Story by Noelle Blumel
Four Phoenix players from the First Tee program will participate in the PGA TOUR Champions' PURE Insurance Championship at Pebble Beach from Sept. 23 to Sept. 25. Isabelle Junio, Caden Clark, Lena Durette, and Jack Layman were selected to participate based on their personal growth and development through First Tee's programs, as well as their playing ability.
"I saw my name on the TV and was like, 'Wow, this is really happening,'" 16-year-old participant Lena Durette said when she found out she was selected. "It's just so surreal; I really feel like I've made it in First Tee."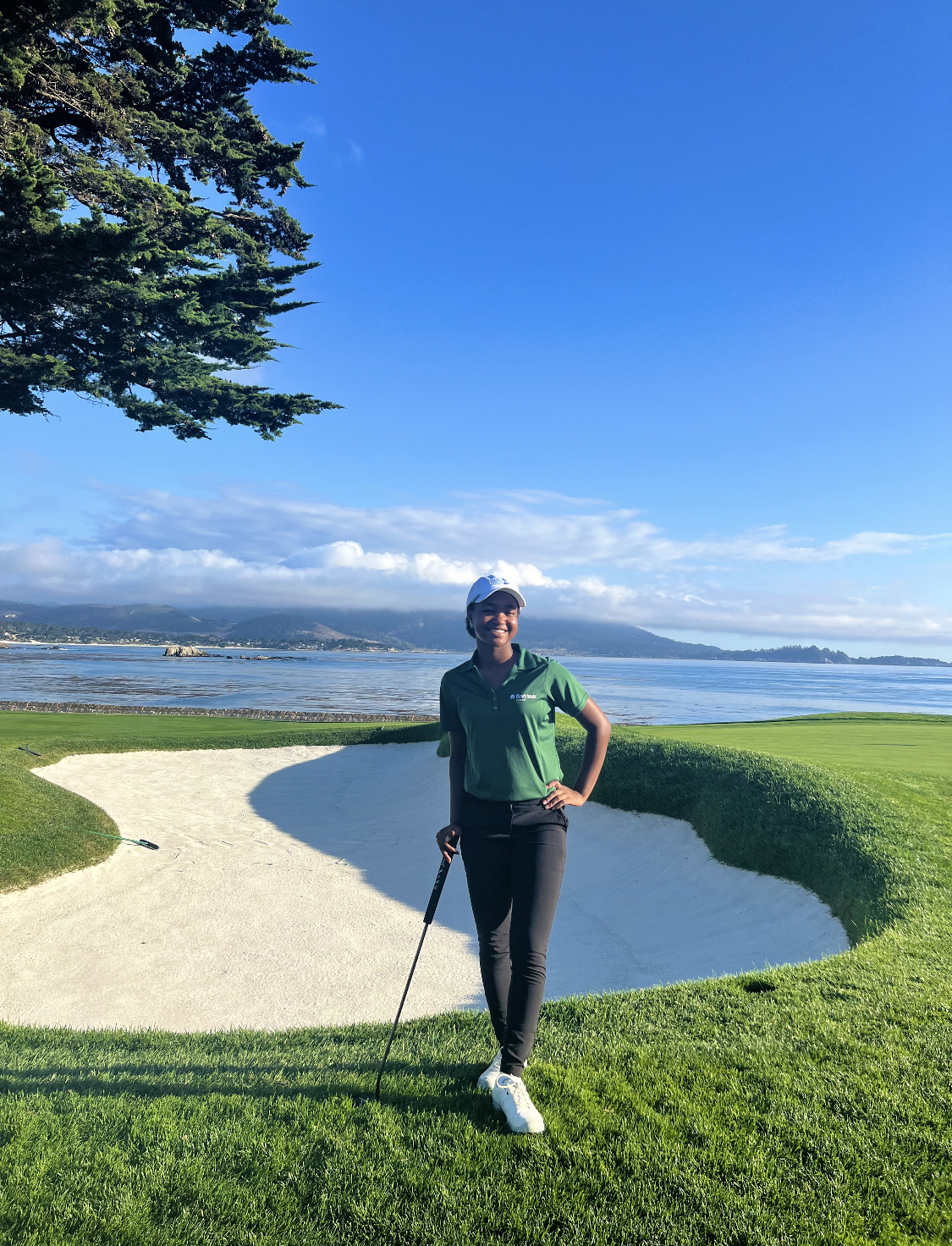 First Tee is a nonprofit organization that teaches youth life skills through continual, intentional, and strategic golf lessons. Within its program, instructors emphasize the nine core values they believe are essential for their players' development as a person and golfer:
Perseverance

Sportsmanship

Honesty

Integrity

Responsibility

Respect

Confidence

Courtesy

Judgment
Isabelle Junio, 17-year-old participant, said these core values are a staple in her life, but perseverance particularly resonates with her. She said her experience through the pandemic in 2020 was discouraging, pushing her to want to give up.
"But realizing that I'm able to keep on pushing forward, it helped me move forward with my life," she said. "It gave me a sense of freedom, golf was able to just give back that life to me."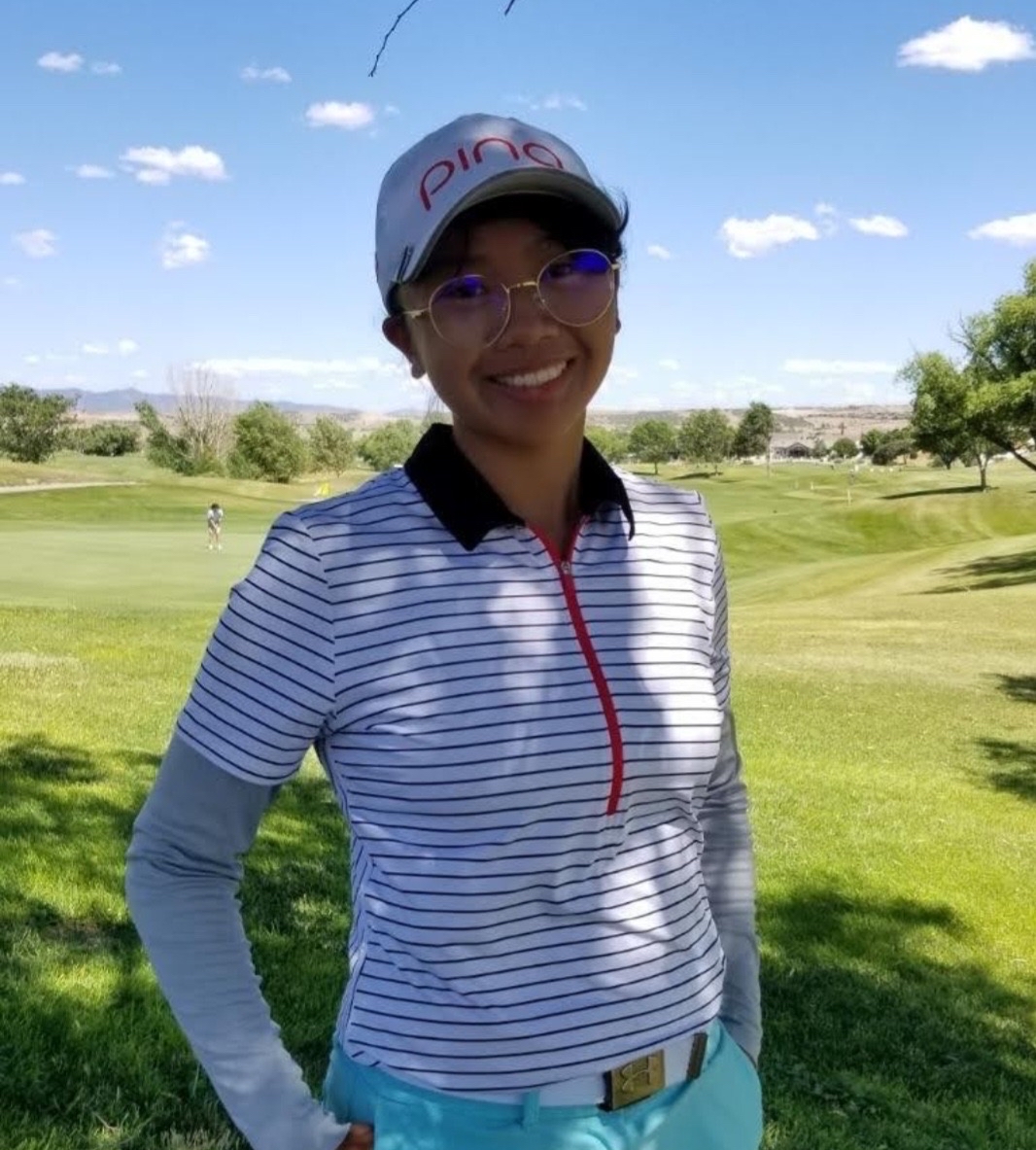 Junio was visiting family in the Philippines and half asleep when she received the news that she had been selected to participate in the PURE Insurance Championship.
"I immediately got out of bed screaming like 'Dad dad oh my god!" she said. "He thought something was wrong but it turned out I just made it into the Pebble Beach tournament."
She said that she is most looking forward to gaining more golf knowledge and creating relationships with her fellow participants and the professionals.Like Junio, 16-year-old participant Caden Clark had a rekindling moment when he was notified he had been selected. His father had woken him up to share the news, to which Clark said he responded by asking to sleep for five more minutes.
"And then another 15 minutes later, I was like, 'Wait, I guess I gotta go to the golf course now,'" he said. "But it really reinvigorated the love I lost and reassured me that I have good things coming,"
Clark added that the First Tee program has been an incredible experience for him, that the message they spread is truly special, and he would not have the interpersonal skill set that he has acquired without it.
"It's not something that focuses on golf even though it's given to younger kids as golf," he said. "It's meant to serve the character side through golf, and it's really a genius idea, I think."
One specific example of how the program implements real-life scenarios into their golf lessons is a session called Ask, Listen, and Respond. Jack Layman, 17-year-old participant, said the coaches have a core value or two that they focus on for the class and then they would base these drills around it.
"Like the value of respect, for example, respecting your other playing partners so that they don't have to put around your ball and by not moving during their backswing," he said. "Which also relates back to sportsmanship, another core value."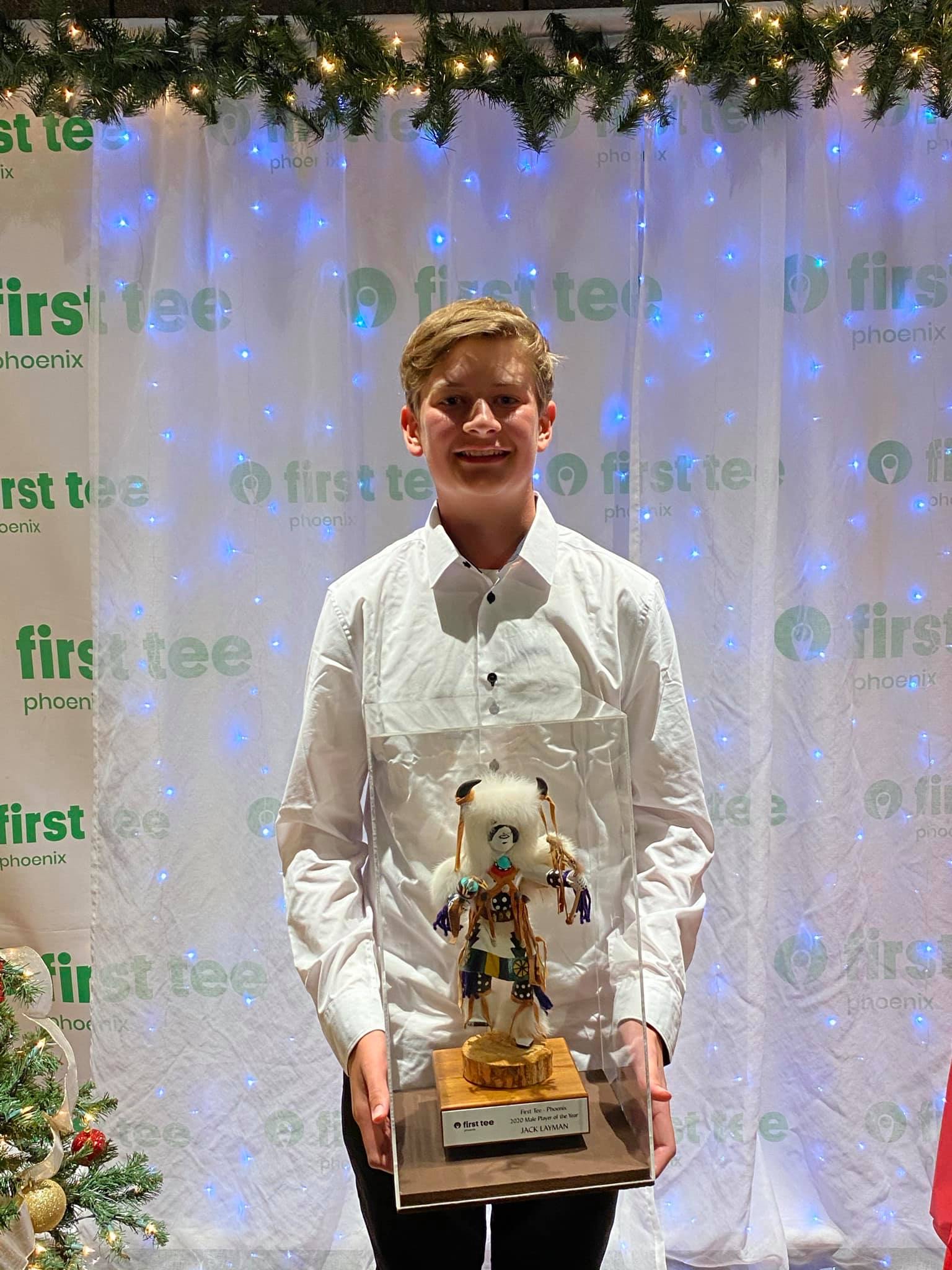 Layman described his selection into this tournament as a joyful moment and since his father is his current coach, it was extra special for him to receive the news in the car with his whole family.
"I felt very accomplished," he said "Playing Pebble is a dream come true, as well as Spyglass."
Layman added that he is also looking forward to acquiring experiential knowledge from the pros and adding this tournament to his resume as he continues his college athletic quest.
Lena Durette, 16-year-old participant, said she is also hoping to continue her athletic career to the college level, and her induction into this tournament came as a positive reassurance.
"I'm looking forward to having a greater appreciation for the game of golf and First Tee for what they do for kids around the nation and the opportunities they have," she said.
She added that she plans on pursuing a career in golf, whether that be as a professional player or working any job on a course.
"That would be such a cool job to have like your office is the golf course," she said. "It's just so peaceful, and it's kind of like time stops when you're out there."
Junio, Clark, Durette, and Layman are now headed to Pebble Beach Golf Links and Spyglass Hill Golf Course in Carmel, California to participate in three days of practice before the start of the tournament on Sept. 23. The event will be televised nationally on the Golf Channel and is a unique experience for these junior golfers to dream big at Pebble Beach.