Story by Amanda Sherer
The Grand Canyon University women's soccer team is going dancing for the first time in program history after winning the WAC Tournament Title.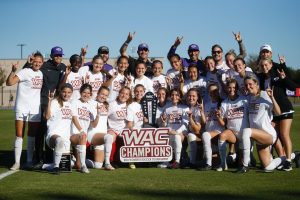 The Lopes secured their trip with a win over Utah Valley in the championship game of the WAC tournament.
Fortunes are changing for the Lopes, who went 1-7 through eight games last season. They have gone 23-5-3 since.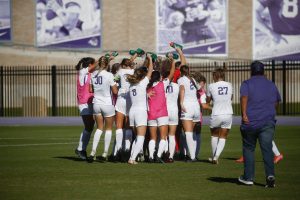 This is their first winning season in Division One, led by second year head coach Chris Cissell. Cissell is the back-to-back WAC Coach of the Year. GCU has the highest national RPI ranking among Arizona's four women's soccer programs (42).
GCU will be waiting to find out their tournament destination and will be watching the NCAA
Selection Show today at 2:30pm.