The Cardinals signed Matt Prater in the offseason for moments like Friday's preseason opener against Dallas. Prater booted through a 47-yard field goal on the game's final play, giving the Cardinals a 19-16 victory over the Cowboys.
Other highlights for the Cardinals,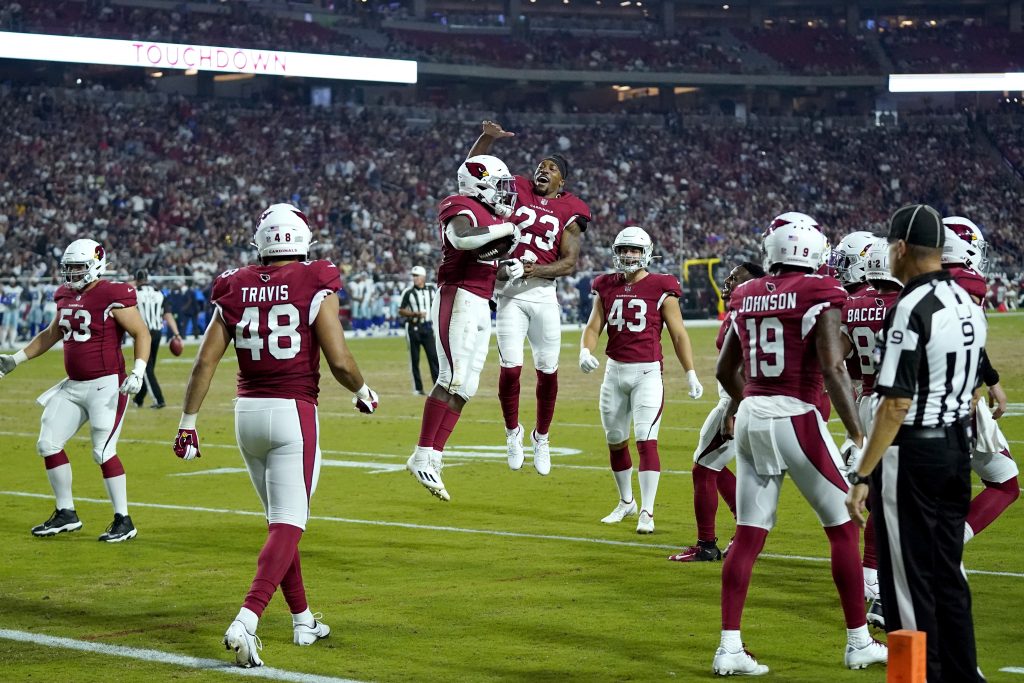 Former Arizona State running back Eno Benjamin scored on a six-yard run and finished with 50 yards on the ground.
Wide receive Rondale Moore, a second-round pick in April, was involved in the offense to the tune of five touches.
First-round pick Zaven Collins impacted defense, as did fourth-round Marco Wilson, who showed well at cornerback.
While Kyle Murray and many of the starters didn't play in the game, it's apparent that the team has a solid backup to Murray in Colt McCoy. The veteran put together a solid, consistent game in his time on the field.
The Cardinals will play the AFC Champion Kansas City Chiefs next week.