A good friend shot over a text right after the Cardinals lost today to the non-playoff bound 49ers.
"Remember 08, stinkers vs Vikings and Patriots". Hey, dreaming is free, right?
Clearly, something isn't right about the 2020 Arizona Cardinals. Maybe it's more than just one thing.
What can be seen by the eyeball test can't be swept under the rug. Kliff Kingsbury will be on the clock in 2021 if the Cardinals don't find their way into the postseason after next week. Facts are the average lifespan of an Arizona Cardinals head coach not named Arians or Whisenhunt is right around three years. Go look it up.
Saturday's debacle against the 49ers had a little bit of everything that we've come accustomed to seeing here in 2020. Pre-snap penalties (two on center Mason Cole), Kyler Murray was the leading rusher, and the 49ers ran over, through, and around the Cardinals defense for 7.6 yards per carry (227 yards on the day).
49ers quarterback C.J. Beathard hadn't started an NFL game in two years, yet threw three touchdown passes. The final score of 20-12 would've been lopsided had San Francisco kicker Robbie Gould simply not missed two field goals and an extra point.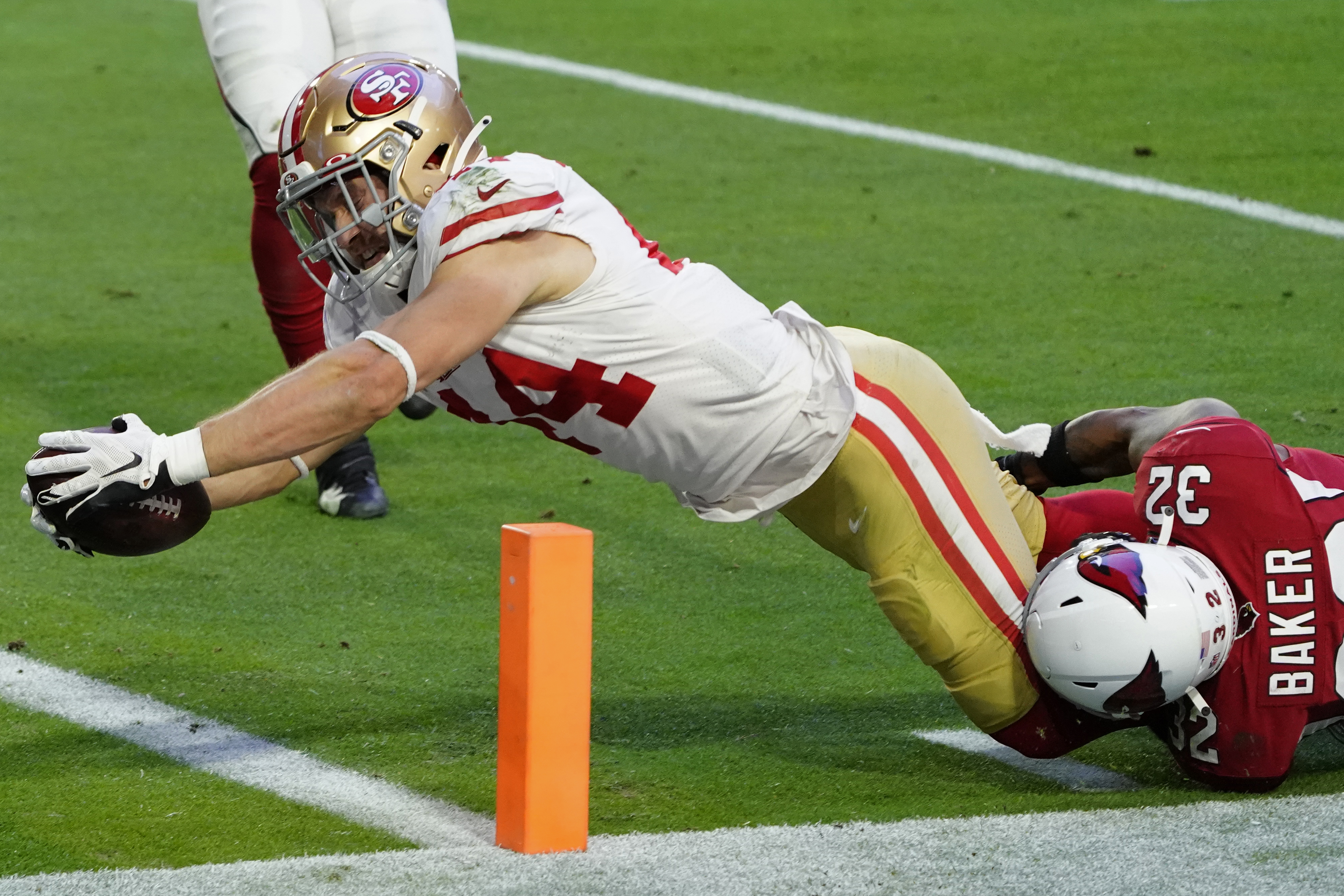 The 49ers played like a team fighting for a playoff spot, while it appeared our hometown heroes were getting ready for a mid-January tee time. It falls on Kingsbury, no one else.
There have been some bad showings by this team in 202o but none worse than Saturday. When three of your losses are against teams with a combined record of 14-29 (Detroit, Carolina, 49ers), then you don't deserve to be in the postseason.
We don't need (or want) the number of social media impressions or TV ratings points to be impressed. The scoreboard is the only metric that matters to fans who take three hours out of their week to be entertained.
Plenty of other options if the pro football team is going to be disinterested in performing. The timing of this epic failure comes when the star receiver decided to go off about his practice habits earlier in the week. Coincidence?…