Donnie Yantis is heading to Colorado. The former Sun Devil assistant was named head coach of Valor Christian high school, one of the top football programs in Colorado, on Friday night. "My goal as head coach is to build upon the success of the program by reinforcing the championship culture at Valor and to elevate it by integrating my years of knowledge and experience in coaching and leading young men on and off the field. Most importantly, in all things, giving God the glory! Go Eagles." Yantis said in a statement. Yantis had conversations with college programs about assistant coaching positions but couldn't say no to the opportunity to lead a program as well-regarded as Valor .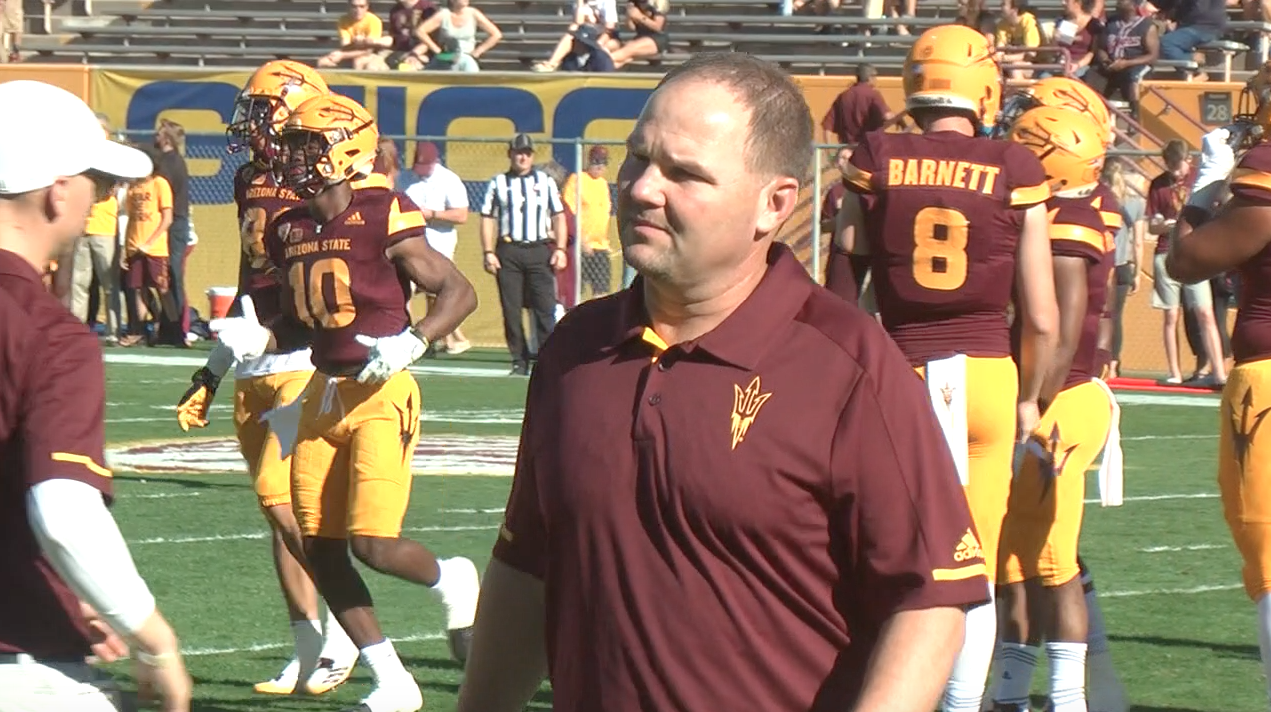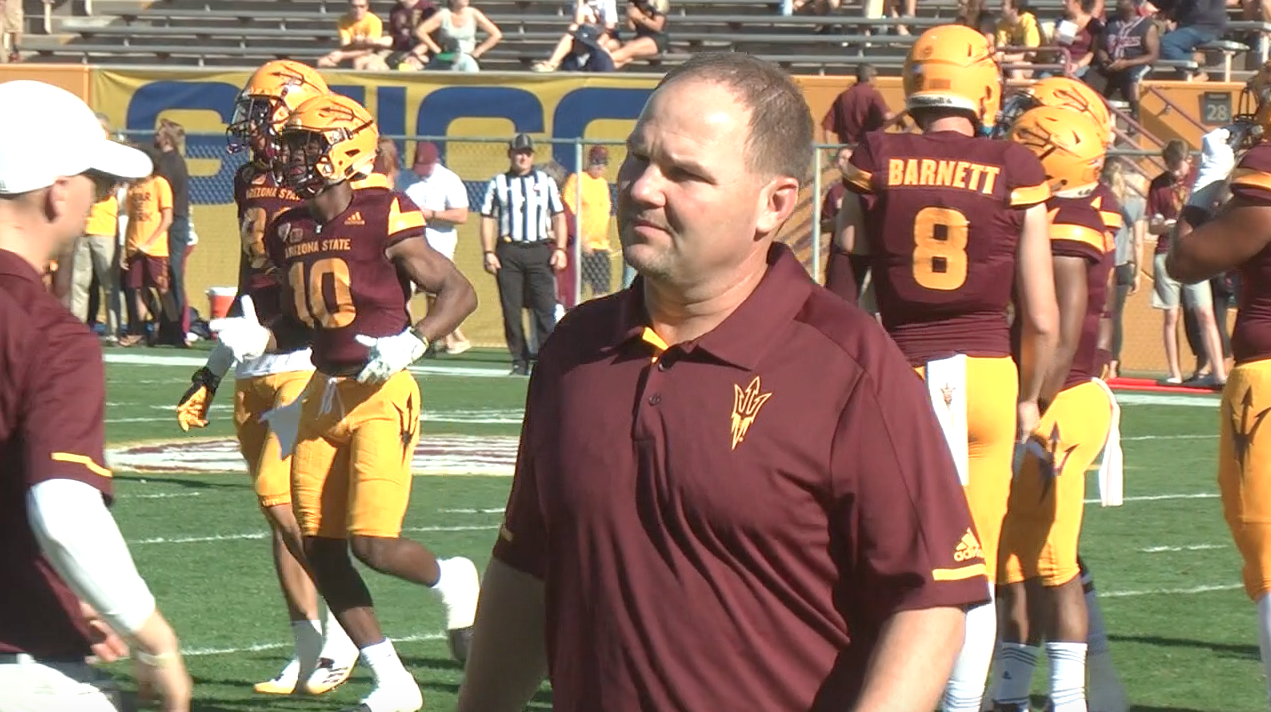 Yantis was given the 2019 National Football Foundation, Valley of the Sun Chapter, Frank Kush Award for his dedication and service to the game and student-athletes. He was the winningest coach in the history of Paradise Valley high school and produced 16 Division I athletes, 21 junior college athletes, and five Division II athletes. His teams earned the 5A Desert Valley Region Champion title on two occasions.
Yantis left PV in 2014 to start-up Arizona Christian University, where he had two succesful seasons before being hired by Arizona State in 2016.