Photos by Andy Silvas Photography
Danny Gonzales is going home. The Sun Devils defensive coordinator and assistant head coach the past two seasons has accepted the head coaching position at the University of New Mexico.
The news of Gonzales departure doesn't come as a surprise. The day that the Lobos and former head coach Bob Davie parted ways in November, Gonzales' name was linked to the position. Gonzales went to high school in Albuquerque and graduated from UNM.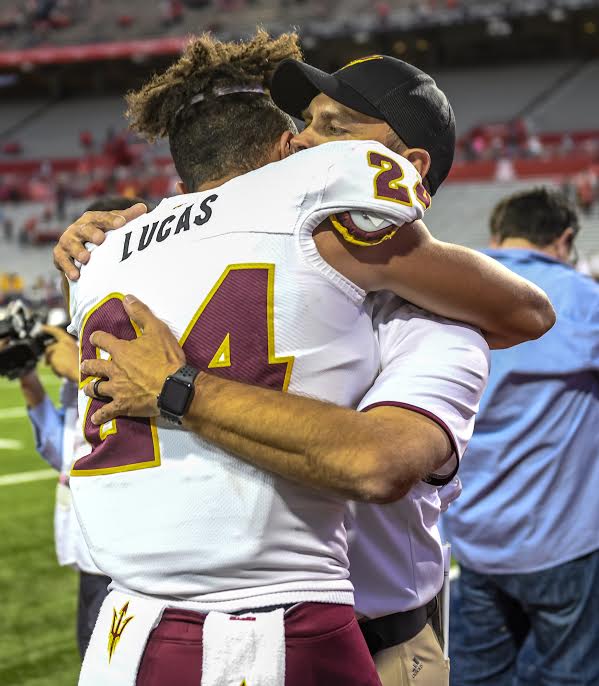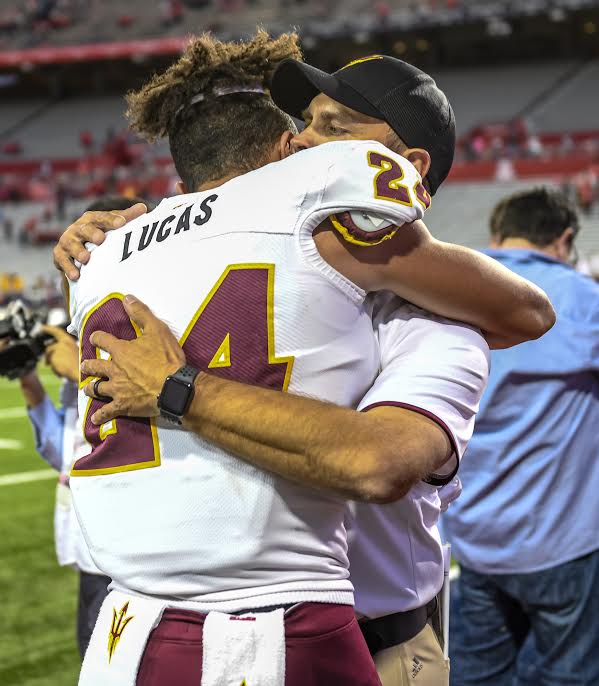 The Sun Devils defense performed well under Gonzales, finishing fifth in the Pac-12 this past season.
Arizona State changed offenisve coordinators earlier this month, firing Rob Likens and bringing in Zak Hill from Boise State.