Arizona State came from behind in the fourth quarter at Berkeley, to win 24-17 Friday night over the Cal Bears. It's just the third time in the history of the ASU football program that the Sun Devils have beaten ranked teams on the road in back to back games away from Sun Devil Stadium. Prior to this season, ASU had four road wins against ranked teams in 21 seasons (1998-2018).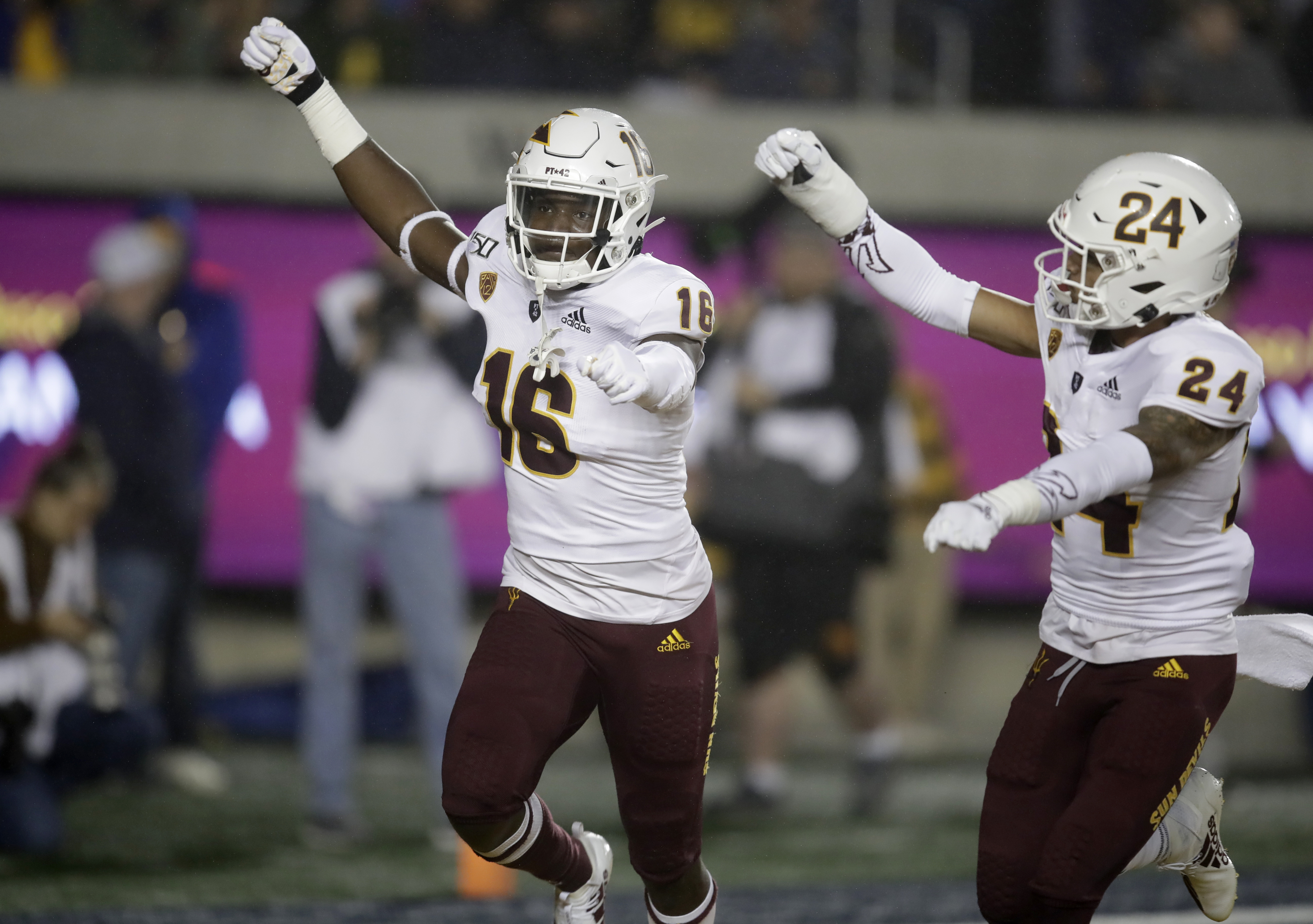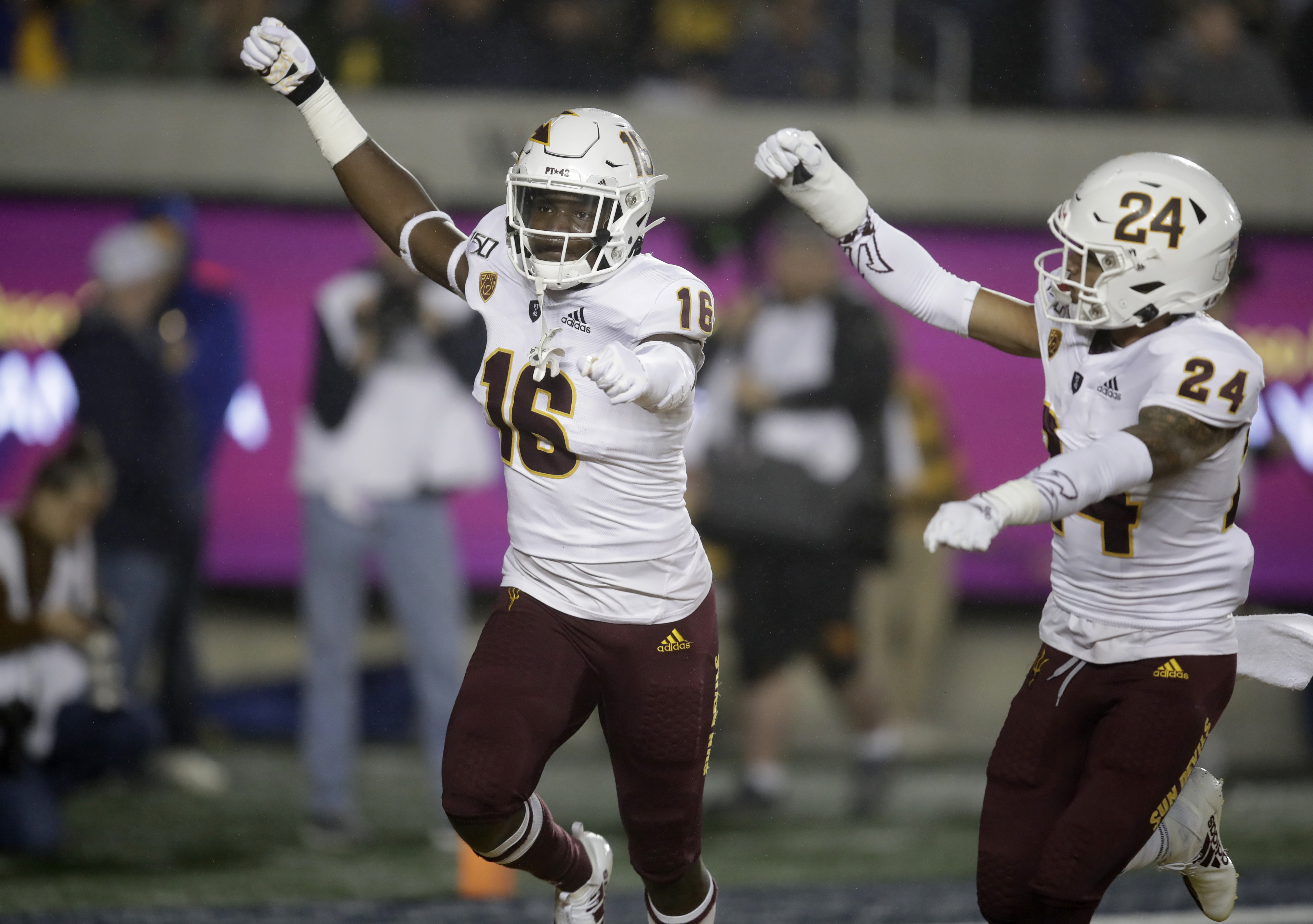 The Arizona State defense held the Golden Bears to just 245 total yards and knocked out Cal starting quarterback Chase Garbers before the end of the first half with an injury.
Jayden Daniels found 8 different receivers on the night and used his feet to a career best 84 yards on the ground.
Eno Benjamin scored three touchdowns and finished with 100 yards
With the victory, ASU improves to 4-1.