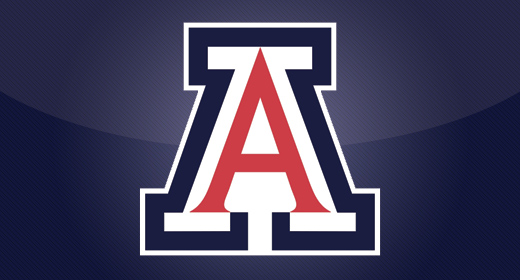 The Arizona Wildcats have skated through the first three games on their schedule as expected.
But now begins conference play and a tough conference road game at that.
The Washington Huskies have been off to a sizzling start this season including a statement win over then ranked Boise State at home for their season opener. With the Wildcats traveling to Seattle this weekend, the importance is self-explanatory.