Last Monday we moved our youngest into his college dorm at Colorado State. Tuesday, I was hit by the "cutting onions" moment when we had our last "see you later". Those of you who have experienced this, know what I'm talking about. What I didn't realize about moving him to college is how much stuff one person can put in the bed and backseat of a truck. Add to that, his room is on the third floor. Got my steps in that day. Wife and I chased the little white pill around the Pagosa Springs Golf Club. Rollingstone Ranch Steamboat Springs, and Divide Ranch and Golf Club, Ridgeway. Alot of lost balls. Golf in Colorado at elevation is whole different experience, except that my ball still goes like a crooked number most holes. Cool towns all over the place, but Durango was a great spot to finish up the trip. Empty nesting is a new experience for us. Quiet house, food in the fridge, very little laundry, trash cans make it to the curb. It is going to take some time to figure out…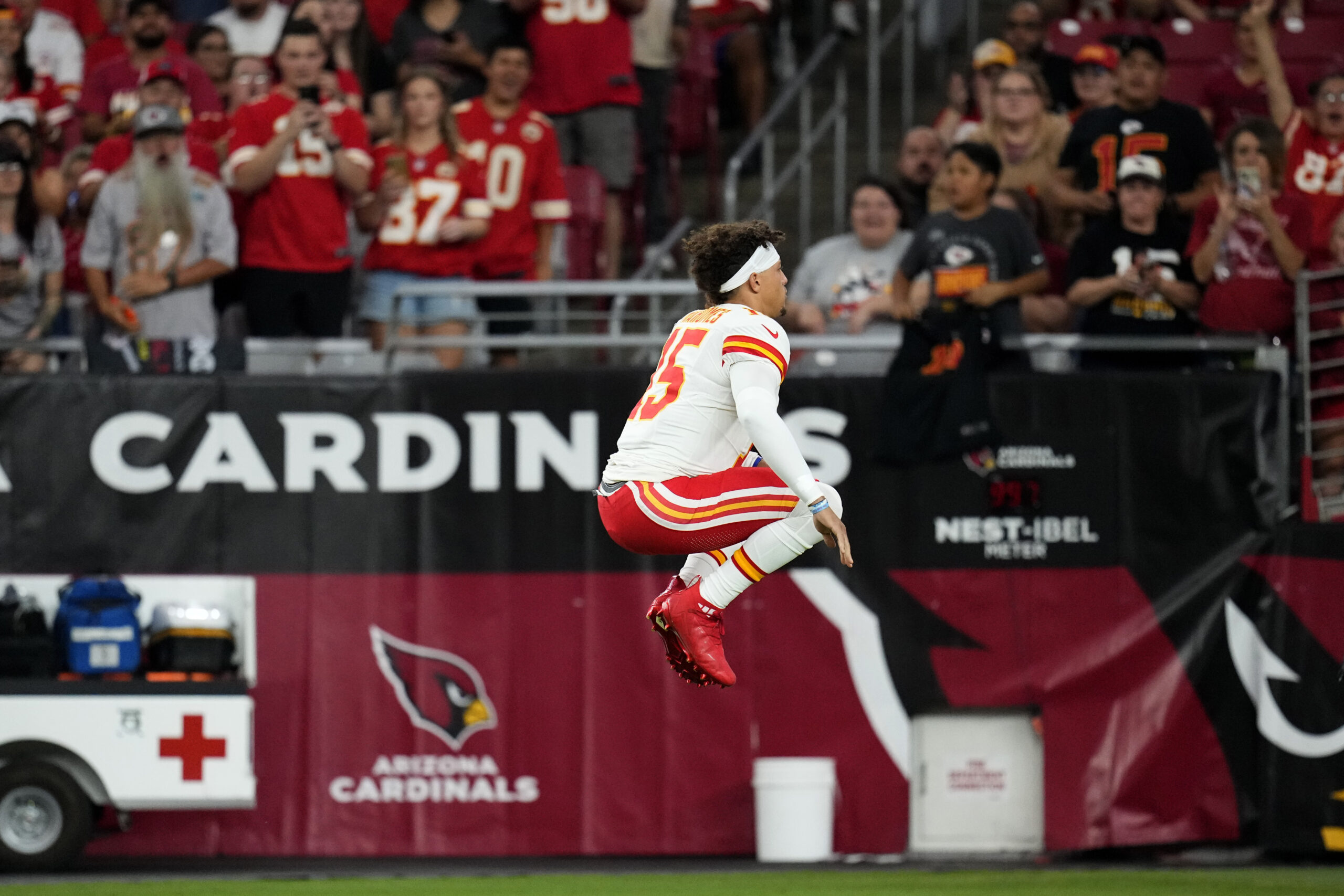 Dropped in on the Cardinals preseason game Saturday night against Kansas City. I dislike August football about as much as anything on the sports calendar. The idea of putting your most valuable employees in harms way for games that don't count makes zero sense(but does make $cents). However, with so many new faces including the coaching staff, I made the trek to Glendale to see what our hometown heroes on the gridiron would do against Patrick Mahomes(10-15-105 yards 1 TD in his limited action) Some takeways from the Cardinals getting drilled 38-10.
-At the conclusion of the National Anthem, the stadium erupted with "Chiefs".
-No slipping and sliding around the field like we saw in February
-I don't mind seeing the Cardinals bottom out, I just need to see former first round picks like Zaven Collins and Isaiah Simmons produce. Simmons in the secondary doesn't work for me
-eight penalties
-lots of missed tackles
-I thought the offensive line for the Cardinals performed pretty well against KC. Josh Jones could be a wildcard because of his ability to be a swing guy.
-Chiefs Nation travels well. Will Cowboy Nation draw more to Glendale next month? Why does every team, school, now have a "nation". How about a "kingdom" or a "universe". Planet Orange didn't last, or did it?
I was able to get away from all of the noise about the Wildcats and Sun Devils moving to the Big 12 and still believe that taking the deal with Apple would've been the long term smarter play for the Pac-12 schools. IF Apple acquires ESPN, which media consultants tell me is a likely next step, the Pac-12 would've been alongside of the SEC, the best real estate in college athletics. Fascinating to watch how it all plays out…
Thumbs up! UCLA basketball coach Mick Cronin to the LA Times on the subject of moving to the Big Ten. "it's in the best interest of more monety to cover the bills. That's it."
Thumbs up! David Dellucci on Diamondbacks radio was a good listen through the Rocky Mountains. Always loved the grit and hustle by David when he was on the field. I've heard his work on Sirius XM Radio and now with the Diamondbacks. A rising star for sure…
Justin Martinez out of the bullpen=must see TV. 85-103 mph pitches makes for fun viewing…
Don't give up on postseason baseball for the hometown nine. How about Tommy Pham! As frustrating as the last six weeks have been with the lack of offense, struggling bullpen, and injuries within the starting rotation, the Diamondbacks are right there in the wildcard chase…