By Dalanie Todd
It's that time of year; Arizona Premier Girl's Summer League Tournament will be taking place from June 2-3 at Westwood High School in Mesa.
"12 of the best girl's varsity basketball teams in the state will be there," said Marc Beasley, who has been hosting the tournament for 11 years. "The tournament serves as a preview for the upcoming season."
This year's teams competing include: Dobson, Perry, Seton Catholic, Hamilton, Phoenix Country Day, Valley Vista, Mesa, Pinnacle, Westwood, Millennium, Salpointe Catholic, and Xavier College Preparatory.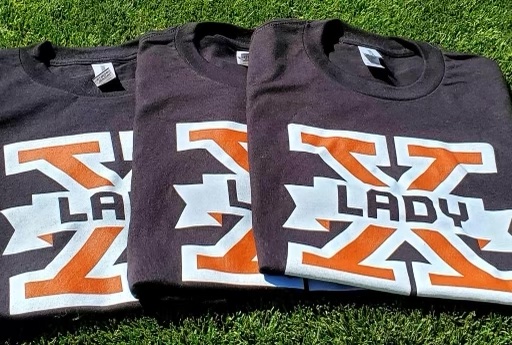 But the defending Open Division Champions, Desert Vista, will not be in attendance this year, however, Valley Vista is filling their spot due to a coaching change.
Desert Vista's new coach, Erin O'Bryan, who replaced David Williams, is taking time to adjust to her new team before putting them on the court for people to see.
Williams now coaches at McClintock High School.
This will be a fun event to watch as this will be the first tournament for a few teams including Salpointe Catholic High School, which is the first school in Tuscon to be invited to the annual tournament.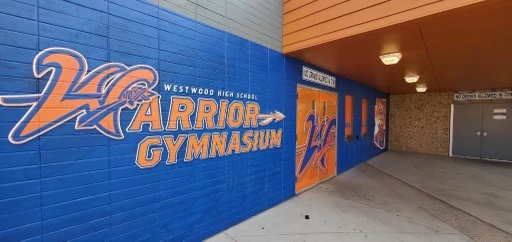 Salpointe also has a key player to watch out for, 6-foot-1 junior Taliyah Henderson. Henderson has numerous offers from big schools such as Ole Miss, TCU, Florida, Harvard, Michigan and many more.
As well as Phoenix Country Day, which is a 2A school, but filled with unbelievable talent.
Beasley is looking forward to the tournament and enjoys watching "good, nice players and coaches who just want to play basketball."
Tip off will begin Friday June 2 at 2 p.m. The championship game is scheduled June 3 at 4 p.m.