Memorial Day is the first benchmark of a baseball season. Fifty-plus games in is enough of a sample size to know what the Diamondbacks have to offer here in 2023. I'd say we should be seeing meaningful games played beyond Labor Day. A welcome change for the hometown nine. They are an embraceable bunch, something that works in Arizona. We are not a market that supports losing or a group of grumps.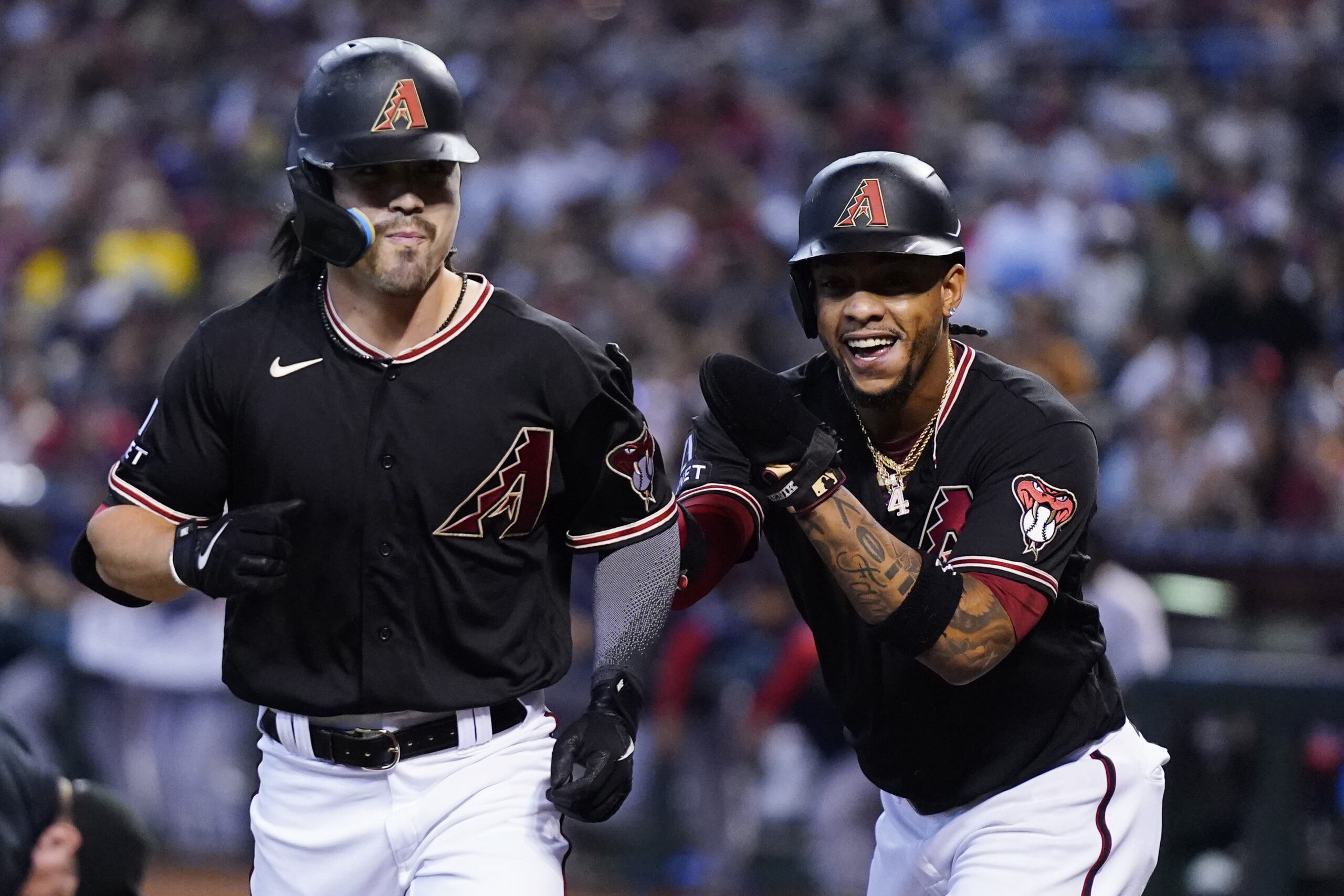 To that end, Ketel Marte has been super productive, reaching base in 27 straight games. Corbin Carroll is a rookie of the year candidate. Zac Gallen and Merrill Kelly should be representing Arizona at the All-Star game in Seattle. Yes, the bullpen is shaky. Finding consistent starting pitching after the top two should be the priority.
It would be nice to have a September to remember on the baseball diamond in downtown Phoenix. I'm hopeful that the first holiday of the baseball season, isn't just a mirage…
The Shawshank Redemption again and again on AMC. A holiday weekend tradition like none other.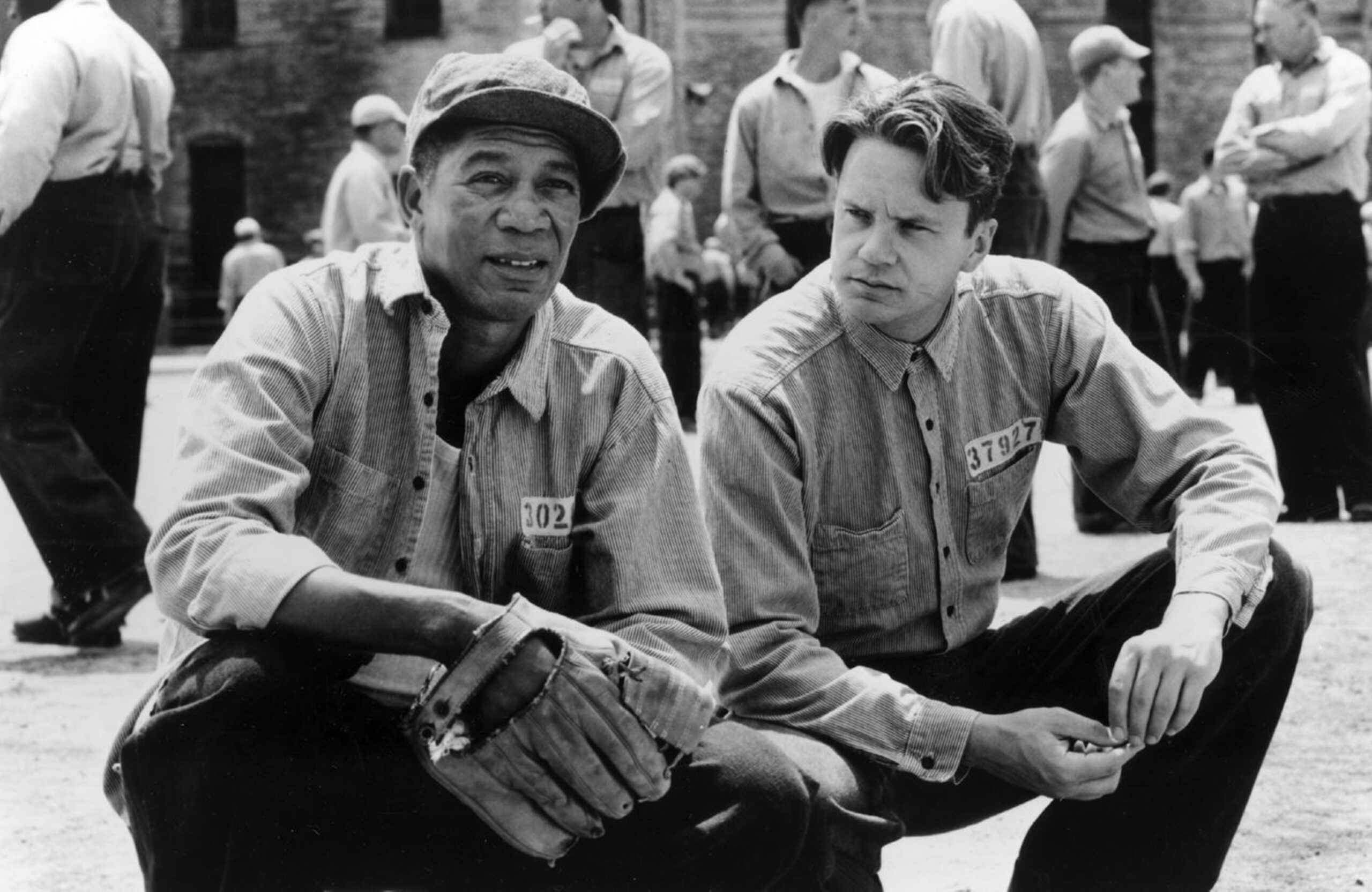 Andy Dufresne "Get busy living, or get busy dying". Words to live by…
My latest read comes from the great Sally Jenkins, who will be with me in early June on the show.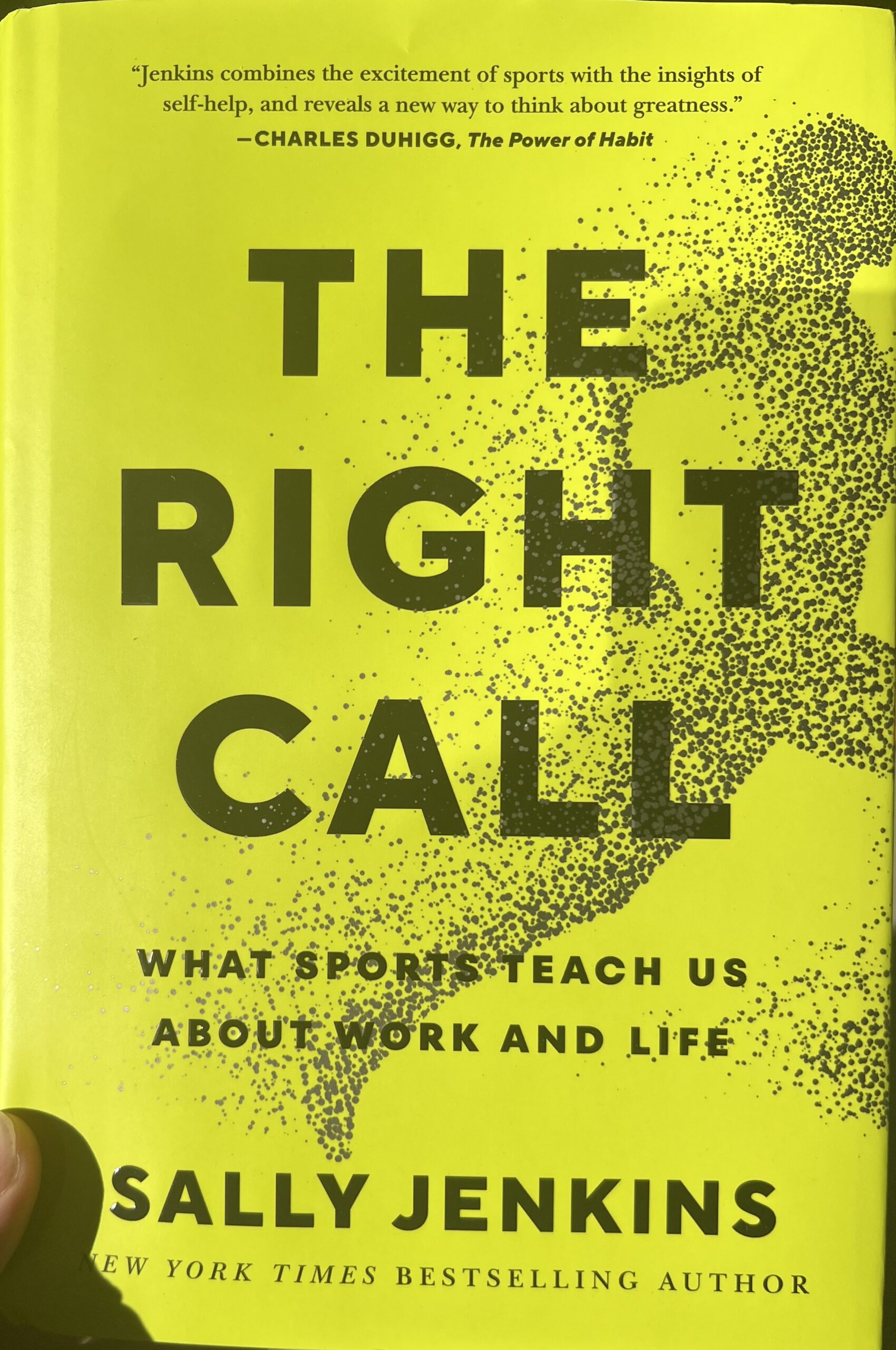 Sally's book has Tom Brady, Peyton Manning, Steve Kerr, Steph Curry, the late Pat Summitt, Andre Agassi, Bill Belichick, and many more contributed their drive, work ethic stories, and more. I am certain you will be moved by this book. It's a great Fathers Day gift…
On my morning scroll, the idea of getting click counts up on the usual headlines about how awful the Cardinals new head coach is going to be. No, I haven't bothered to click. Seems like some in our society love to bury Jonathan Gannon before the man even has a chance…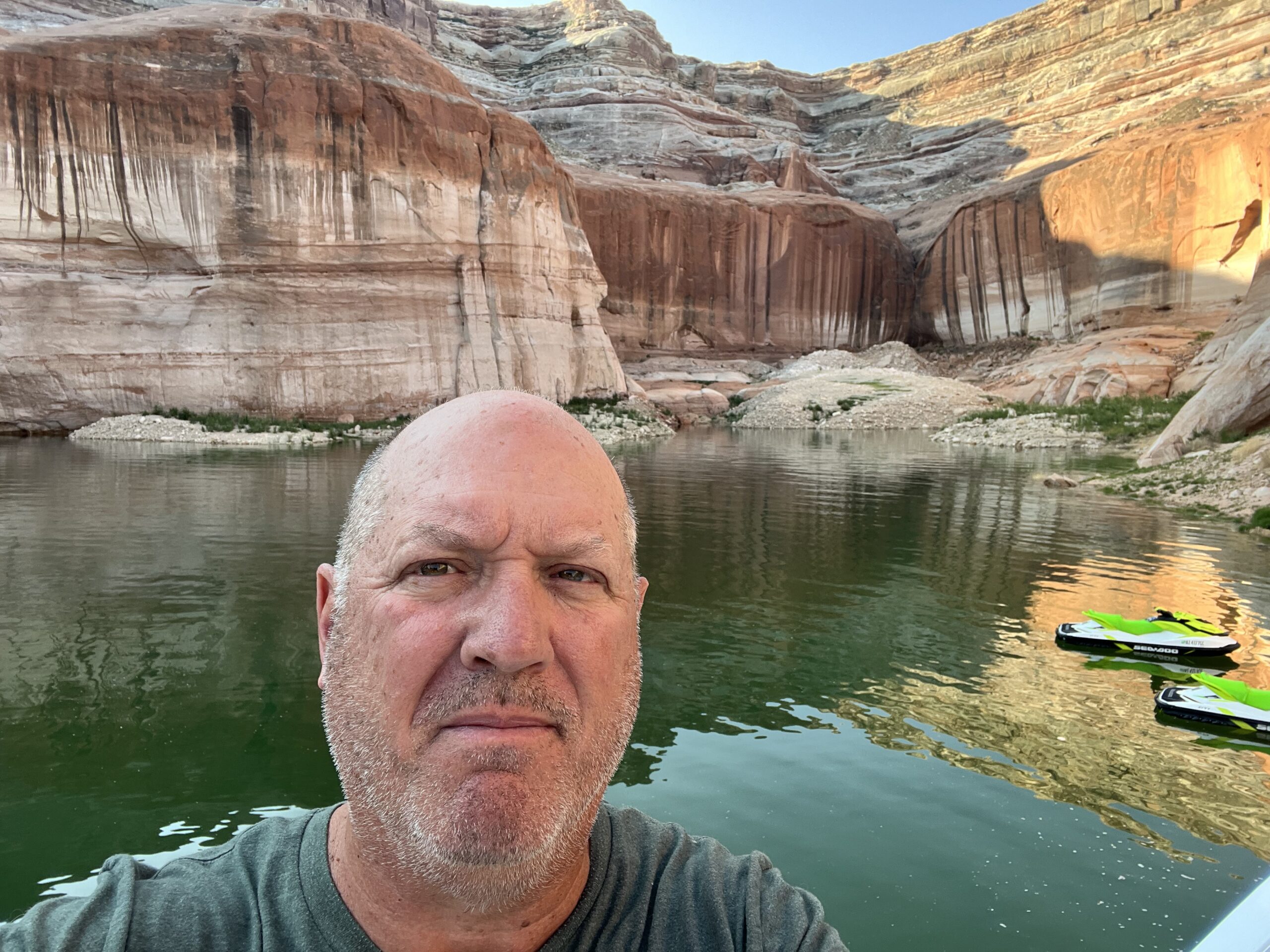 Played golf with my wife at Elephant Rock in Williams and Lake Powell National. Lost alot of balls, had fun, hit a few more good shots than bad ones…
Charles Barkley was with me on a recent show. Highlights were many, but none more than him becoming a grandfather. "It's the coolest thing by far that has ever happened to me. Little Henry is so cool(14 months old). Erne Johnson and Clark Kellogg, two guys I listen to alot, told me that it's going to change your life. My daughter shocked me on this last one, she named him little Charlie, which totally caught me off guard". Here's the link if you missed it.
I'm proud of the work ethic of our team here at Sports360az.com. We're coming up on the 13th anniversary of the platform. Our group is passionate with the process of storytelling and we care about each other. One of my teammates asked me the other day, "hey, how are you(really) doing". It's cool when we have each others backs…