Bobby Hurley deserves a contract extension. But first, the President at Arizona State deserves to lay out the plan for a new building for the coach who's having a great season with the "One and Done's."
#5 UCLA at Arizona State Thursday night, with the Sun Devils sporting a 15-3 record. It's such a big matchup that the network showing it, FS1, decided not to send broadcasters to the game. That's not a concern for Hurley, but it should be for sporting fans who won't be getting near the information and context that an announcing team provides by being in person. I'm guessing that Southwest Wanna Get Away fares were just too much without a 21-day advance purchase for the network. Ridiculous.
The One and Done's are meeting the 5th ranked team in the nation and have a chance to redeem themselves from the poor showing against Arizona. Resume builders for the March selection committee are built off of games like Thursday night. Home court vs the Bruins is a moment for Hurley's program to grab some national attention.
What about the future of the head coach in Tempe? His current contract expires in 18 months. No way he should be a lame duck next Fall. He's going to be in demand in the upcoming hiring cycle. He's figured out how to build a roster without the one-and-done high school guys.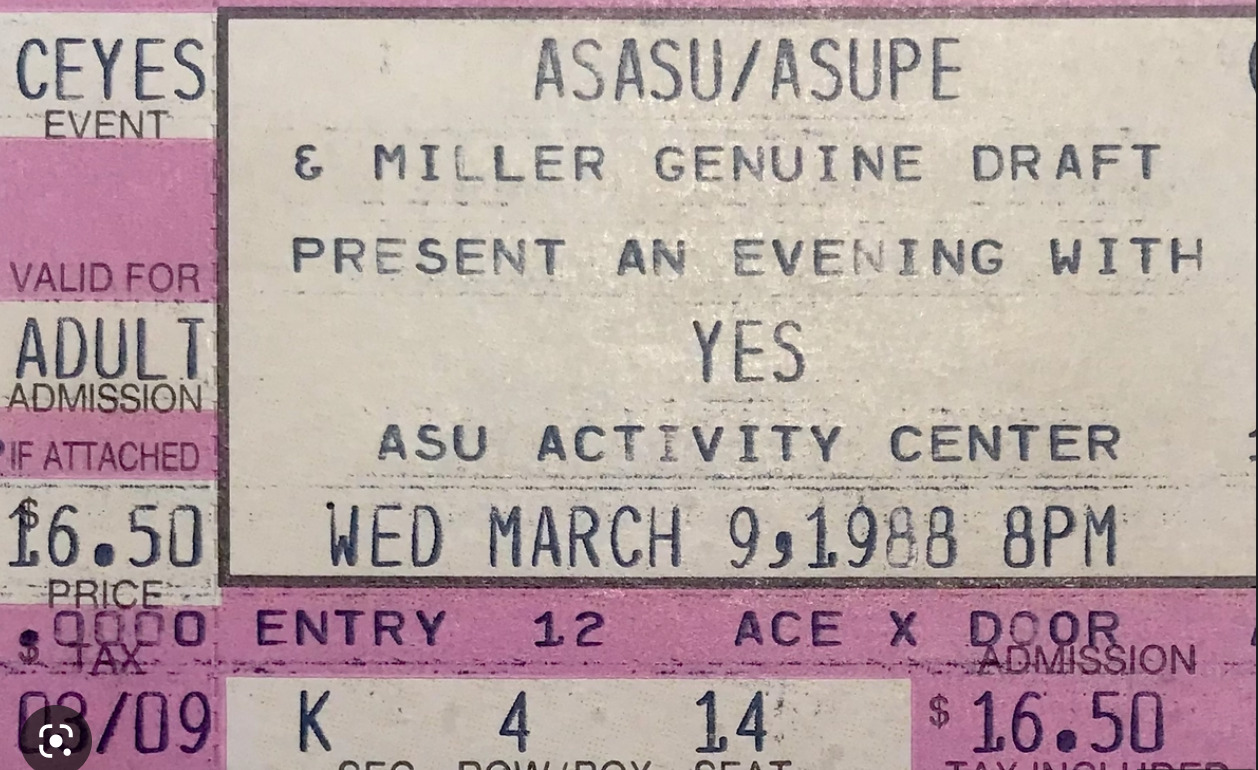 He's had to overcome the building that Elvis played in, which is celebrating its 50th anniversary. The President hasn't said anything about keeping the facility up with modern times or even a plan. When Hurley arrived, the building was a problem. Hell, it was a problem when Bill Frieder was here. Yet, nothing from the President's office. Come on, Micheal, be better. It's 50-years old.
On the court, I like the One and Done's defense. Yep, some nights they can't shoot straight, which will be their undoing in the postseason unless, over the next six weeks, a few players become straight shooters(I like those who shoot straight). The red-hot shooting at Oregon has to become a consistent showing by March. Right now, I can only go off what the first half against Arizona looked like(clank, dink) or at USF. I can only go off what happened against Stanford last March in the Pac-12 tournament as a point of postseason reference. Get some shooters to become consistent, and this team could play into the third week of March, which would be a significant accomplishment.
UCLA is a Final Four team. Thursday night is the Sun Devils' chance to wake up a slumbering sports market. A March Madness push might actually wake up the President's office to get moving on basketball rather than waiting on the outcome of the Coyotes Arena vote.
Why share a building with a pro sports team?..
Good for Zak Hill. Caught up in the wash of the nonsense of the previous Arizona State football staff, which saw him become unemployed, he went to ALA Gilbert and was part of a staff that won a state title. Now, he's the new head coach at Saguaro. That was a pretty good landing, considering all that went down around him. Will Saguaro take a dip? I don't know, but I would think that some players would hit the high school portal because that's what daddy-ballers do when the head coach leaves…
Looks like, "great hire by the Cardinals" on their GM search. Not breaking out the red tie and saying "we", "us", "hopefully", on the Football AZ show(never will do that)….
Christian Kirk and Brock Purdy. Two more who got away.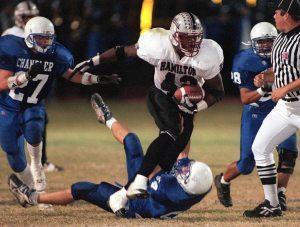 One who didn't, Terrell Suggs, will be the subject of our latest Sports360az documentary series. Jordan Hamm will release it in the coming days…
Earlier this month our staff launched a second show on Bally Sports Network that has been picked up in multiple markets outside of Arizona. I have an amazing staff, partners, and family that supports what we do. Thanks to you, for taking an interest in our platforms. I've got a third show coming later this year…