If you want to know the whole story of Brock Purdy's journey, you must include Taylor Mouser. To know Taylor Mouser's story, you must include Brock Purdy.
Mouser went to Basha high school in Chandler. 3.9 miles south down Higley Road from Perry high schoo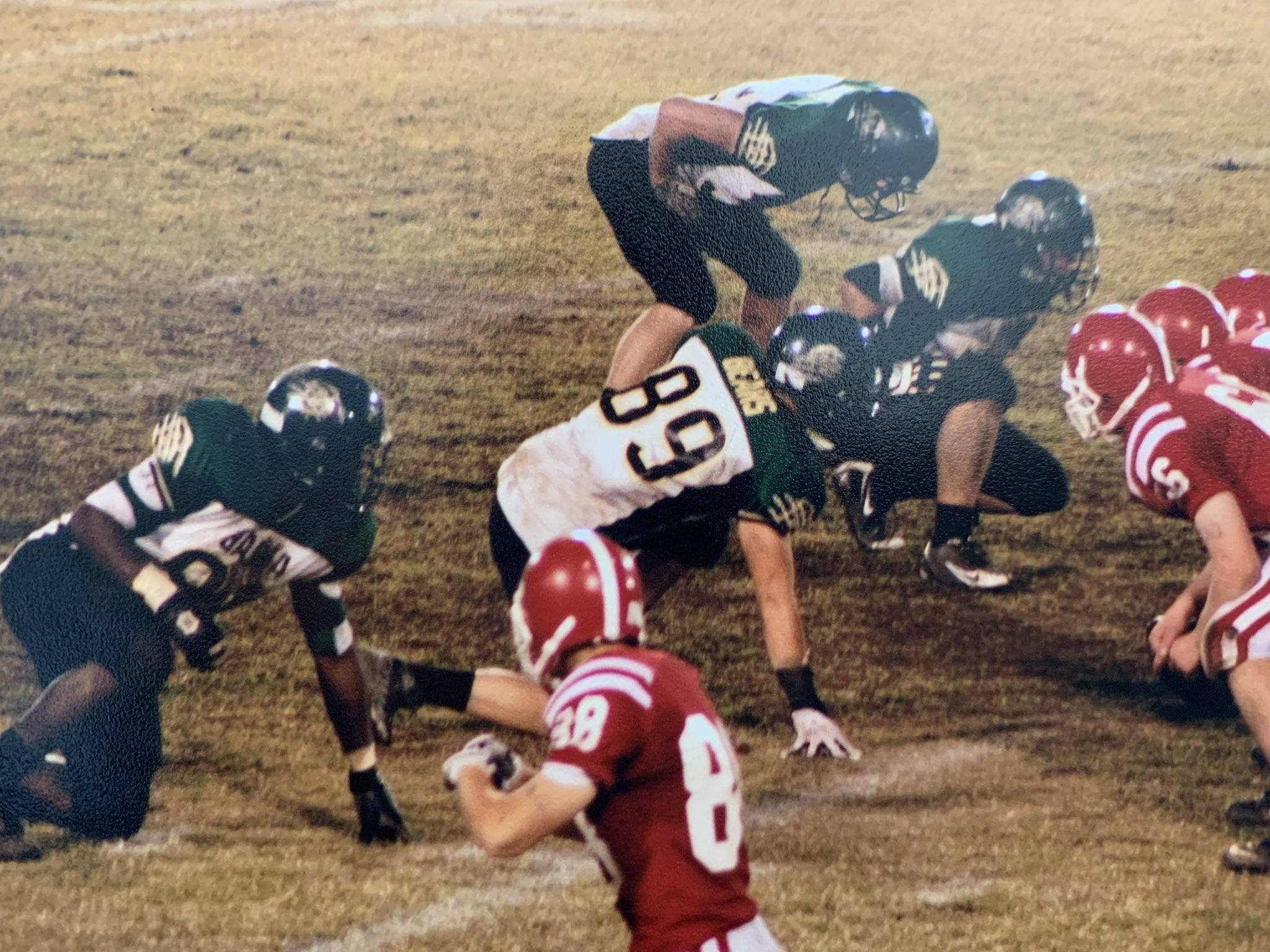 l. After graduating from the Bears program in 2009, Mouser went to Adams State in Colorado. While playing for the Grizzlies, he started down the path of coaching. Fast-forward to 2013, during the Todd Graham era at Arizona State. "Mike Norvell was renting a house right behind me in Chandler, and I had talked with Coach Ball too. I reached out to nearly every school in the country looking for a job, and Matt Campbell at the University of Toledo gave me an opportunity". In 2014, Mouser joined Campbell as a grad assistant for the Rockets.
A year later, Campbell took over as head coach at Iowa State, and Mouser followed him.
"This kid is Baker Mayfield"
The Cyclones lost two quarterbacks at the end of December 2017, after their Liberty Bowl game. Early in 2018, Campbell asked Mouser about the quarterback position. "I remember he asked me who do you have, and I said I have someone out in Chandler, Arizona, that I really like. We put the tape in, "and Brock had a great tape", Campbell watched and only said, "This kid is Baker Mayfield". Mayfield had won the 2017 Heisman Trophy just a month earlier.
"So we get Brock on the phone and set up a home visit". Everything was looking positive until after Mouser and the Iowa State contingent left the Purdy residence in Queen Creek. " We were driving to the hotel and he gets an Alabama offer, and then Texas A&M". Nothing was certain for the Cyclones. "We had to hold our peaches", Mouser joked.
Campbell would send his entire offensive staff, outside of himself to Perry high school shortly after the home visit. "We were in the Perry coaches offices, all of us on staff, and in walks the Texas A&M offensive coordinator, and he asks us if we could pull Brock out of class, he thought we were the Perry high school coaches.", Mouser said with a chuckle.
By now his relationship with Purdy had grown. Two Arizona guys that understood picking up a Los Favs burrito was more of a bonding moment. "I remember showing Brock homecoming pictures from Basha and I felt like we connected. Arizona State wasn't a factor, they didn't have a college town feeling like was have, and I took a lot of pride in making him feel at home with us". Purdy would commit to the Cyclones on February 7th, 2018. Mouser played a roll in getting the job done.
"Taylor Mouser is a Matt Campbell in the making" -Shawn Purdy, December 17th, 2022
I was speaking about Mouser with Brock's dad, Shawn, when unsolicited, he gave such a ringing endorsement. "With the NIL and transfer portal, Iowa State can be at the next level, and there is a trust with the Iowa State coaches that is so rare today. Everyone trusts Taylor". Purdy wasn't done. "look at how loyal he is to Coach Campbell, Taylor is still with him. That's who he is. Loyal!"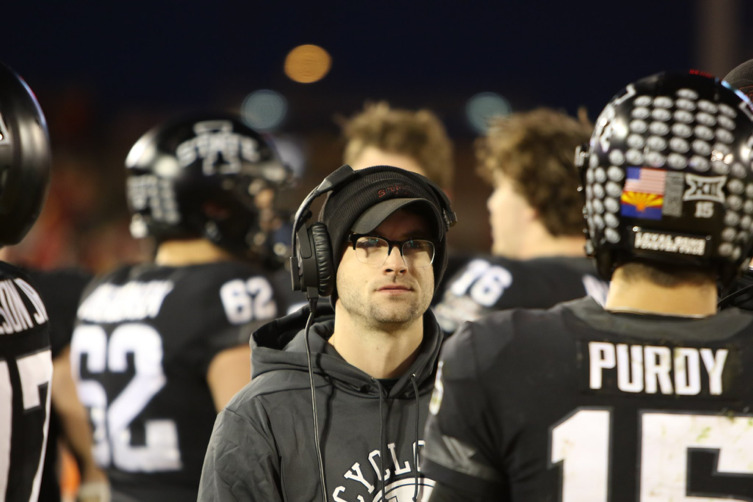 Mouser is just 31. He's opened a pipeline for Arizona high school players between Arizona and Ames, Iowa. "There are direct flights to Des Moines from Sky Harbor and Mesa Gateway, we sell out all of our home games, and we've had several players from the Valley come play for us".
"Brock knows who he is, football or not-football" – Taylor Mouser, December 16th, 2022
Mouser has watched the Purdy story explode on the NFL scene the last couple of weeks with the wins over Tampa Bay and Seattle. "I'm the least surprised, he has the "It" factor."
So does Taylor Mouser…