The sport of speed is in the Valley this weekend.
I've always liked NASCAR. I don't claim to know the workings of an engine. For some reason gaping a spark plug is as difficult for me as changing a light bulb. I really like the personalities in the sport. Not just now but through the years.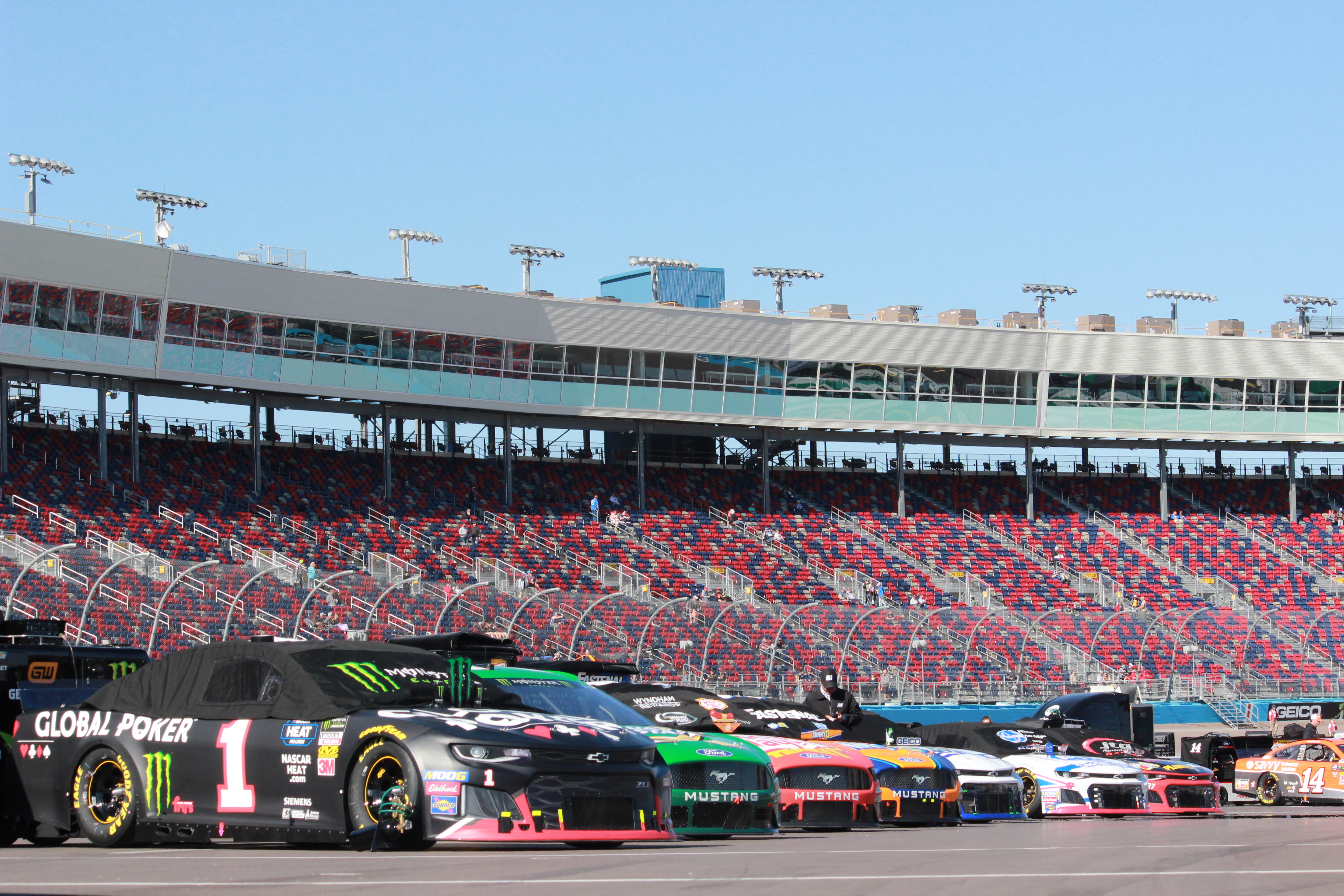 The sport is a significant economic engine for our community. We have another Super Bowl coming in February, but we've had the championship race on the NASCAR circuit the last two, going on three this Sunday in Avondale. We are really good at putting on mega-sports here in Phoenix, but we have to protect ourselves from other markets wanting to take away our valuable events. NASCAR is one of those. Look to the north at Vegas with its shiny stadium or west to LA, where the Rams and Chargers play, knowing that those municipalities would love to take away some of our market shares. We can't be arrogant or naive to think that we've cornered the market.
I dropped in on the State of the Union from NASCAR leadership on Friday morning and learned quite a bit from their end.
-The sport sold out 9 of its events in 2022. This Sunday's championship finale was booked solid last March. By contrast, the sport sold out 5 races in 2021. The powers in charge believe they will be in a double-digit sellout next year.
-19 different drivers won Cup races this season, and 5 went to victory lane for the first time.
-Consumer spending on the sport is up 20 percent year to year. Impressive when you consider that we are amid inflation and some economic turbulence. "We haven't seen a decline in ticket sales; we've held ticket prices flat".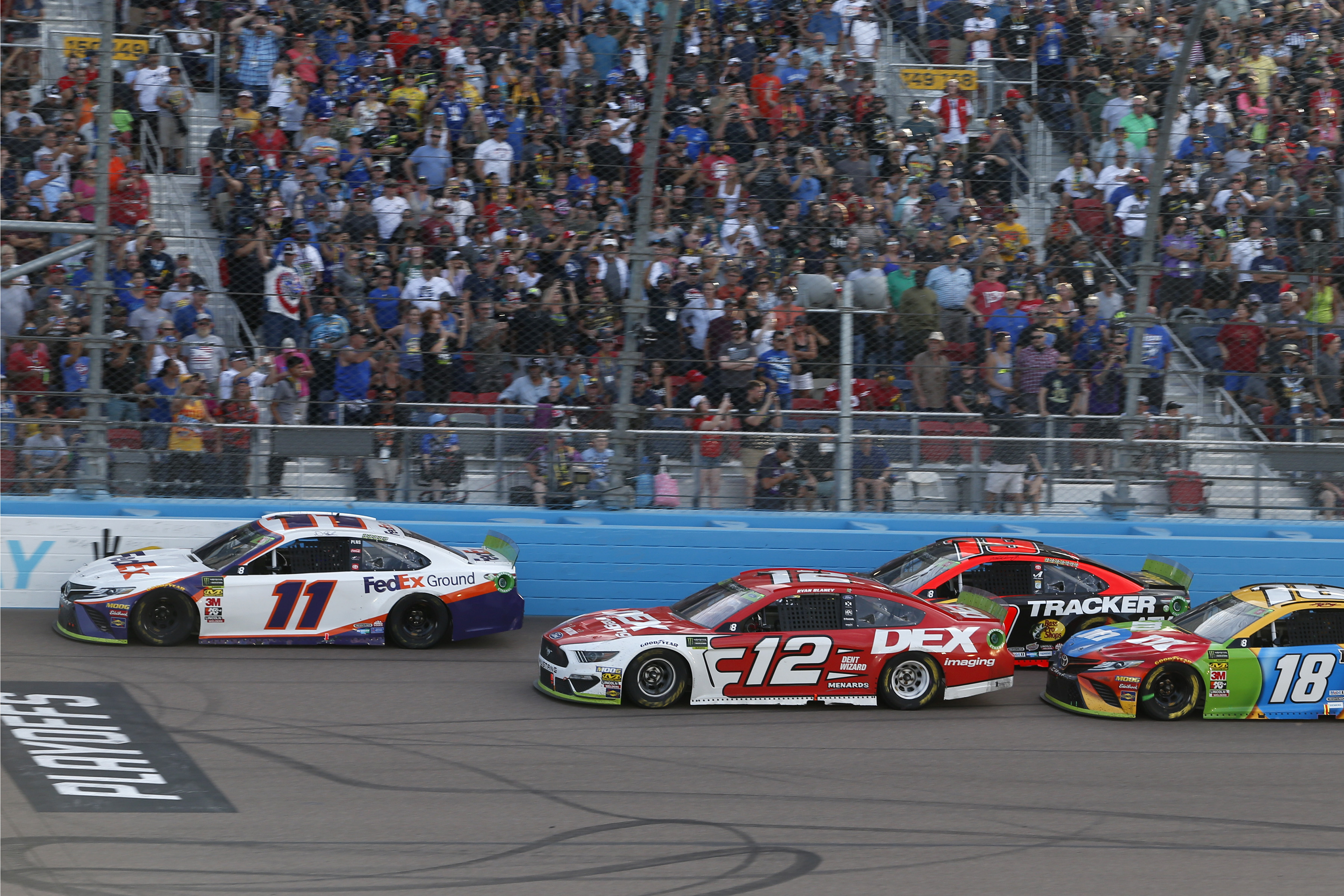 -The youth factor has helped the sport. The average age of drivers on the NASCAR circuit is 28 years old. There is a mixture of youth and experience. More importantly, the youth is winning races. Ross Chastain, Ty Gibbs, Bubba Wallace, Daniel Suarez, and other fresh faces and voices are making new, younger fans through their social media channels.
-TV ratings are up 11 percent. Important number considering in 2023 there's a media rights negotiation coming. The current partners are FOX and NBC. Could Amazon or other streamers come into play?
Yes, the fuel price, controlling costs, so teams don't have to cut staff, communication between the drivers and the league, safety for drivers within the cars, and drivers fighting drivers on the track or with their car are all concerns. A new media deal moving the decimal point down the line feels like is may solve some of the issues.
What about hybrid and electric car races? That's something that was brought up too.
I'm a fan of the two races that come through the Valley each year. It may well be that 2023 is the last time the November race is for "all the marbles". While that topic wasn't brought up on Friday, I've heard the rumblings that the final race could be placed elsewhere starting in 2024. Gotta take of the mega-events in our own backyard…