Bijan Robinson should've stayed in Arizona. He's not the only one…
All of the angst over the lack of keeping top Arizona high school talent at home for college had me thinking about Robinson and a few others over the weekend.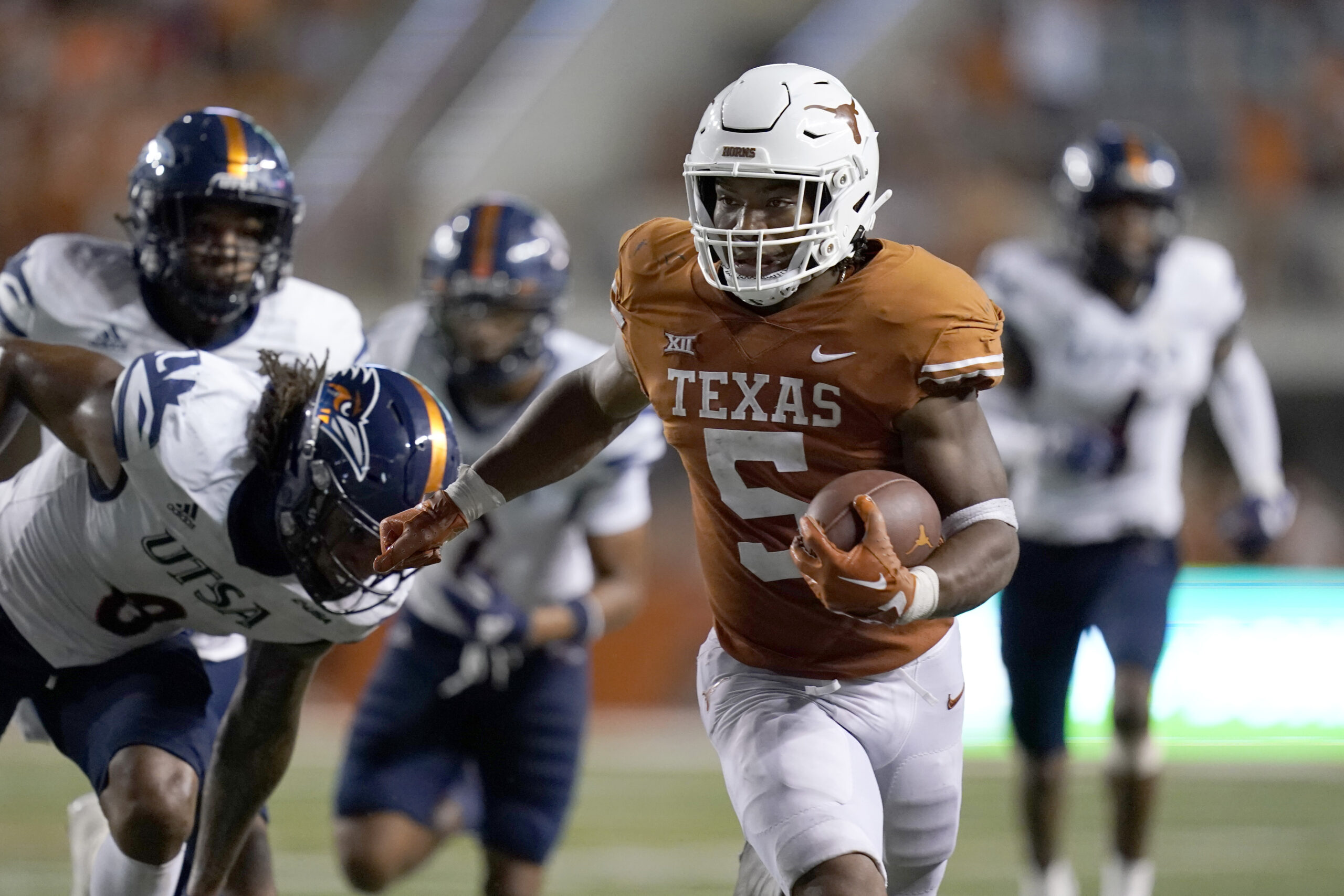 The lack of Robinson's recruitment is one of the most egregious moves(there were many) by the fired brain trusts at Arizona State. They decided to hop on a plane for Ohio to work on Deamonte Traynum rather than get in a car and drive to Tucson. Robinson would tell me later at a postseason event that he probably would've committed to the Sun Devils had they not shown interest elsewhere. Traynum of course is back in Ohio and isn't even a running back anymore. Talk about a whiff…
Spencer Rattler was never going to go to Tempe or Tucson after high school, but if he had been recruited harder on the front end,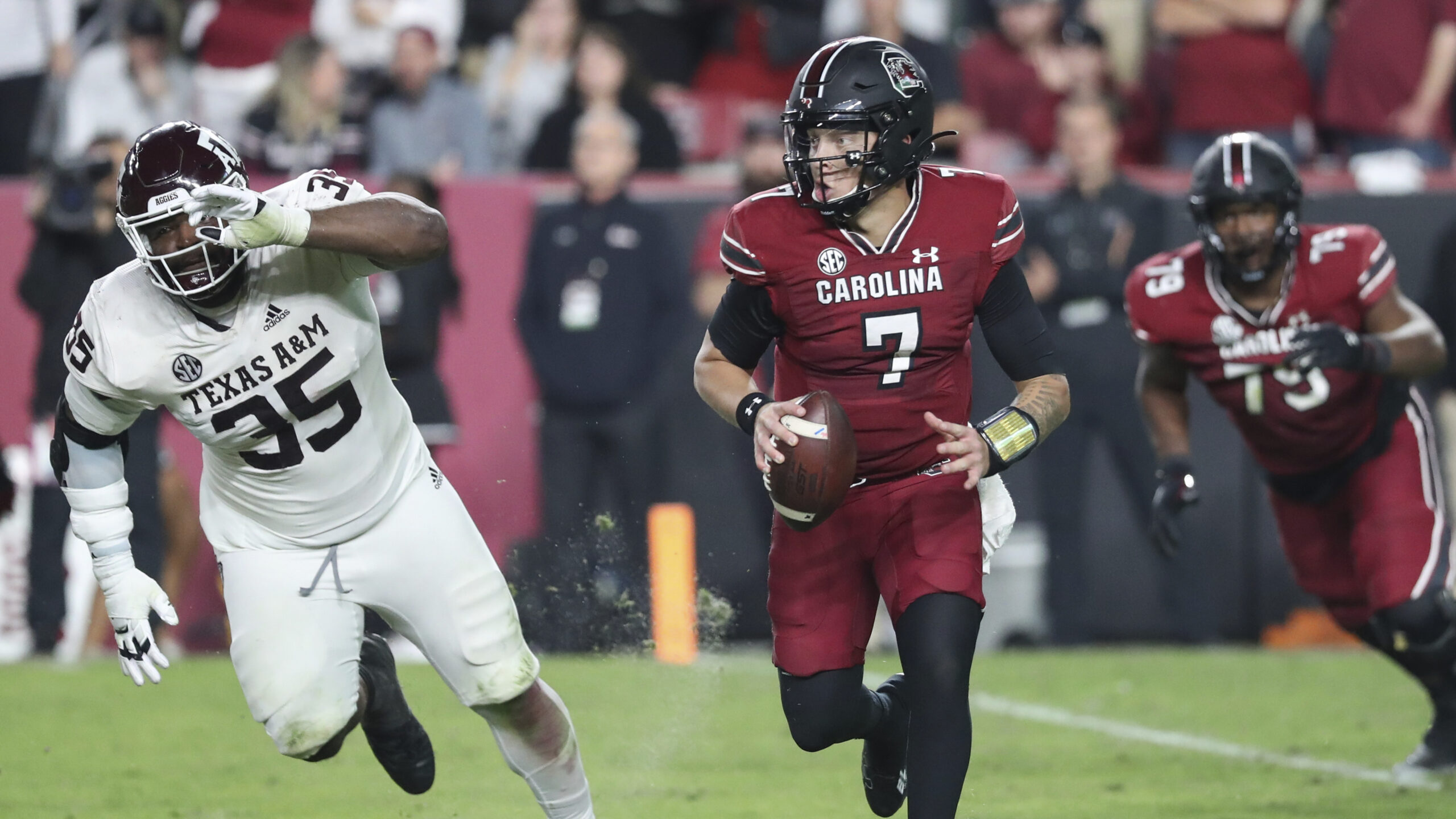 perhaps he would've given a longer look to the Sun Devils after he went into the transfer portal at Oklahoma.. Instead, he chose South Carolina, where he is having a good season, and the Gamecocks are ranked in the Top 25.
Kelee Ringo will be a first-round pick next April. He's playing for a national championship at Georgia. When he was at Saguaro high school,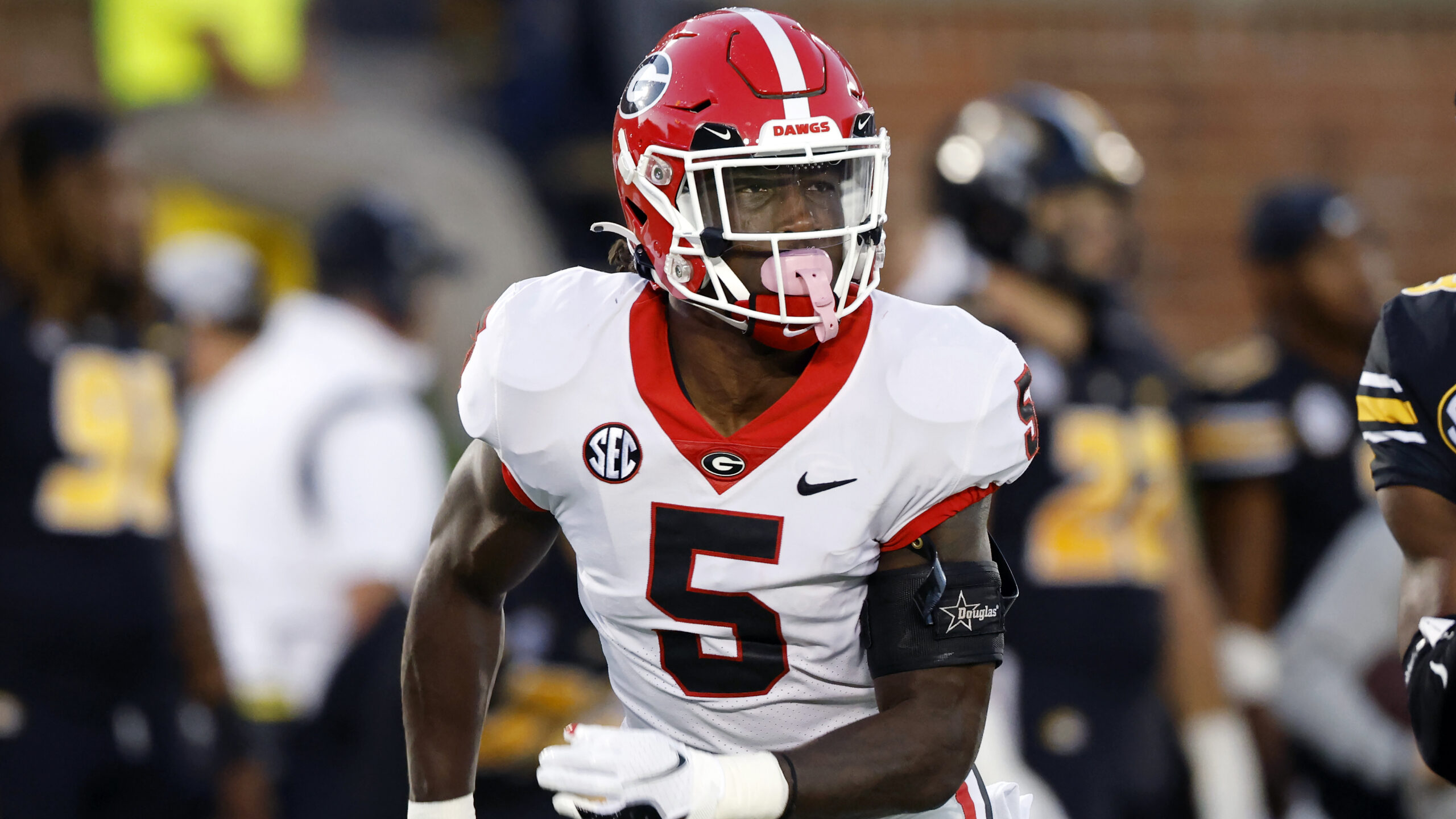 there was no question that he was destined for the level beyond college. In the last four games, he's allowed just 4 catches while being targeted just 13 times. Another one who got away.
Hamilton safety Jack Howell chose Colorado State and left the state. He's having a productive career for the Rams.
Chandler running back Dae Dae Hunter ran for 213 yards this past weekend for Liberty against BYU, averaging 9 yards per carry. Yes, there are only so many running backs that you can take on the roster.
I could list several more who should've been contacted earlier, paid attention to, and sincerely recruited by the football staff. This has been going on for far too long and needs to change under the next staff. It may be an old topic to some, but the people who matter most, those who spend money on tickets and time, deserve so much better than what they've been sold in the past…