Deandre Ayton vs Monty Williams. It's as though the Suns have a big problem on their hands simply because the head coach and one of the star players haven't had a personal conversation about Ayton refusing to return into the Game 7 playoff loss to Dallas. Does Williams think the current situation is that bad? Does Monty want to see if Ayton will come to him to clear the air? It's late September, and it's though Ayton's admission that he hasn't spoken to Monty means there's a fractured relationship, and it's the end of his road in Phoenix.
I don't subscribe to that theory.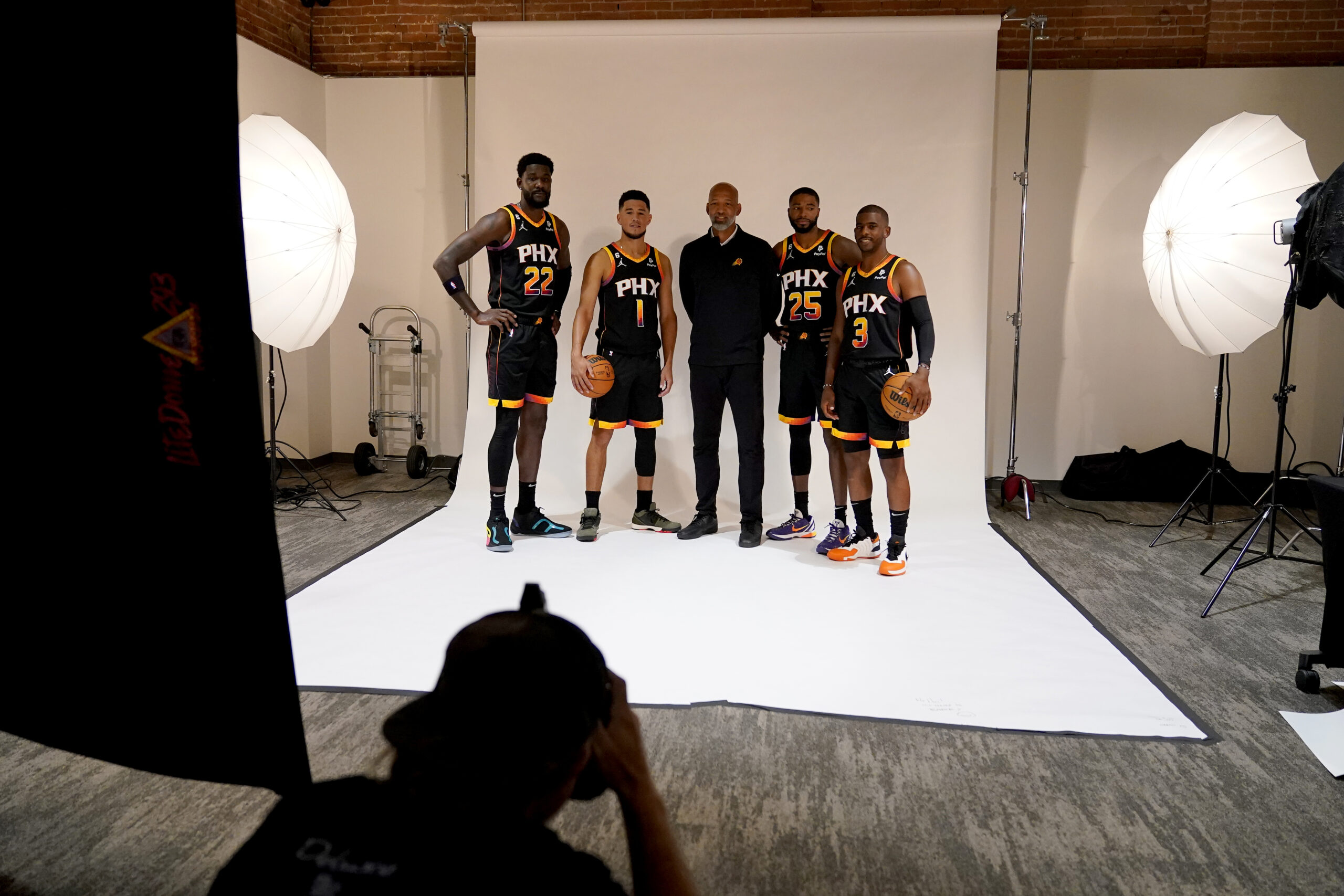 In sports, players and coaches aren't always on the same page. Drama happens. Why should Monty Williams have to go clear the air with Ayton, who's now being paid superstar dollars? I think this is a veteran head coach putting it on the 24-year-old player to explain his actions for refusing to go into Game 7. I'm sure Chris Paul and Devin Booker will get on Ayton to move beyond what happened last May and work it out with the head coach, whether it be in training camp or into the lonnnggg regular season. Would Greg Popovich or Steve Kerr handle this situation the same way? Don't forget, the Suns didn't cave into Ayton a year ago when his camp wanted a max contract. Why bow down to him now? I'm with Monty on this one. If Ayton doesn't grow up, he'll be traded. Pretty simple…
No one knows what the NCAA will do to the Sun Devil football program. The best-case scenario to find the next head coach is to get the expected penalties out in the open before the Territorial Cup, so potential candidates know the entire set-up in Tempe. Will there be a bowl ban? Will there be a loss of scholarships?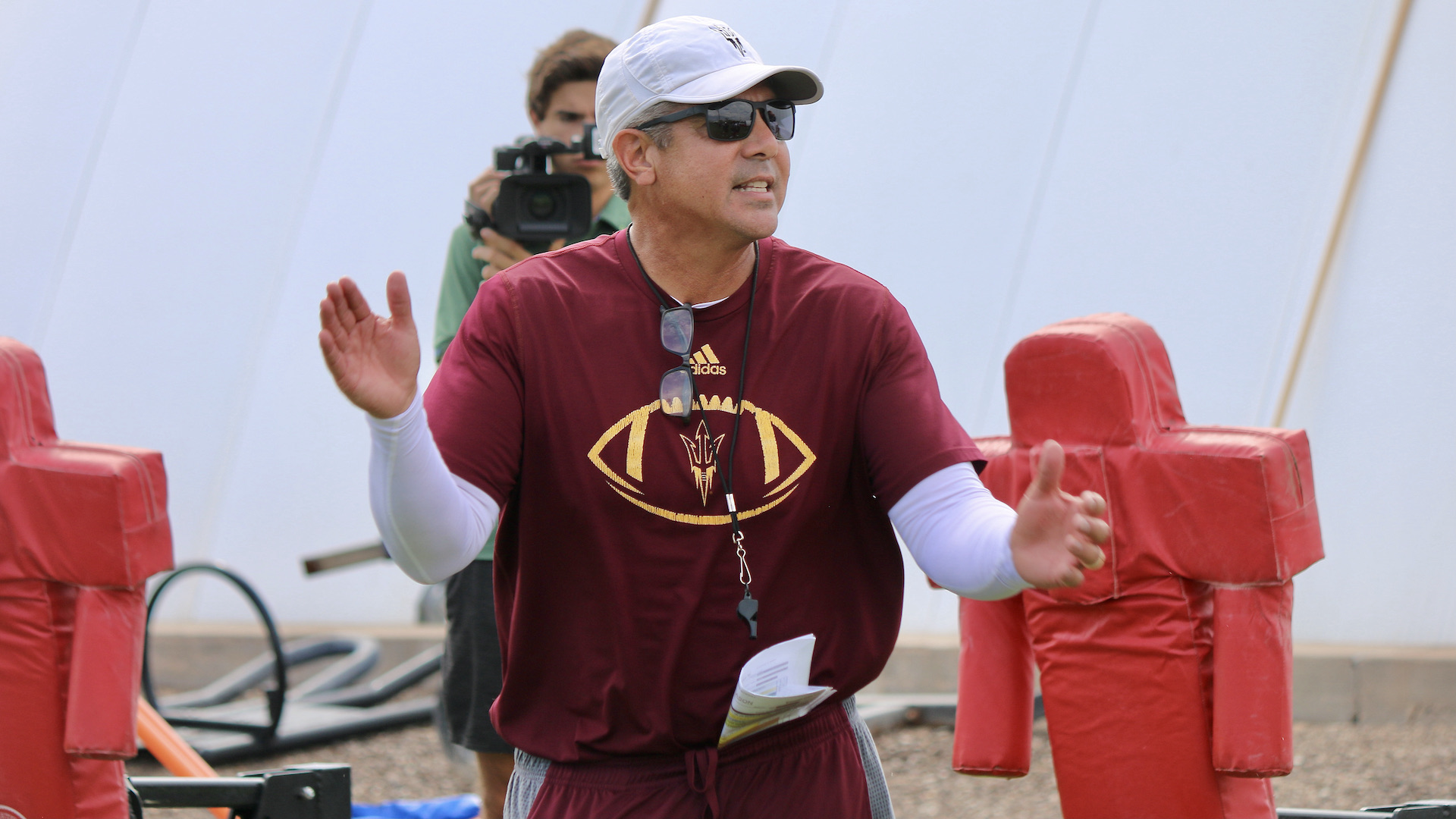 Shaun Aguano may be the perfect coach to lead this program through the expected penalties. From my discussions around town, he's already shown/done more than the previous head coach/recruiting staff pursuing the top-end Valley high school talent. Don't sleep on him. Yes, Jonathan Smith, Urban Meyer, Deion Sanders, Justin Wilcox, and a slew of other names sound good to fill hours of talk shows, but WHY would they come to a place where they don't know what's behind door numbers 1,2, or 3 coming from the Notice of Allegations…
Liberty may be the team to beat in the Open Championship this year. The Lions have Saguaro and Basha for the next two weeks. Every year Liberty comes soooo close to the title game. Could this be the year they break through?…
While the Diamondbacks season ends this Sunday with another year of missing the postseason, the progress made with the product is more than encouraging.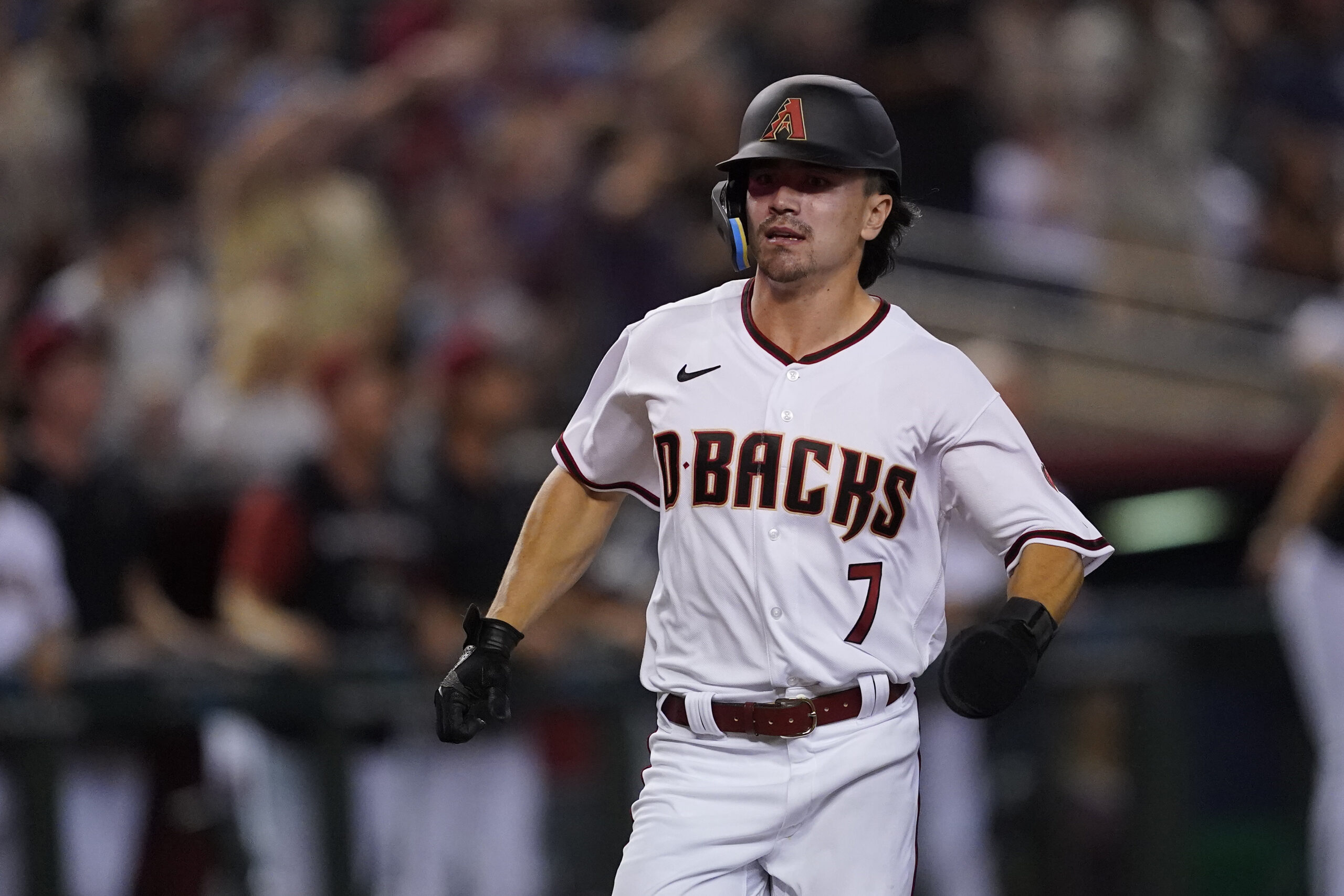 If the bullpen had done much of anything this season, we would be talking about a wild-card game next week. The hometown nine finished with a 40-41 home record. The franchise is trending up with the on-the-field product. Off the field, with the stadium issue hanging over their head, is another story…