Thud…
Like a lead balloon at a kid's birthday party, the Cardinals season opening hype and excitement were extinguished Sunday by Patrick Mahomes and the Kansas City Chiefs 44-21 (and it wasn't even that close). The Chiefs were up 30 points with three minutes to go in the third quarter.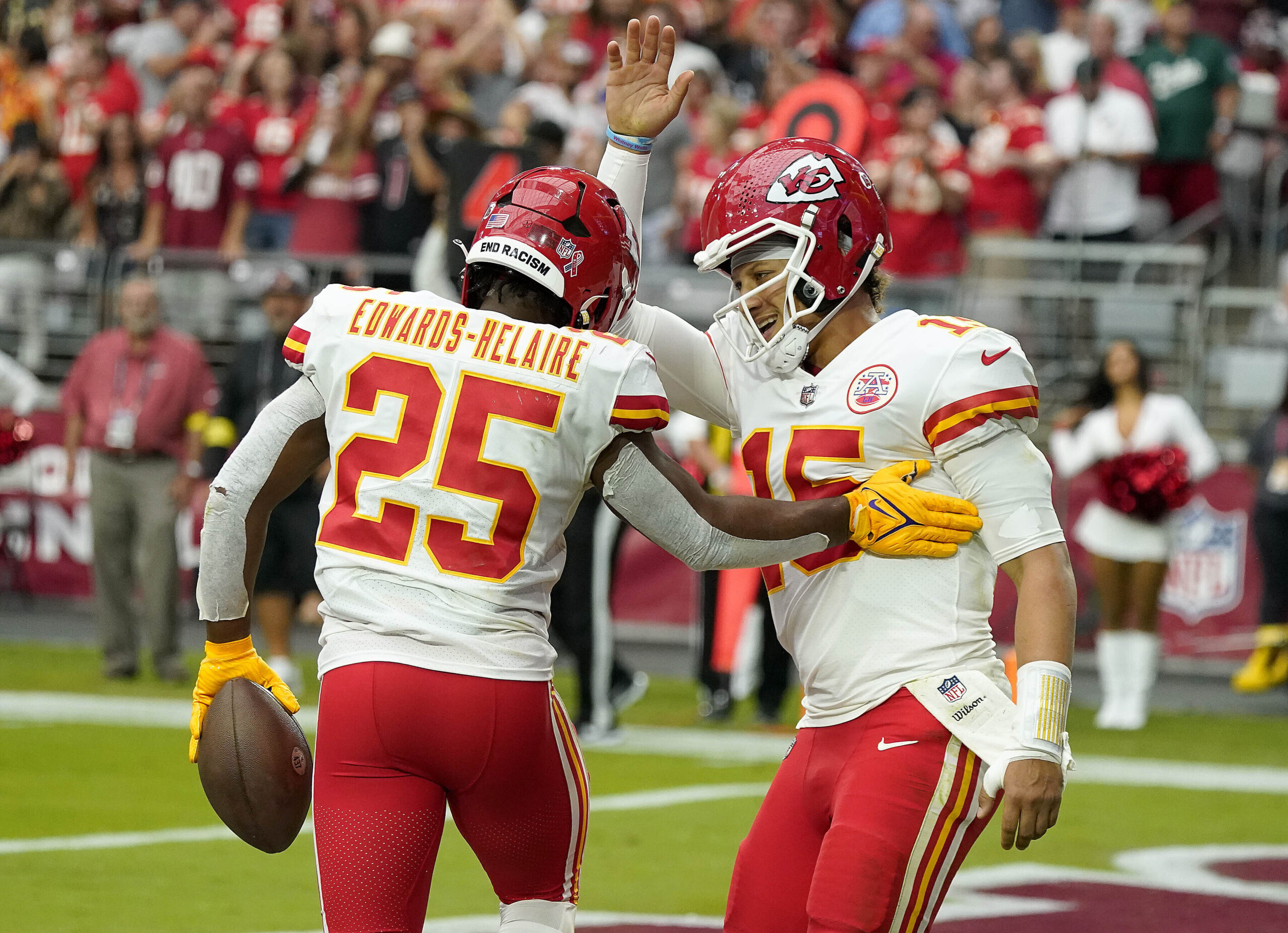 Mahomes would throw five touchdown passes for the 6th time in his career. He'd finish 30-39-360 yards on the day. Kansas City would roll up 33 first downs on Arizona and accumulate 488 yards of offense on the afternoon. They would only have two punts for the game.
Meantime, the Arizona offense would average 4.7 yards per play and finished with just 258 yards of total offense. The Chiefs have won eight straight season openers.
Chiefs 8 possessions:
5 touchdowns
1 FG
1 Punt
1 Fumble.
It's 37-7.
— Kent Somers (@kentsomers) September 11, 2022
The Cardinals will play next Sunday in Las Vegas against the Raiders.