Jae Crowder has punched out on the Phoenix Suns.
The Phoenix Suns and Jae Crowder have mutually agreed that the veteran forward will not participate in training camp as the sides work on a trade, sources tell @TheAthletic @Stadium.

— Shams Charania (@ShamsCharania) September 25, 2022
It came out Sunday afternoon that Crowder won't be at the start of training camp on Monday.
What does it mean? Well, unhappy players can suddenly change their tune once an adjustment has been made to their contract. However, in this case, It feels as though Crowder is ready to move on from Phoenix.
What will Monty and James Jones say on Monday at media day about current owner Robert Sarver moving on from the team? Interesting day ahead. Is this the beginning of the end for the current run of the Suns? It's a fair question to ask…
While some want to dismiss outright the idea of interim head coach Shaun Aguano getting the job as head football coach at Arizona State, I am not in their camp. Surround Aguano with solid coordinators and move forward. It's just not that hard. There's nothing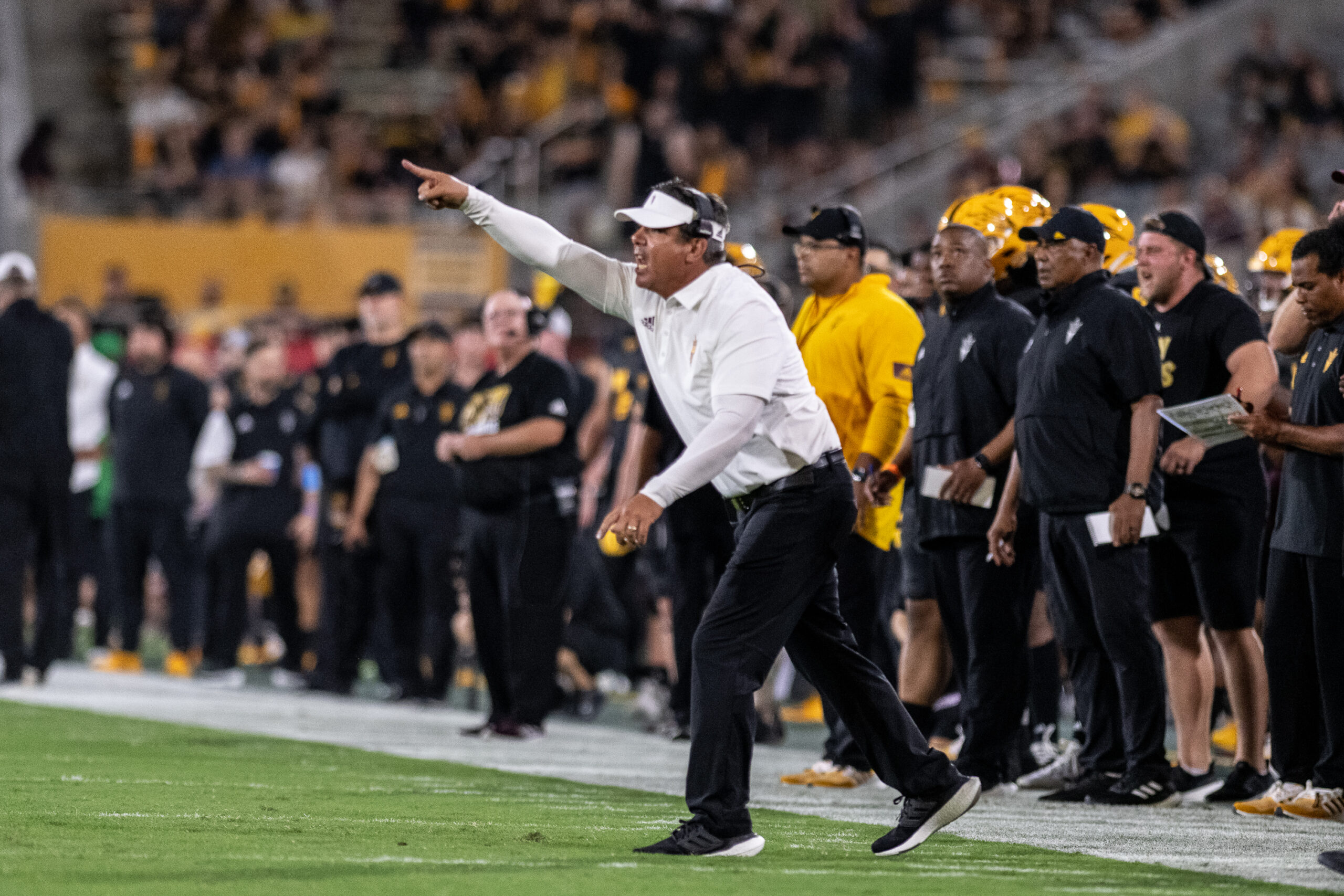 wrong with thinking Cal head coach Justin Wilcox or Oregon OC Kenny Dillingham would make for a great hire(I'd take Matt Ruhle at Carolina). Still, Aguano brings something that none of the previously mentioned can deliver. He knows the lay of the land when it comes to the local recruiting scene. I'd be just fine today if Agunao would be given the head coaching job…
The Cardinal offense can't keep leaning on the excuse that DeAndre Hopkios isn't on the field. Allowing just twenty points to the Rams should be enough to win the game, but instead many failures on offense. Arirzona ran 81 plays on Sunday and didn't get a touchdown. 81 plays!(the Rams ran 46) Hollywood Brown caught a bunch of balls, so what. Another slow start leads the team to 1-2. FACT -The offense has had two good quarters in twelve periods so far this season…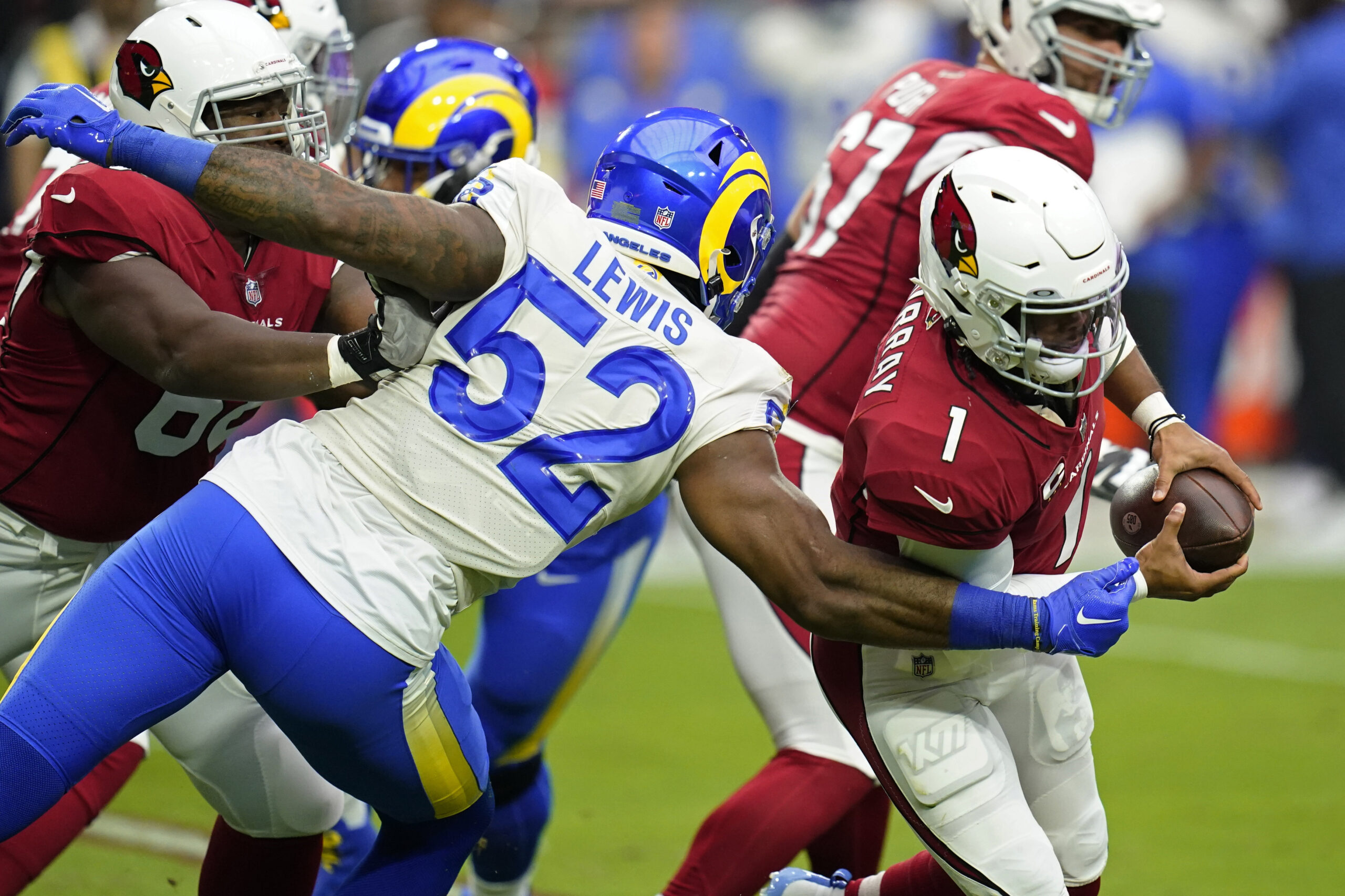 Let's not forget that Kyler Murray has played well so far this season. No bad body language like in 2021. Why isn't he under-center more? There's plenty of time for the Cardinals to get this figured out even without Hopkins, Rondle Moore and more…
Isiah Simmons and Zaven Collins didn't do much for the Arizona Cardinals defense once again on Sunday…
It's time to look at Liberty high school for the Open Division title in 2022…
Casteel high school quarterback Landon Jury is playing as well as any quarterback across Arizona in 2022. He's leading the tough Premiere Region in yards with 1027 yards through four games. A second-year starting quarterback, I've seen Jury in person three times this season; he's much more confident than a year ago. His decision-making is terrific, colleges will be knocking on his door by the end of the season…