National powerhouse Chandler high school opens its football season on the coast this Friday against Cathedral Catholic, the number one school in San Diego. It's the first time the Wolves have played a game in that part of the country.
"We have no layups, but that's the way it's supposed to be," head coach Rick Garretson told me recently. No, they don't, but the Wolves are the hunted, ranked 8th in the Max Preps national rankings. Cathedral has already played two games; Chandler will be at a disadvantage for the opening kickoff.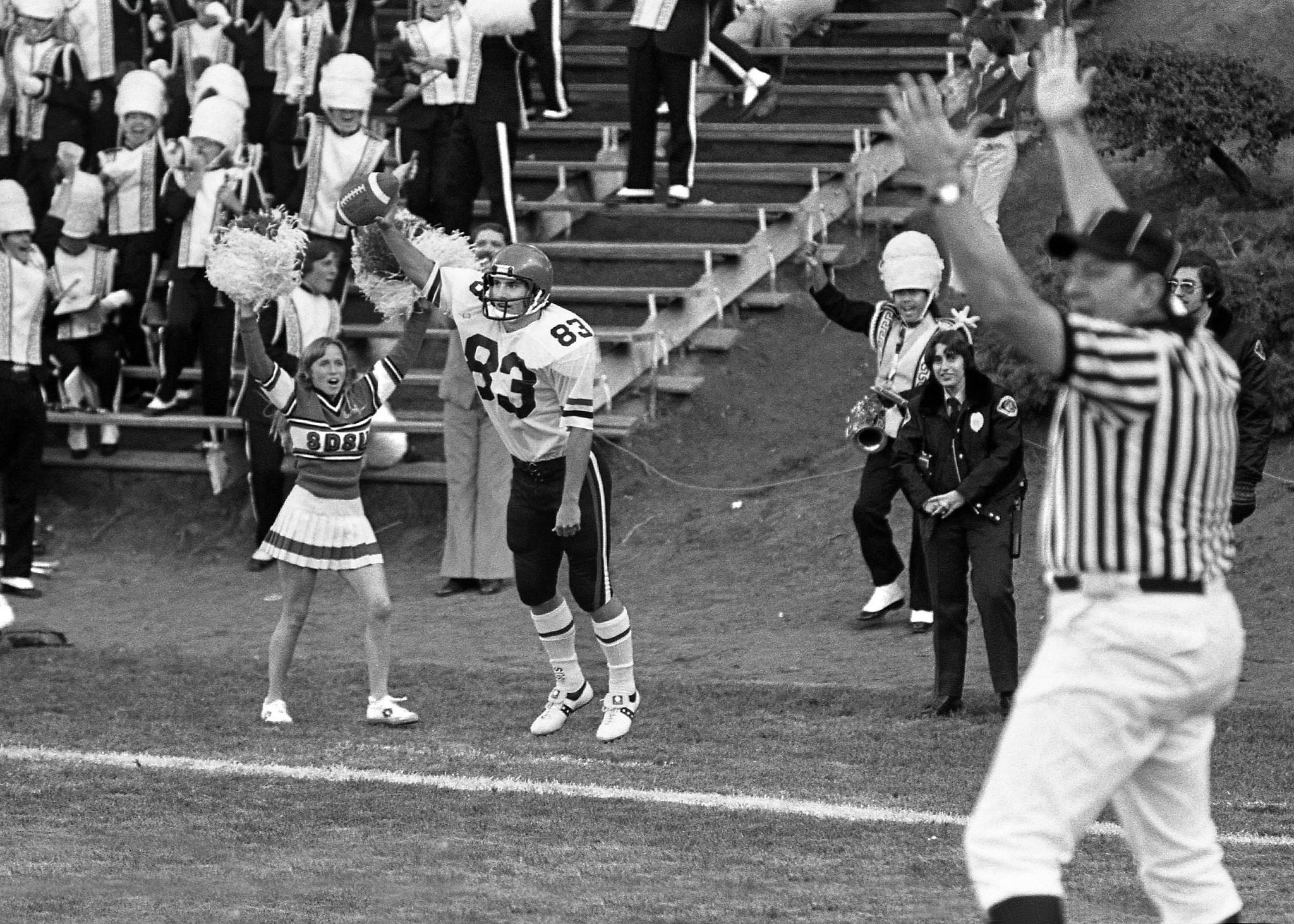 San Diego is near and dear to Garretson. He was a wide receiver in college at San Diego State, catching 55 balls during his college days, "a big part of my life." Fortunately, the schedule makers of high school and college were looking down on him. Friday night as a coach, Saturday afternoon watching the University of Arizona meet his college alma mater. "it's kinda cool that weekend, that San Diego State opens up their new stadium. My son Darell, is an analyst at UofA, and so it has all kinds of ties."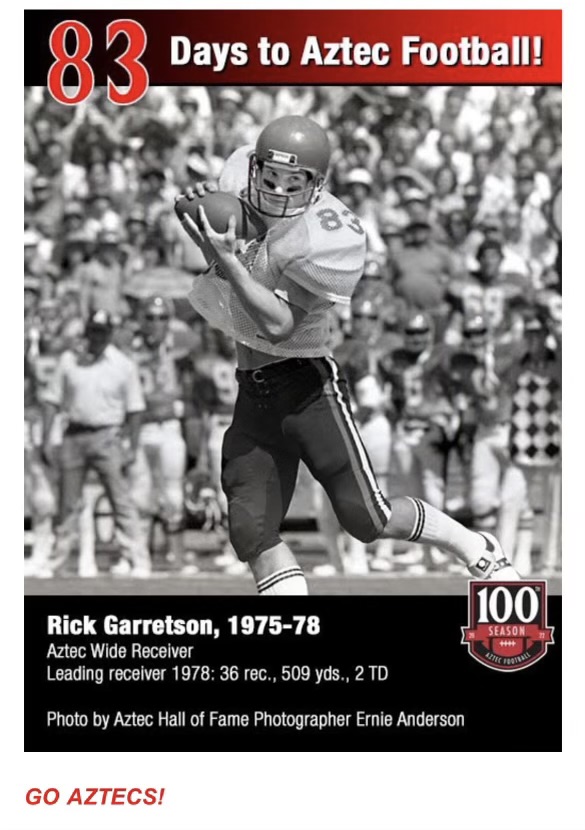 So we had a sponsor change for the arena in Glendale and a naming rights deal for the hockey facility in Tempe this past week. I wouldn't be surprised at all to hear of three more name changes on the Valley sports facility front soon…
The Coyotes playing at "The Mullett" works…
Sure feels like the PGA and LIV Tours are heading to an AFL vs. NFL future. There will be a stopover in court before then. Love the thinking of Tiger and Rory having a Monday Night made-for-TV golf event series. Tiger is the needle that moves…
Congrats to Jordan Simone! The former Sun Devil football player became a proud papa this past week. Carley Lane Simone…
Former Wildcat Scooby Wright and Sun Devil DJ Foster have been hired by Cox Sports here in the Valley as sideline announcers for the upcoming high school football season…
Going into year 12 of our platforms!! Thanks for your support..