Story by Haley Smilow
A crisp, brisk, clear sky hangs over the port, cliffs and lighthouse in Plymouth, England. Home to fish markets, sharks and Plymouth Argyle Football Club. The birthplace of Phoenix Rising defender and midfielder James Musa.
"My mom had close ties with Plymouth Argyle," Musa said. "I was a massive fan of them and idolized their players." Plymouth is where Musa fell in love with the beautiful game. It's where he built fundamental skills and started going to school. But soon, that was all pulled out from under him.
His father was offered a job in New Zealand, so the family followed. They moved when Musa was seven and have been in New Zealand ever since. Growing up in New Zealand was like paradise, "the sun was always shining," he said. After a few years in New Zealand, soccer became less of a priority for Musa. He was fast, kicked the ball well and had a strong left foot, but the sport wasn't as popular as it was back in Plymouth. "I wasn't trying to become a professional," he said.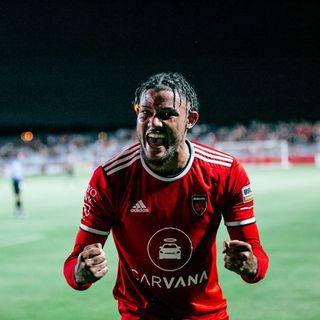 Still, with some luck and good timing, things fell into place and Musa started his professional career at 18. He played in the A-League for Wellington Phoenix. Musa moved around to different clubs, including Waitakere City, Team Wellington, Fulham and South Melbourne. Between playing in New Zealand, England and Australia, he learned that football is pretty much the same regardless of country. "I've had the luxury of playing in so many different countries and seeing so many different styles and being coached by different coaches from all over the world and playing with different players," Musa said. "I think I take something different from all of them."
America, however, was a bit of a change for Musa. He wasn't scared or apprehensive but rather young, eager and excited. All he wanted to do was play football. In 2015, he joined the USL club, Saint Luis FC. "I had no idea where I was going when I was going to St. Louis," he said, laughing. "I would call it St. Louie before I was corrected." Football, or as it's called in the state's soccer, was slightly different. The game in America is a bit more technical and less physical. It took some adjusting, but like the streets of St. Louis, Musa learned to love it.
In the United States, Musa has spent time with five different clubs, Saint Louis FC, Swope Park Rangers, Sporting Kansas City, Minnesota United and his current team, Phoenix Rising. He's enjoyed living in Phoenix and getting the chance to take advantage of the natural scenery of Arizona. He likes skiing in Flagstaff, hiking and having the California and Mexico beaches nearby.
But of course, sometimes he still misses home. He tries to go back to New Zealand at least every offseason, but through Covid, it's been a bit harder and he hasn't been back in about two or three years. Mostly he misses the chill lifestyle, his family and the convivence of things like meat pies and fish and chip shops.
His connection to home comes from playing on the national stage now. He's represented New Zealand for the U20 and U23 squads and has three caps for the New Zealand All Whites team. "It's a massive honor being able to play for the country and represent your family," he said. "To be able to play at home in front of all of them is always special. You take the opportunity whenever you can."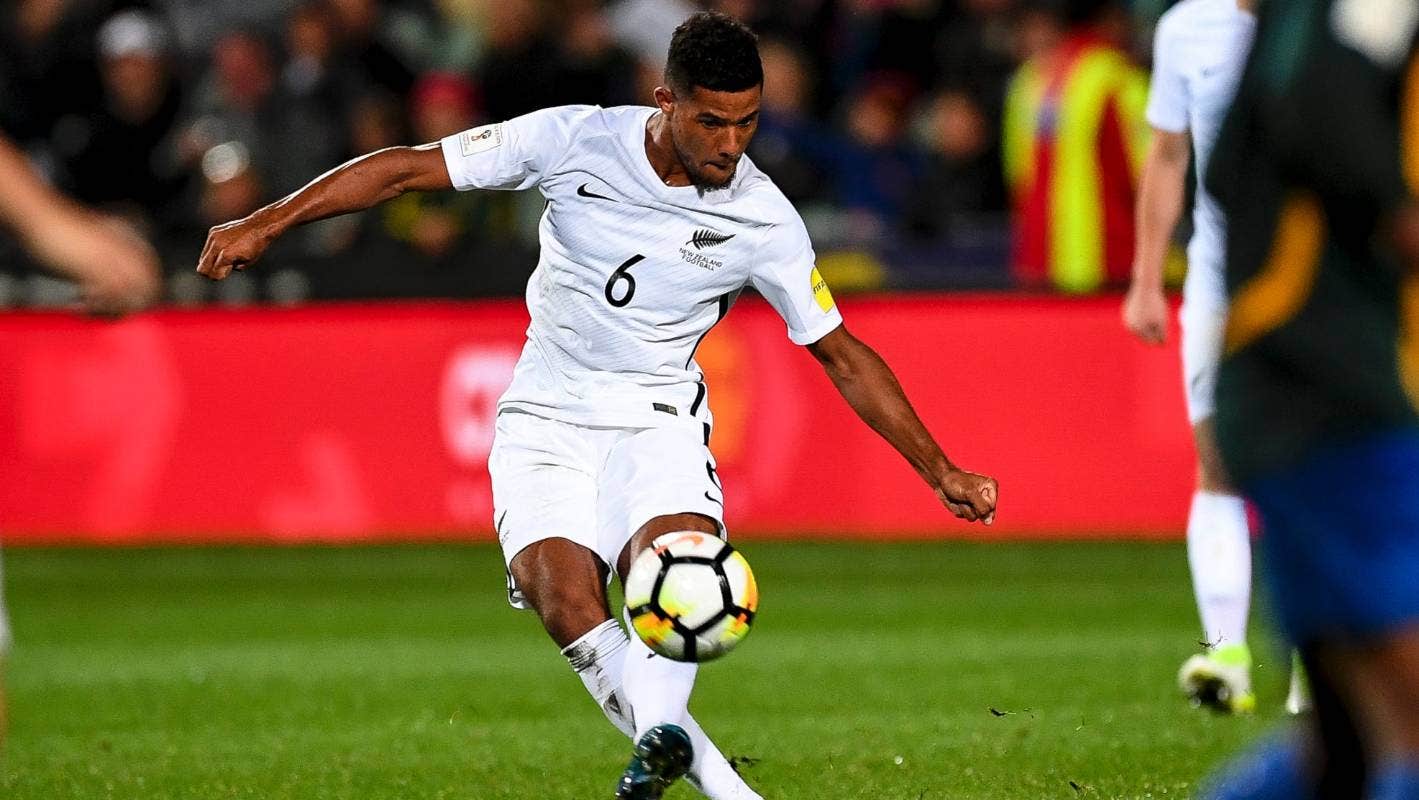 One of his best memories with the Kiwis comes from the U-23s during the 2012 Olympic Games – New Zealand vs. Egypt. The stage set at Old Trafford, 'The Theatre of Dreams.' 63rd minute subbed on for Ian Hogg. "I still remember it vividly as if it was today," Musa said. "I remember the feeling of I can't believe I'm playing in a Premiere League Stadium. It was a surreal feeling."
Today, Musa is focused on winning a championship with Phoenix Rising and continuing his career. He knows it's not the most stable career, but he's proud of all the trophies, moments and places he's gotten to travel through the game he loves. One day he hopes to return to the A-League and challenge himself twelve years later. "The whole thing has just been phenomenal, such an experience, such a ride, such a rollercoaster, so many ups and downs, but it's been so much fun."