Just when you think you've seen it all, a cellphone pops out of a players uniform here in Arizona
This is a first… Rodolfo Castro's phone fell out of his pocket in the middle of the game 😅 pic.twitter.com/qaPd34qroF

— Bally Sports Arizona (@BALLYSPORTSAZ) August 10, 2022
I could also say that if you watch sports long enough, you'll see some crazy stuff…
Suns and Durant
Kevin Durant chose to play with Kyrie Irving over Steph Curry
Kevin Durant chose to sign a 4-year, 200 million dollar contract with Brooklyn.
Kevin Durant will be 34 years old later this year
Kevin Durant has had his share of injuries
Now, Durant wants Nets head coach Steve Nash and general manager Sean Marks out.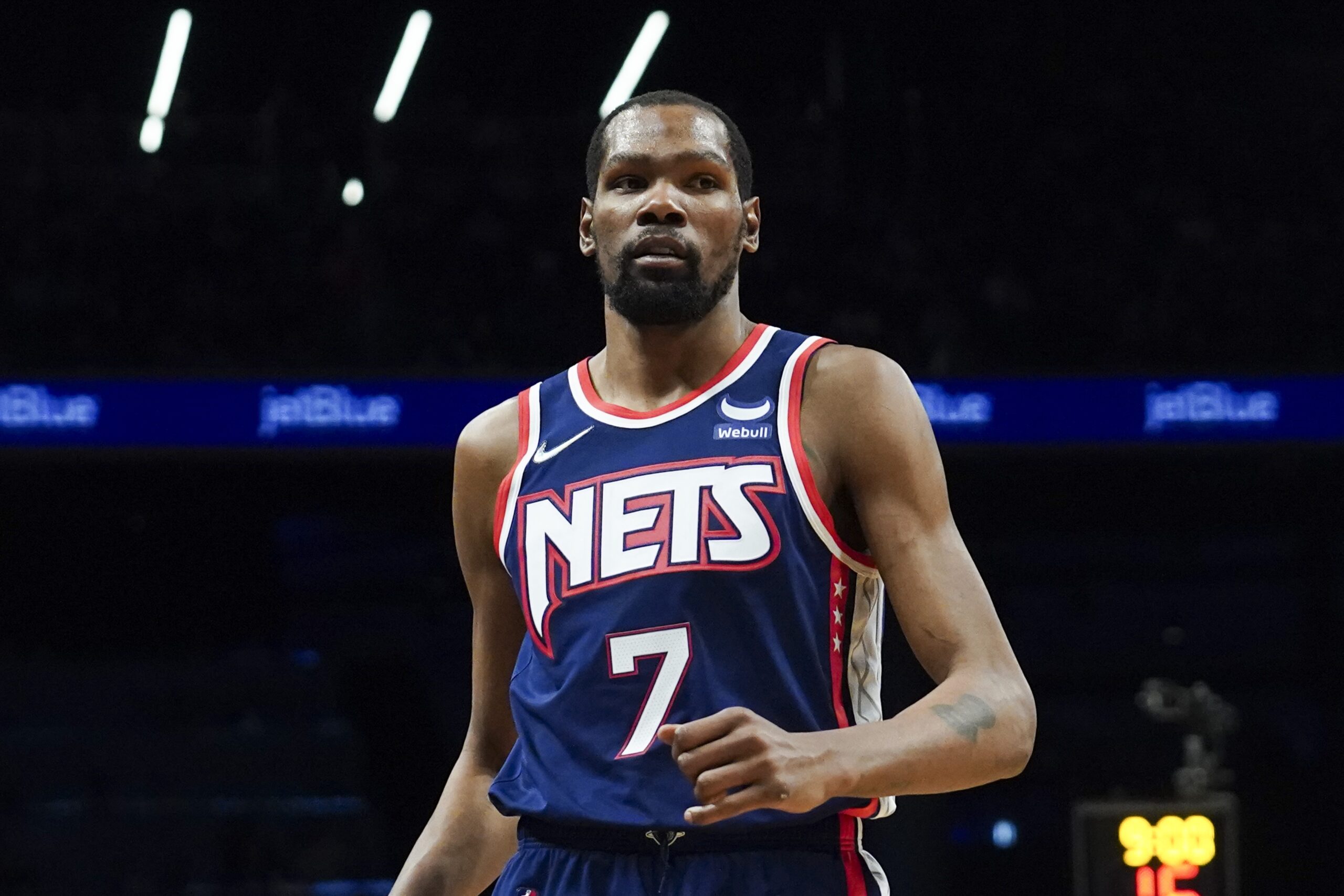 So why exactly would he be a good fit for the Phoenix Suns? Why should the Suns take on a player who has left a wake of destruction in Brooklyn? Why should the Suns mortgage their future for an aging superstar? Is it simply because he's one of the best players in the history of the game? Or he WAS one of the best?…
This and that…
If the Pac-12 ends up with the "crumbs" left behind by the Big 10 walking away from ESPN for their new TV deal with CBS and NBC, It will be a win for the conference. The Pac-12(or whatever they are going to call it) could be on ABC/ESPN, the same media company with the SEC. So, a 9 am PST game on ESPN between Alabama vs Arkansas could be followed by an ABC 12:30 pm PST Oregon vs Stanford, followed by an ABC 4:00 pm LSU vs Georgia, followed by an ESPN 7 pm game Washington at Arizona State. Being on the same networks as the SEC would be a "win" for Conference Commissioner George Kliavkoff…
Zac Gallen is my 2023 Diamondbacks opening day starting pitcher. Rip the Diamondbacks all you want, but they have a winning record at home this season, even with all of the troubles with the back end of the bullpen…
Serena Williams is one of the greatest female athletes of all time. Is she the best? Bonnie Blair was pretty damn good. Jackie Joyner-Kersee made my head spin. Diana Taurasi would be on my list.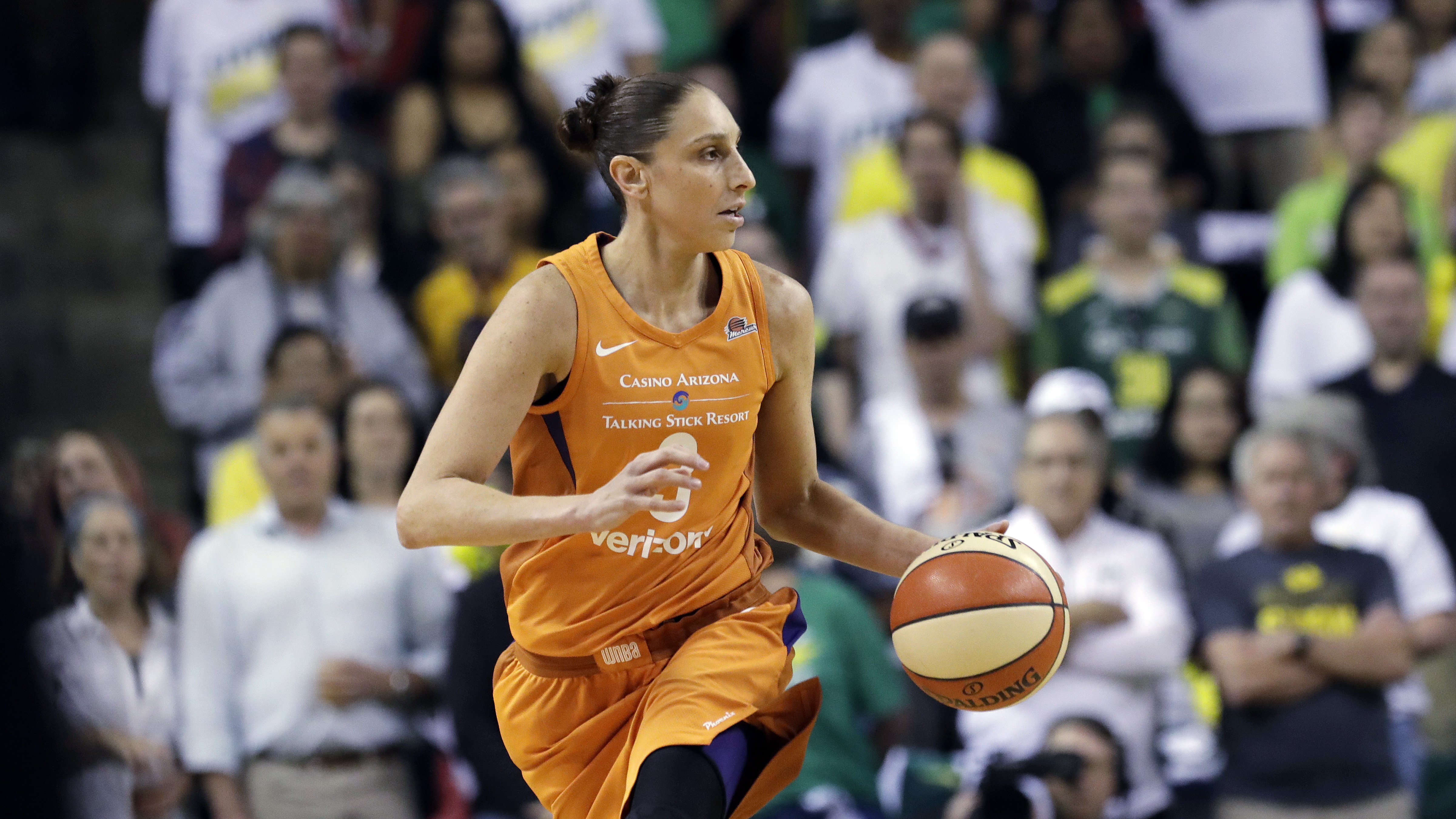 So would Mia Hamm. The thing about Serena, she ran roughshod over the competition in an era where you can watch her play every single week. She has the social media age on her side too. Not a criticism; it just makes it easier for people to watch her versus those women who dominated their sport for years gone by…
Preseason NFL football is another reason why God created the DVR. I am too well to attend watching a live "game" where Kyler Murray is 4th on the depth chart and fans are charged full freight to park and for a seat. August football is the worst…