Story by Haley Smilow
What's not to love about the crack of a bat and the pop of a mitt? Beautiful spring and summer months traveling around watching your older sister play softball. For Northwest Christian High School, 15-year-old Charlie Duffy that's how she fell in love with softball.
On the field, she plays second base and looks like any other player, but someone might not notice that Duffy has cerebral palsy. At three, she was diagnosed, and ever since, it has affected the entire left side of her body. For the family, especially her parents, Heather and Charles, it was scary and foreign. They didn't know what it meant. "We just heard that we had to go to Phoenix Children's and get a bunch of tests," Heather Duffy explained. "When you're not knowledge, you automatically think the worst-case scenario, so in the beginning, it was very, very scary."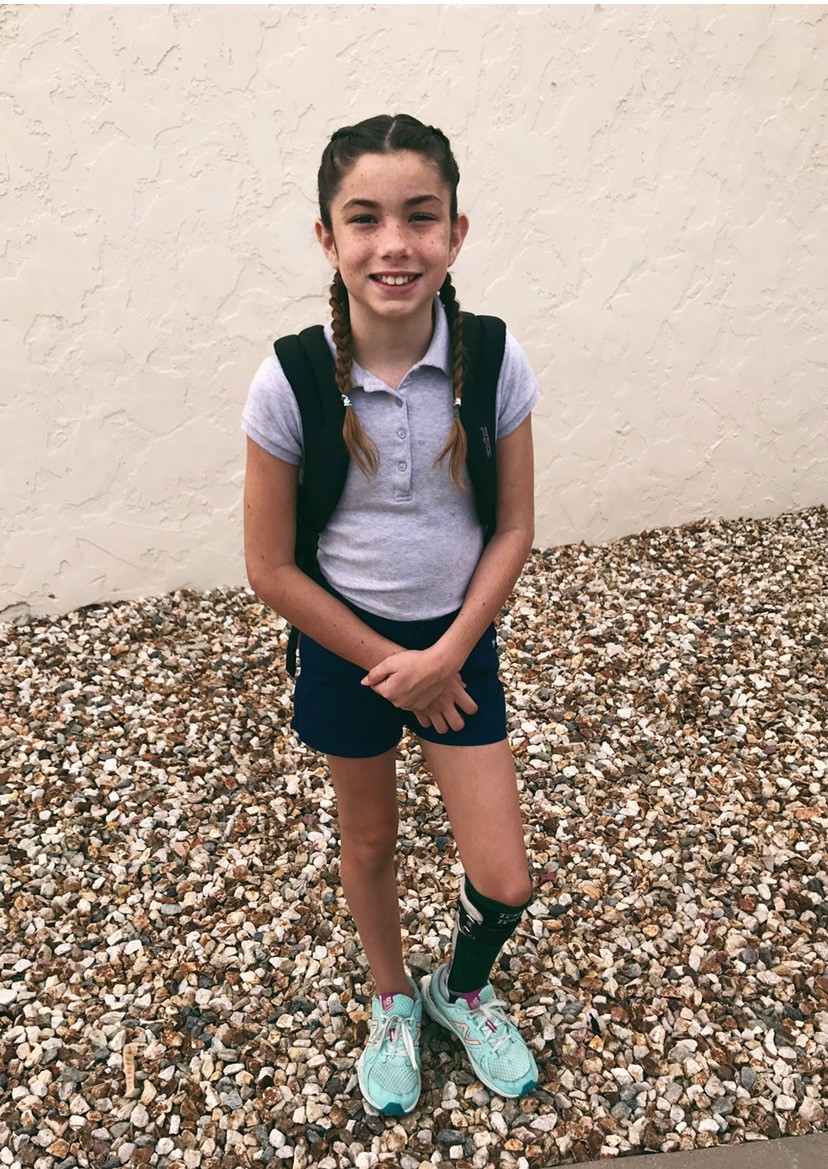 Duffy had her first procedure at three and wore bravery across her face. "She was a warrior," Heather said. "She put us at ease." Her next challenge was relearning how to do the basics of skipping, jumping, and running. "I remember the first time she could skip at United Cerebral Palsy, and her face was like 'Holy Cow,'" Heather said. "She did it, and it's just a little thing for somebody else, but when you're a parent, and your child can't do it, and then they do it and realize they can, that's pretty awesome."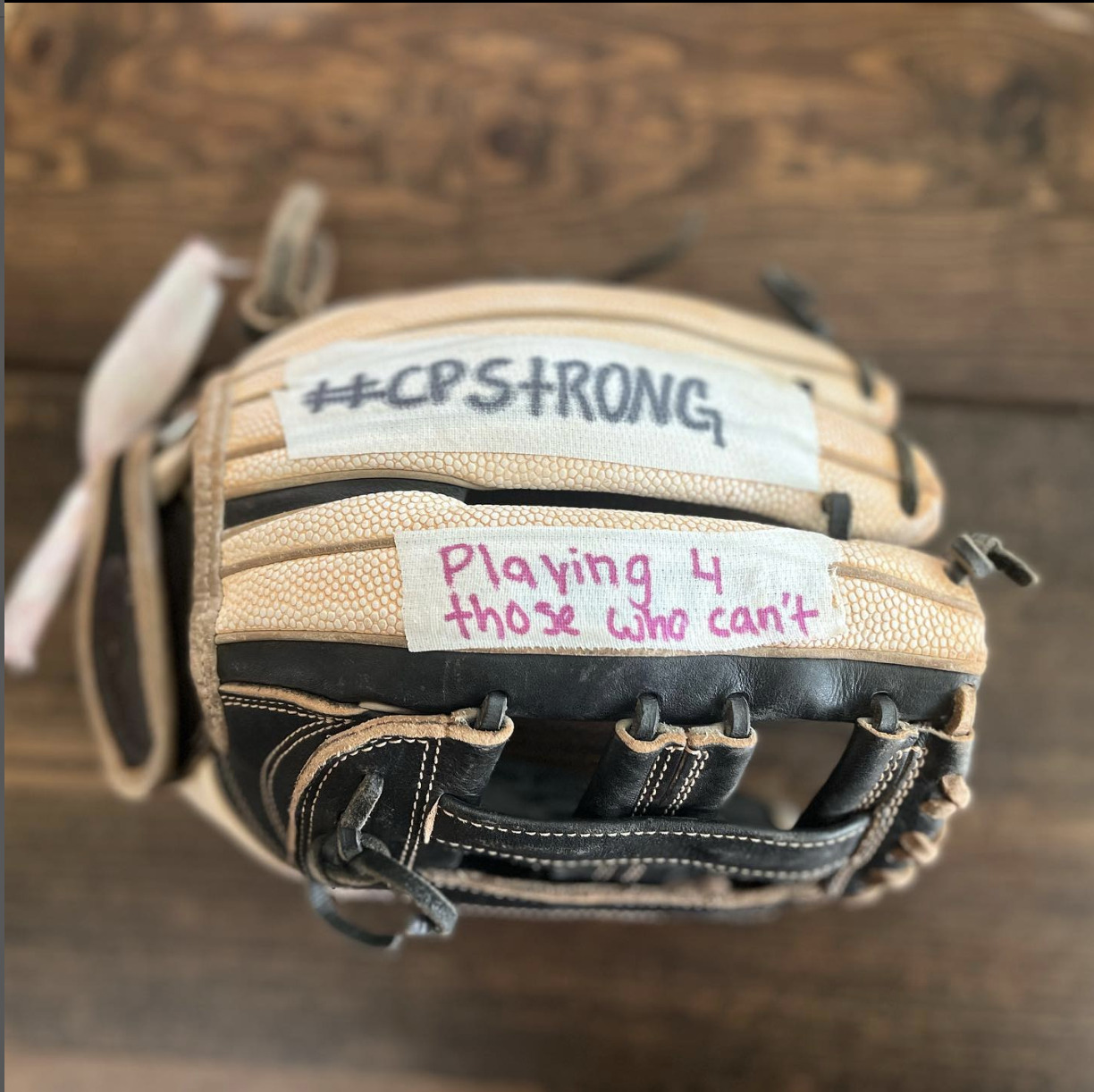 Duffy's release has always been softball. She started playing T-ball when at four years old. Currently, she plays for her high school team and club ball with her team, the Killer Bees. Last season in school, she hit .286 with 13 RBIs. She deems them both competitive, but club ball is more challenging.
This past season though, she had to sit out due to a recent surgery. "It can be really hard coming to terms with it, but everything happens for a reason," Duffy said. "You can always learn from any situation you are in, and I still go to practices and cheer my team on. I'm their biggest supporter and number one fan."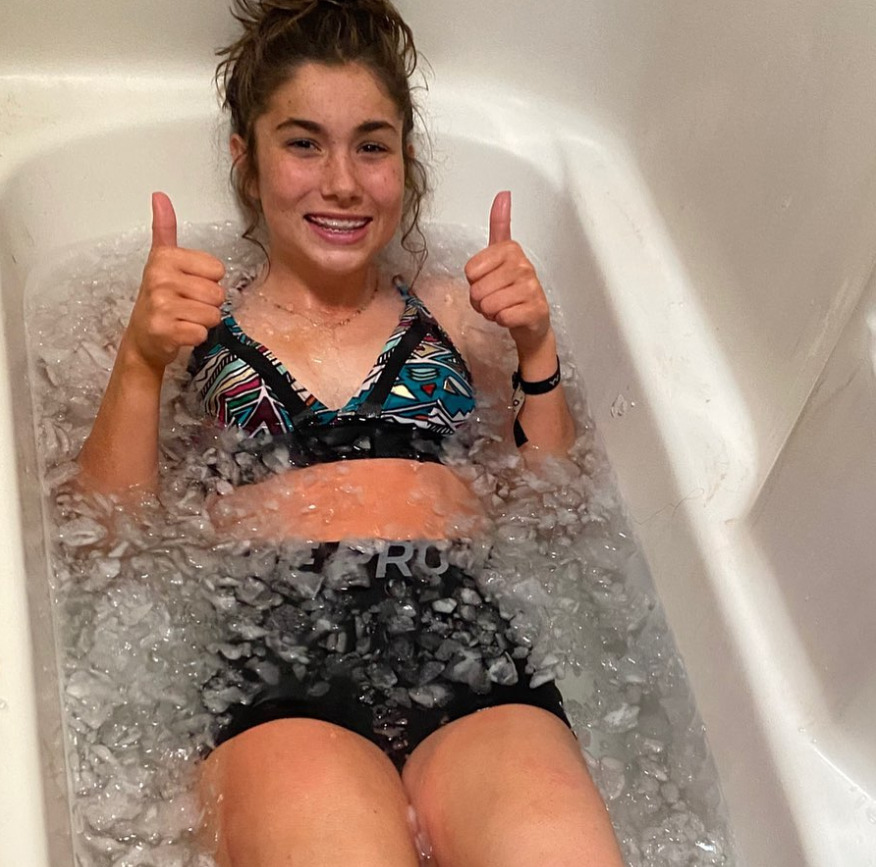 Through softball, she's been able to fight her battle with cerebral palsy, and the United Cerebral Palsy of Central Arizona Youth has always been there to help. They taught her how to walk, run, and live with Cerebral Palsy. "I am the person that I am right now because of UCP and all my amazing therapists," she said.
They also comforted the family and ensured they were prepared to face all the challenges that might come with having a daughter and sister with cerebral Palsy. "They're amazing," Heather said. "They put us at ease and that's when we got in the mindset that the diagnosis doesn't define Charlie. It's an underutilized place."
Because of her many years of progress, growth, and advocacy, Duffy was named the UCPCA Youth Ambassador of the Year. "It's really cool that I am able to have a voice where I can share my story and inspire other people around the world," she said.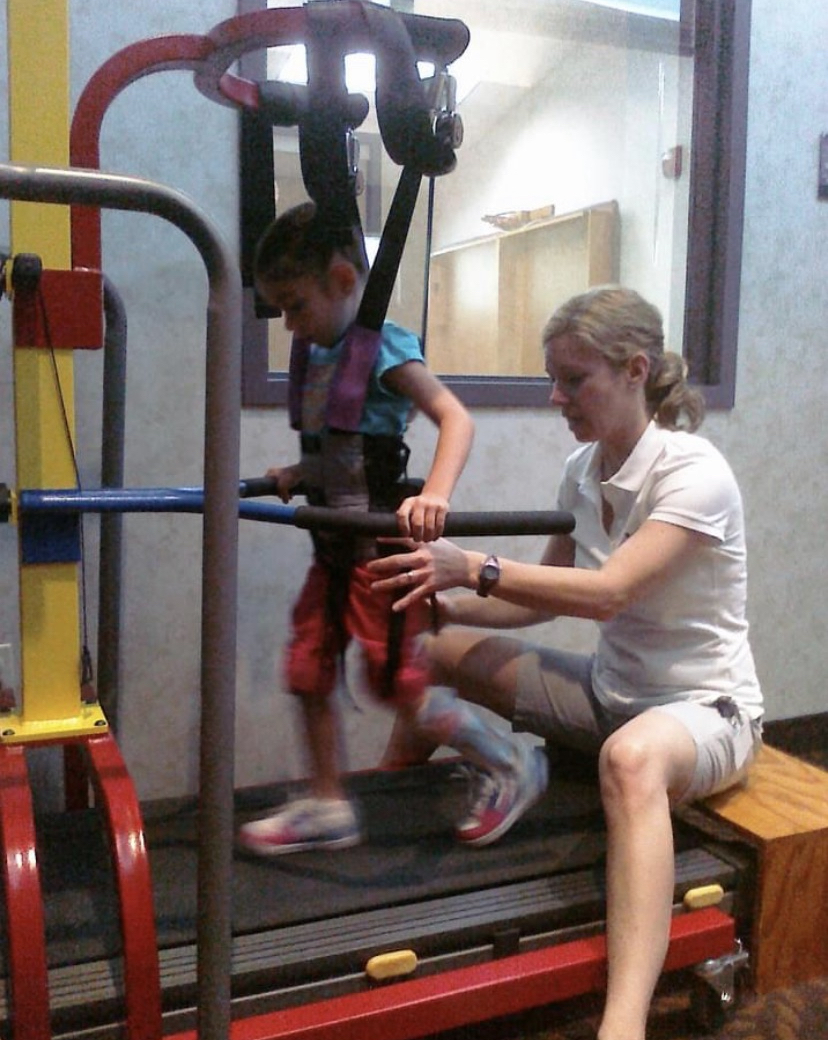 That's what Duffy is all about. She lives to tell her story and inspire others. When she's off the field, she enjoys participating in community service and giving back to the people that helped shape her. She's volunteered with Feed our Starving Children and her church, where she served a mission in Mexico.
In the future, Duffy would like to continue her softball career at the college level and stay close to home. Once she graduates, Duffy plans to become a pediatric nurse and help kids going through some of her things. She will also continue to push her message, "you never know who's sitting next to you," Duffy said. "You can live a life without limits no matter what."