Herm Edwards and Jedd Fisch will be in full selling mode this Friday at LA Live for Pac-12 media day. I'm looking forward to taking it all in.
The SEC and ACC held their football media days this past week. You didn't hear a coach say "this guy can't play dead" or "we have no shot this season". No, at media days it's sell, sell, sell. Everything sounds great on the outside but gone are the days when a coach would give an honest assessment of the landscape. With the transfer portal sitting there at any moment after a player gets ripped in a practice by a well-intentioned coach, some players and more importantly, their inner circles don't want to hear anything but peaches, puppies, ice cream, and puffy clouds when it comes to their kid or the program so they jump.
This Friday, Arizona State will likely play the "us against the world card" which is about the only way for them to go in 2022. I am fine with the "no one is expecting us to do anything this season except the guys in this locker room" narrative. I'd be more than happy to observe a team that is in competition for an upper echelon bowl in the middle of November. I know my way to El Paso, Chase Field, Las Vegas, and San Diego in late December. Let's hope for a different destination for the bowl season. There are some good players and students on that team which of course in this day and age gets trumped by winning on Saturdays. This story barely brought a stir out of the football fan base, but it should be celebrated.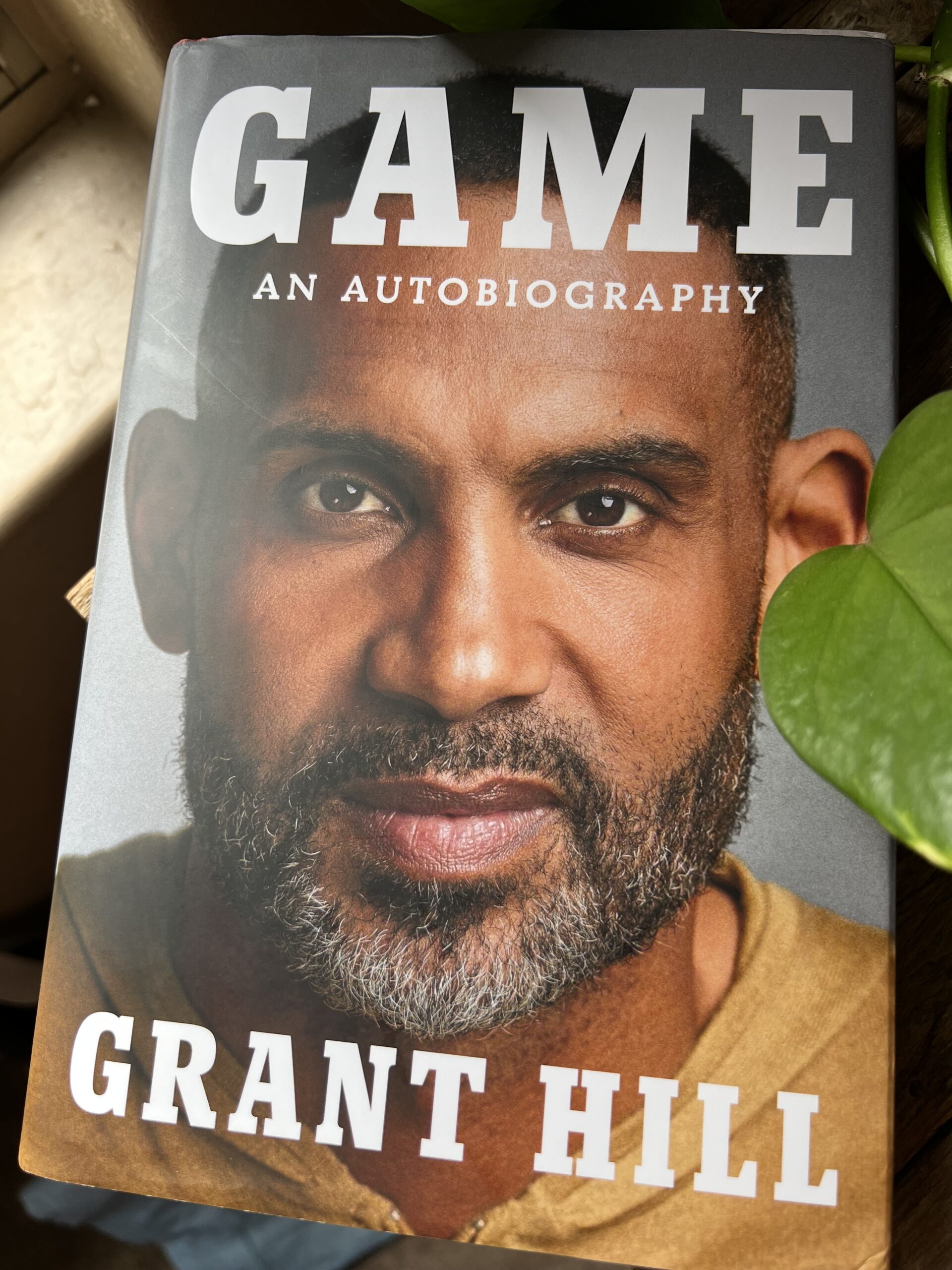 Grant will be on the show in August. His story of how he landed with Phoenix is really good. A story about Shaq knocking out a Suns teammate in the bathroom before a game is even better…
Things I never saw during the Decade of Decline(2010-2020) by the Suns, I am seeing done correctly here in the 20's. Latest example Monty Williams contract getting extended well before it could become a talking point near the end of a deal…
A week to go in July is not the time to determine what the Suns will or won't do with Kevin Durant. Please return to the beach or the summer road trip, get back to me before training camp or around January 15th, 2023…
Kyler getting extended isn't as important as how much Isiah Simmons and Zaven Collins star in 2022. The dollar figures mean nothing except for the signing bonus. Murray playing was going to happen, I simply don't know if Simmons and Collins are going to produce as first-round draft picks. No one does. Rodney Hudson being in camp is a bigger deal than Murray's signature on a piece of paper…
Druw Jones drafting and signing by the Diamondbacks this past week woke up some of the original season ticket holders from 1998. Trading Peralta, Walker, and Mad Bum by August 2nd, would excite them even more…
The talent and media companies covering high school sports have exploded in the last decade. I'd say here in the Valley that while there are many talented, well-intentioned people in that space, Cody Cameron at Arizona Varsity is a name you should get to know. He works hard for kids and programs of all shapes and sizes. Good dude…
Good move by the AIA and Arizona's Family to team up on the high school finals for more than just football. As a 3TV alum, I can attest to the power and reach of the brand. Wish we could've struck a deal like this back in my stint. Some good people over there finally made the possibility a reality…
Down 30 since April 21…