If Joe Maddon can be tossed out on the street, so can Torey Lovullo.
The snooze-fest that we've seen out of the Diamondbacks on this current road trip is concerning. Five games against the bottom-feeding Reds and three at Philly, who just fired their manager, are on the upcoming schedule.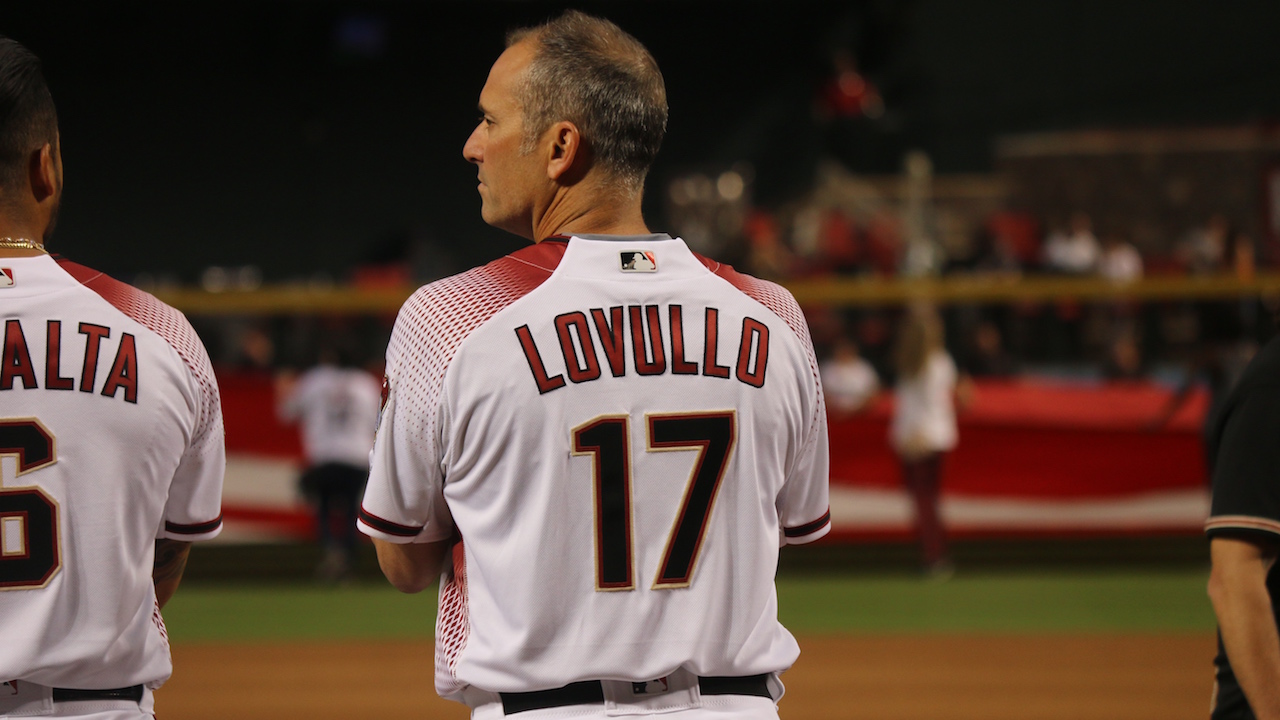 The life span of a Diamondbacks manager (unless your name is Wally Backman) is around four to six years. I am not sitting here today saying Lovullo should be fired, but his current status is one to watch a bit closer over the coming days…
If the quarterback is making good NIL money and most of the rest of the locker room is saying, where's mine? There's a problem…
This Friday and Saturday at Pinetop Lakes Country Club is the annual Arizona State White Mountain Alumni Chapter Steak Fry and Golf Tournament. A few of the attendees have let me know they are more than a bit curious about what Ray Anderson will say in his address to the group.
Eighty-five days until the Sun Devils' season opener vs Northern Arizona. The over-under regular-season betting sites have a win total between five and six…
Great story at Grand Canyon University where former major league baseball player Marten Gasparini is competing in the WAC Outdoor Track and Field Championships in Seattle. Gasparini has the nation's eighth-best javelin throw in a sport he took up just 14 months ago.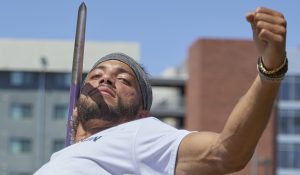 Claudia Collins did a deep dive on the amazing journey of Gasparini earlier this year. Check it out.
Former Kansas City Royals Top Prospect Finds New Home With GCU Track & Field
How is it that the Rams can get Aaron Donald a new contract, but we're sitting here in mid-June still talking about what the Cardinals should do with Kyler Murray? It has to be exhausting being a fan…
Phil Mickelson will play in the U.S. Open next week. Does he get cheered or booed? Will we ever see Phil play again at TPC Scottsdale? Bob Harig is one of the most respected voices on golf. I had him recently to talk about the Mickelson stance vs. the PGA. Interesting to hear this perspective. Here's the segment
Hearing that Arizona Wildcat football is looking long and hard at offering a noted quarterback in the SE Valley. The Wildcat baseball program could benefit too…
Matt Clark at Mesa Mountain View football ran a 10.7 during the track season. It may get him an instate football offer soon…
Former Arizona Wildcat and Corona Del Sol basketball star Alex Barcello has worked out for five NBA teams. San Antonio, Washington, Memphis, Sacramento, and Utah. The Draft is on June 23rd…