Every high school football head coach should grab the clip of Rams wide receiver Cooper Kupp catching the game-winning touchdown in Sunday's Super Bowl. They may also want to grab a photo of him holding up the Most Valuable Player Trophy. Oh, and they may want to finish their collection of Kupp materials by showing his resume coming out of his senior year in high school. No scholarship offers. His recruiting "battle" came down to Idaho State and Eastern Washington. He chose the red carpet in Cheney, Washington. Now, a Super Bowl MVP.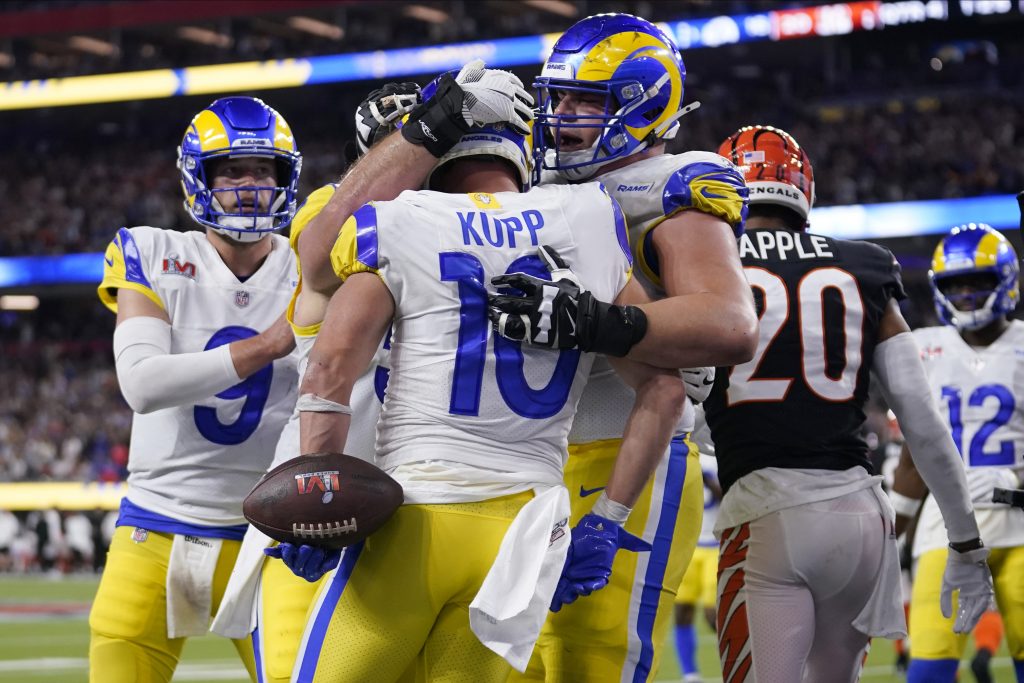 That's a tough one for Power Five daddy baller to handle. It's an easy one for the high school football head coach who has to deal with the over-the-top, "why isn't my kid getting more offers" world that is fast becoming the under-belly of high school football. Like Josh Allen going from Reedly Junior College near Fresno, on to Wyoming, to stardom with the Buffalo Bills where he was in the discussion for MVP of the NFL this year. Oh, by the way, Aaron Rodgers, the MVP of the 2021 season, played at Butte Community College in Oroville, California to start his journey after high school. Yes, Rodgers didn't have a single college football scholarship offer.
These journeys need to be drilled into young players' and coaches' heads early and often.