Catch your breath yet?
I found myself saying "this is unbelievable" most of the weekend. That has to be the best weekend of NFL playoff football I've ever seen, with one caveat. Buffalo not being able to touch the football in overtime is a rule that has to go when you're at this point of the season. It's true that if the Bills had simply kicked the ball short on the final possession of regulation the Chiefs wouldn't have had enough time to get within field goal range.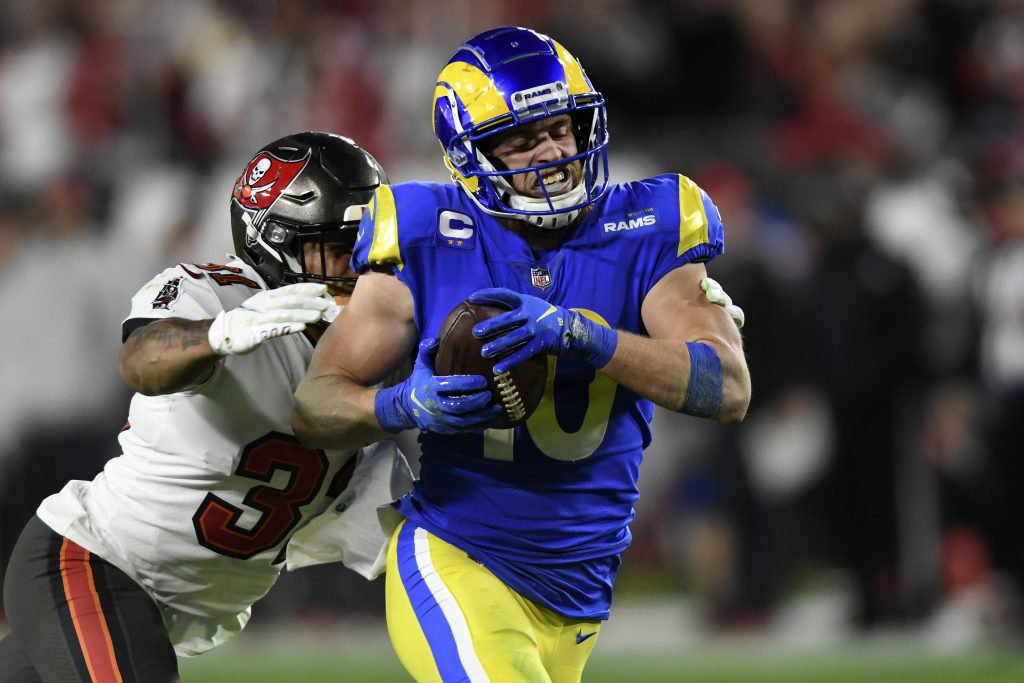 When you get to this point of the season, play until both teams have had a chance to touch the ball. I don't want to hear about player safety, because that's the easy way out on this one. The competition committee has to talk about this rule in the future.
Other than that, The 49ers have an average Joe at quarterback for their title game with the Rams. Tom Brady is out, as is Aaron Rodgers. Who had that at the beginning of the postseason?
Super Joe will be on the field for Cincinnati next Sunday at Kansas City. Burrow and Chase are as good a combination as you'll see in the League. However, Kansas City and the Rams are going to punch their tickets to the Super Bowl next Sunday, but that's a conversation for later this week. Mahomes hasn't gotten the same media run as in years past. Sunday night, he reminded everyone that he is still the king of the mountain in the AFC.