January 24th, 2016. The last time the Arizona Cardinals appeared in a postseason game.
It's as though the season ticket holders should bow down and be grateful that the organization finally found a way to play a meaningful game in January for the first time in five years. Fans deserve better than just having a playoff appearance, which is why Monday night's playoff game against the Rams means so much. The second half of the season fade along with the inability to win games in Glendale left many of those who do spend their money on Cardinal Sundays wondering what the heck is going on with Kliff Kingsbury and Kyler Murray. The two are tied together. A loss to the Rams will leave both under the microscope, while an unexpected victory would go down for both as their finest moment since coming to Arizona.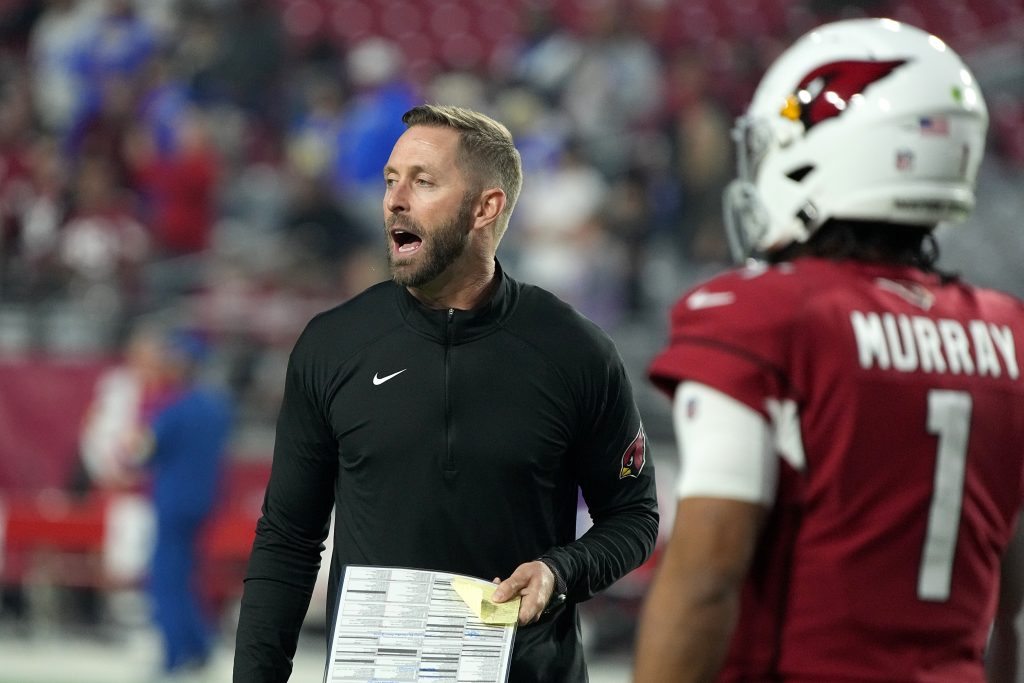 The Cardinals can't stop the run. The Rams quarterback hasn't looked like a player that you'd give up a king's ransom to get you to the Super Bowl. The Rams defense has several top individual talents. The Cardinals' special teams haven't looked special. No Hopkins. Edmonds and Connor aren't 100-percent(who is, this time of year?) J.J. Watt is likely going to give it a go. It all sounds like great theater and drama leading up to Monday night's 6:15 kickoff. I'm interested to see what happens, but I'm not one to say that it's been a great season just because the Cardinals finally figured out how to make the postseason. Fans deserve much more than just a playoff game.