Been away the last couple of weeks since my mother-in-law passed. Thanks for the nice wishes…
Legalized sports betting and Name-Image-Likeness have come to the Arizona sports landscape in the last nine months. Make no mistake, both have changed fans and competitors at all levels of sports. Most for the better. some not.
Sports betting is a harmless form of entertainment for many, however, I worked with a compulsive gambler many years ago. His tragic story is one that I'll never forget. I was also the color analyst on the radio during the Arizona State basketball point-shaving scandal back in the '90s. To think that something like that can't happen(isn't happening) again is simply naive. Underage gambling is a concern too. On the other side, I enjoy going to a sportsbook, dropping a few dimes, chopping it up with friends, while taking in a game. For me, it's a good form of relaxation on a occassion.
I'm having a much bigger problem with NIL. I'm in favor of an athlete in any sport to make some form of income off of their Name, Image, and Likeness. However, what I'm seeing/hearing early on is players' parents, guardians, street-agent, and becoming part of the circle of negotiation. Gone are the days of getting the amazing full-ride scholarship and performing on the court, field, diamond, pool, mat, or track. I hear from parents, even at the high school level, about getting into the NIL pile of money. So, when you open your business, and you're looking for talent do you drop a big check in front of them once they've agreed to come on board even if they haven't performed one task for you(signing bonus is one thing)? What happens if they don't perform well for you? You get rid of them, right? In college athletics, simply keep feeding and looking for players to add to the roster. NIL at one school goes away, but in some cases, the enticement goes up at another school. Texas A&M football coach Jimbo Fisher said in December, "NIL has been going on for a long time, it just ain't been above board, now it is, I think it does affect things." That would be a gigantic understatement.
On the positive side, a school like Arizona or Arizona State, can get out of the also-rans in a hurry by using NIL and the opportunity to play immediately. Both programs have had mass defections, so the player looking for extensive playing time to go along with NIL money could/might bring in some much-needed talent…
Leftovers…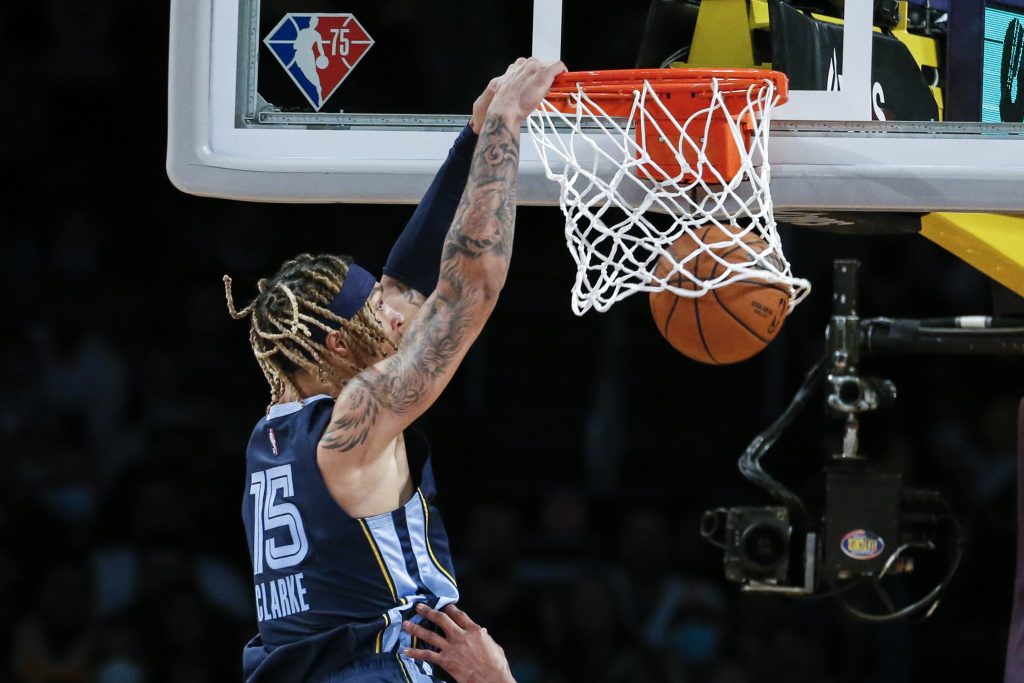 Brandon Clarke starred at Desert Vista high school on the basketball court, graduating in 2015. A first-round draft pick in 2019, Clark is now thriving in Memphis, averaging double-digits. He was on the NBA-All-Rookie team in 2020. By comparison, Marvin Bagley is averaging fewer points and minutes up in Sacramento, though I think(hope) that changes with Alvin Gentry now running the Kings. Taking it a step further, Bagley and his former Corona Del Sol running mate Alex Barcello have had quite the journeys since parting ways from the Aztecs in 2015. Bagley went the prep school route, a year at Duke, and then the Kings took him and passed on Luca (Suns took Ayton). Now, Sacramento has to decide whether they trade Bagley next month or offer him a qualifying offer. Other than the bank account, it's very fair to say it hasn't gone swimmingly for the former Corona Del Sol player. If Bagley had stayed at Corona del Sol, he would've still had opportunities like Duke, still would've been drafted high, and likely would've won four high school state titles IMO.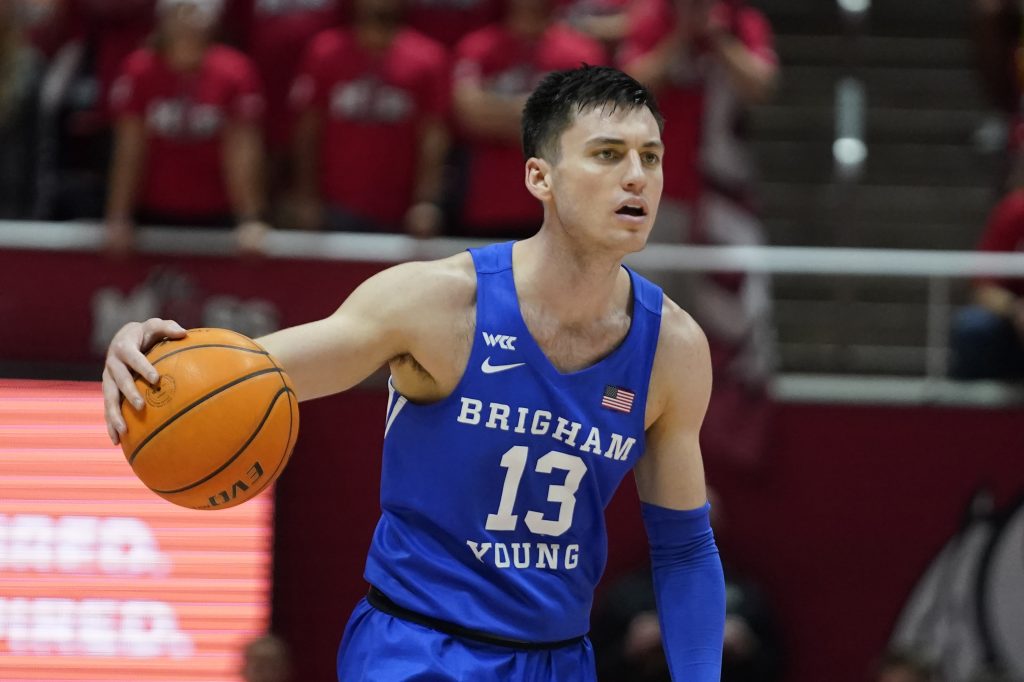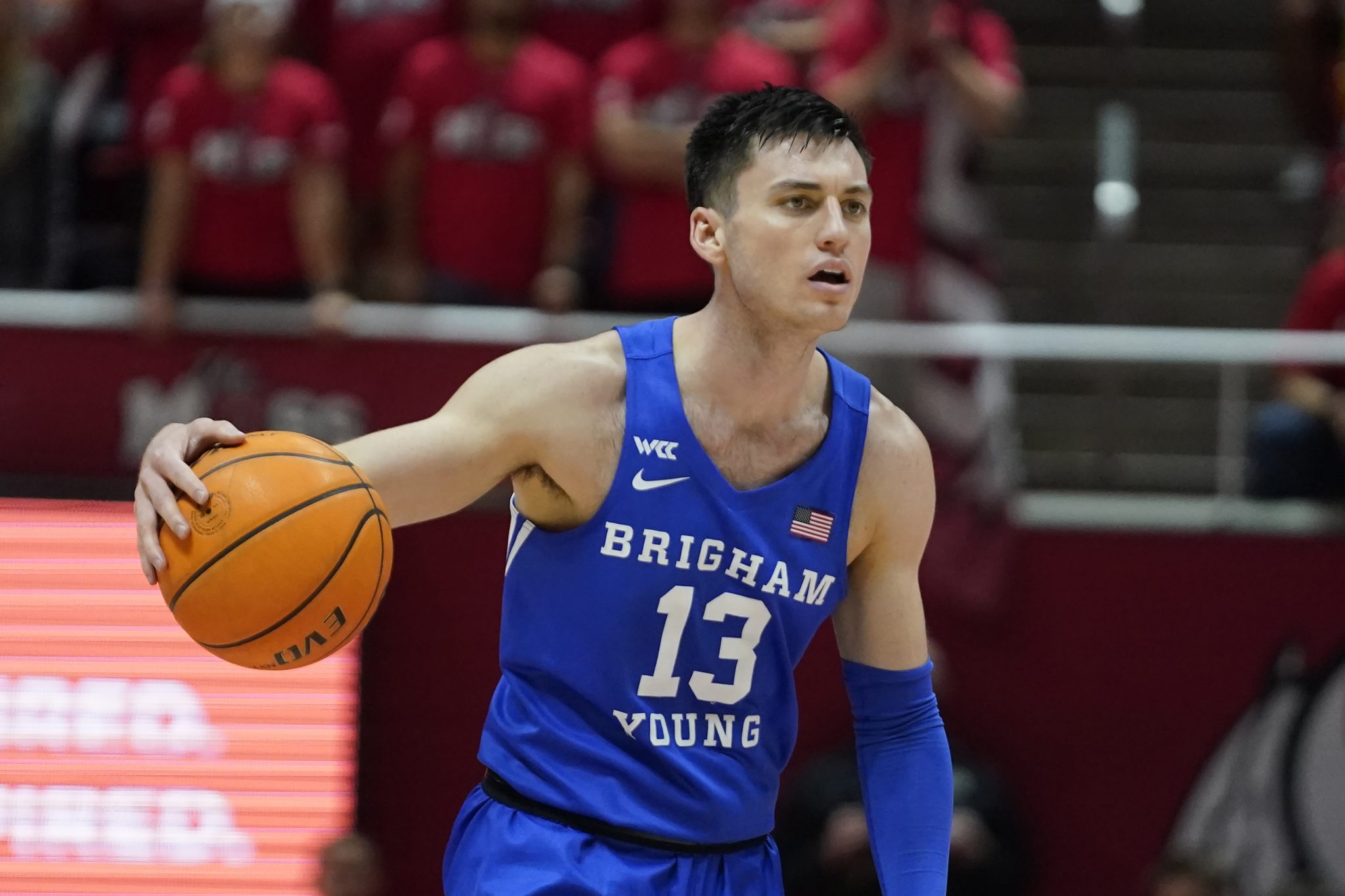 Is bragging about owning the worst program in D1 Football worth the cost of a billboard? Try getting to a Pac-12 title game or beating South power Utah. Ignoring is more hurtful. This spices up a "rivalry"? Really? Donate the billboard money to a charity…
Devin Booker will be on the All-Star team. Being selected by coaches is a bigger deal than chosen in a popularity contest by fans. A NBA Title MVP is the one to want…
Jimmy Garrapolo-Eastern Illinios, Aaron Rodgers- Butte Junior College, transfer to California, Josh Allen-Reedly Community College, transfer to Wyoming. Yes, daddy-ballers paths to the NFL other than Stafford, Brady, Mahomes, and Burrow are available if you just humble yourself on the college choice for your son…