The Cardinals found their mojo Sunday afternoon at Dallas, taking out the Cowboys 25-22 and snapping a three-game losing streak
Defensive coordinator Vance Joseph's group was the story for much of the day, controlling quarterback Dak Prescott. The Dallas offense was only able to gain 301 yards .
Isiah Simmons had a terrific hustle play in the 4th quarter, knocking a ball out of Prescott's hand on a scramble, with the Cardinals recovering the ball.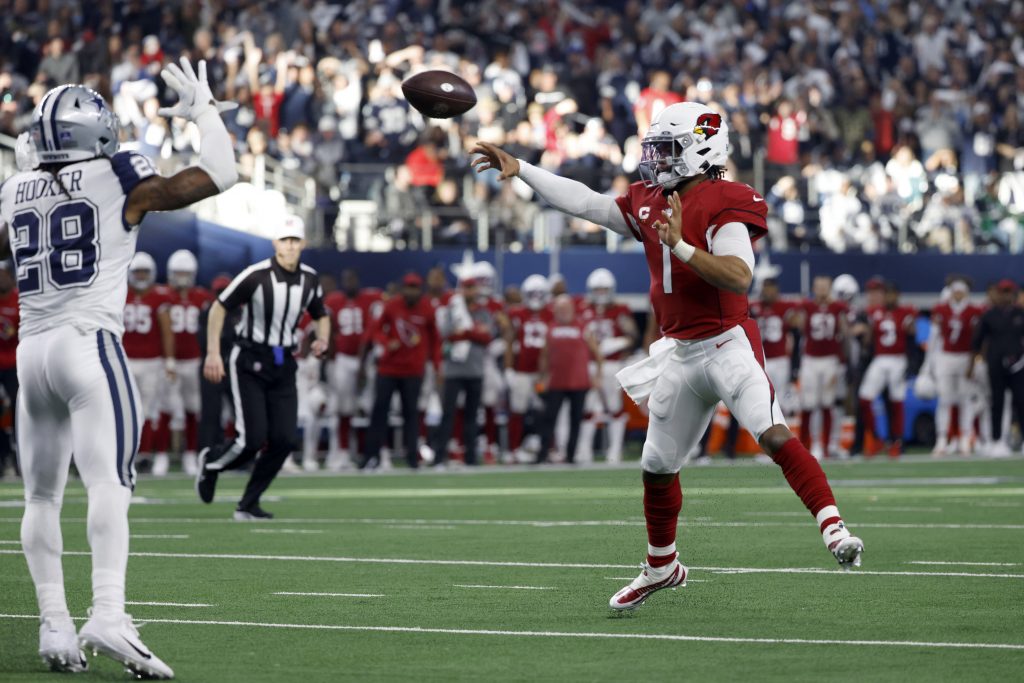 Kyler Murray remained undefeated in games through his career in Dallas (9-0) . He would throw two touchdown passes to Antoine Wesley.
Matt Prater would hit three field goals.
With the victory, Arizona moves to 11-5 and will finish out the regular season next Sunday against the Seattle Seahawks.