In an offseason of big moves for former Arizona quarterbacks, another one has found his new college home as Chubba Purdy committed to Nebraska on Monday.
Excited and Honored to be committed to The University of Nebraska! #GBR pic.twitter.com/1EViZJKY1K

— Chubba Purdy (@chubbapurdy) January 17, 2022
"It felt right the whole time I was there with that feeling and the opportunity to compete," Purdy stold Sports360AZ. "It is exactly what I'm looking for, and the Nebraska fan base is second to none. It checked all the boxes. GBR"
Purdy and his family visited Lincoln this past weekend, where he spent a significant amount of time with new offensive coordinator Mark Whipple and bowled with former Higley star Ty Robinson.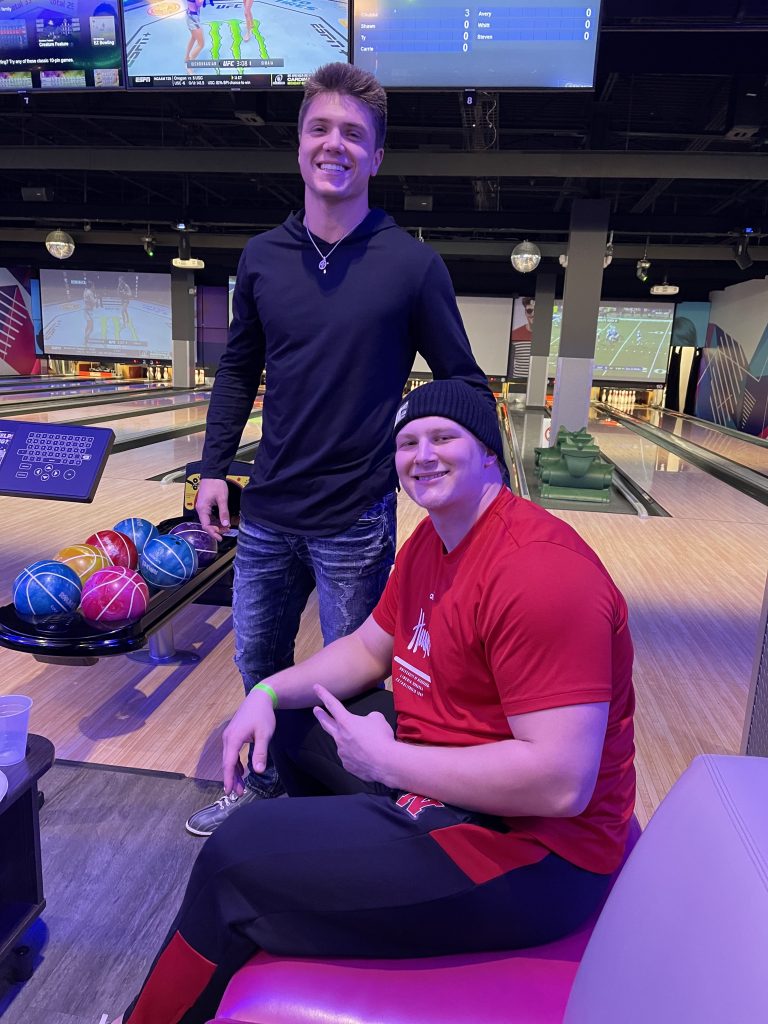 Whipple, an alumnus of Camelback High School, recruited Purdy this offseason at Pitt before moving to Nebraska. That relationship was key in getting the quarterback to Lincoln.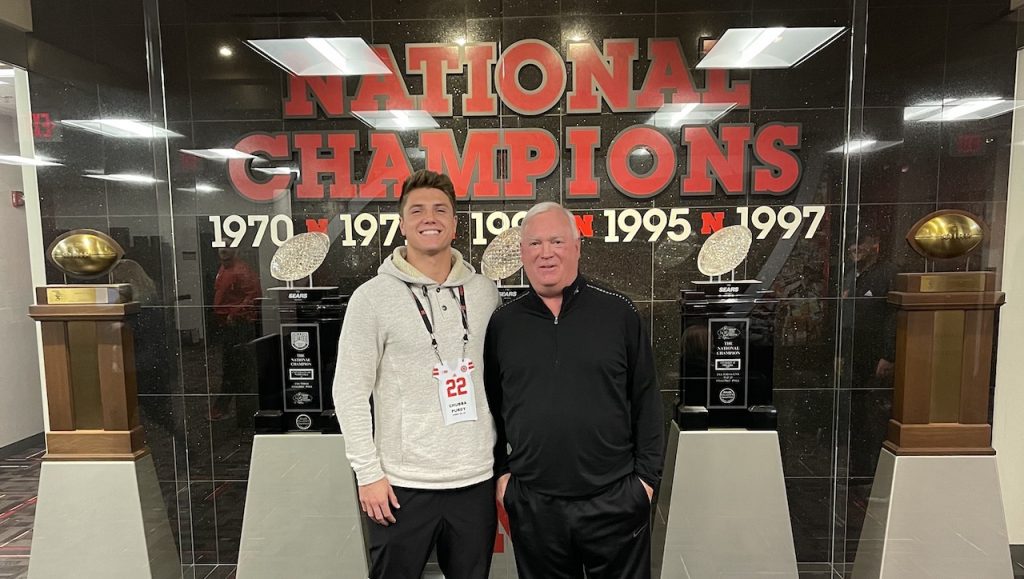 Earlier that week, the family also visited Oklahoma.
Chubba Purdy Adds to Husker QB Room
Purdy has been promised a chance to compete for the starting job in the Huskers' evolving quarterback room. Four-year starter Adrian Martinez transferred to Kansas State this offseason. Nebraska already added former Texas quarterback Casey Thompson to the roster.
A class of 2020 commit, Purdy was one of the first commits for Mike Norvell at Florida State after initially being committed to Louisvile.
In three games as a true freshman, Purdy threw for 219 yards and two touchdowns and rushed for 57 yards. As a sophomore, he went 5/5 for 98 yards and two touchdowns. He also battled multiple injuries during his time in Tallahassee.
After backing up his brother, Brock Purdy, Chubba had a dominant two years as the Pumas' starting quarterback. He totaled 6,391 passing yards, 69 touchdowns and 17 interceptions. Purdy was dynamic on the ground as well, tallying 2,210 yards and 41 scores as a runner.
Nebraska has become a destination for Arizona players, especially in the Southeast Valley. The 2022 roster will feature Purdy, Robinson, Truitt Robinson, Noa Pola-Gates, Javin Wright, Baron Miles Jr. and Chance Brewington.