The long and winding road for transfer portal quarterback Chubba Purdy will end next week. With schools from the Pac-12, ACC, and Southeastern Conference still reaching out, it's now down to a two-horse race for the former Perry Puma star QB unless something completely unexpected happens(we are talking about college football, where you expect unexpected)
Purdy left Florida State and entered the portal in early November. He immediately heard from Pittsburgh and South Carolina. In the ever-changing world of college football, Mark Whipple at the time was the offensive coordinator, quarterback coach from Pittsburgh who came to Purdy's home in Queen Creek and made Chubba an offer. The morning after the offer, Whipple resigned from Pitt to become the offensive coordinator/QB coach at Nebraska and remained in contact with the Purdy's in December.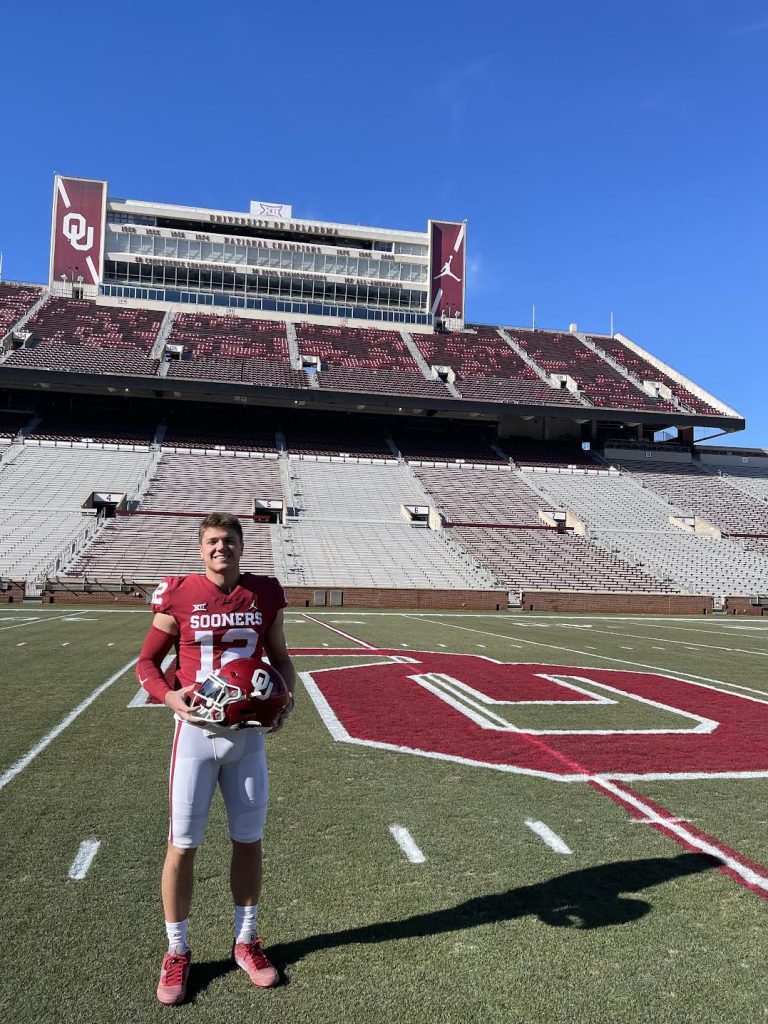 While other star high school quarterbacks from the Valley had also entered the portal in late November (Jack Miller, Spencer Rattler, Jack Plummer), Purdy patiently waited while the quarterback frenzy took hold. Miller decided to commit to the University of Florida, Rattler to South Carolina, and Plummer to California.
In recent weeks, the Purdy's and Nebraska agreed on a visit, where the family is this weekend. Oklahoma reached out about ten days ago and asked if Chubba and his family would visit, which they did—taking a visit to Norman this past Tuesday and Wednesday.
Nebraska or Oklahoma?