Carl and Virginia were married 69 years.
My mother-in-law passed away last Sunday at the age of 89. I was at the Cardinals game when the text popped up "mom passed". My wife and her sisters had been taking care of Virginia until caregivers and hospice came in last week. Dementia was at the center of her passing.
I witnessed Virginia mad at me one time over the last 40+ years. Her daughter(Chris) and I worked out a ditch day plan from our high schools. At least, we thought we did. It was a scheme that went wrong. The attendance office of the high school she attended called Virginia to inquire about the whereabouts of her daughter(we were at Dixon Lake). I was 16 and something told me that I better do some serious damage control or I might not ever be allowed to see Chris again.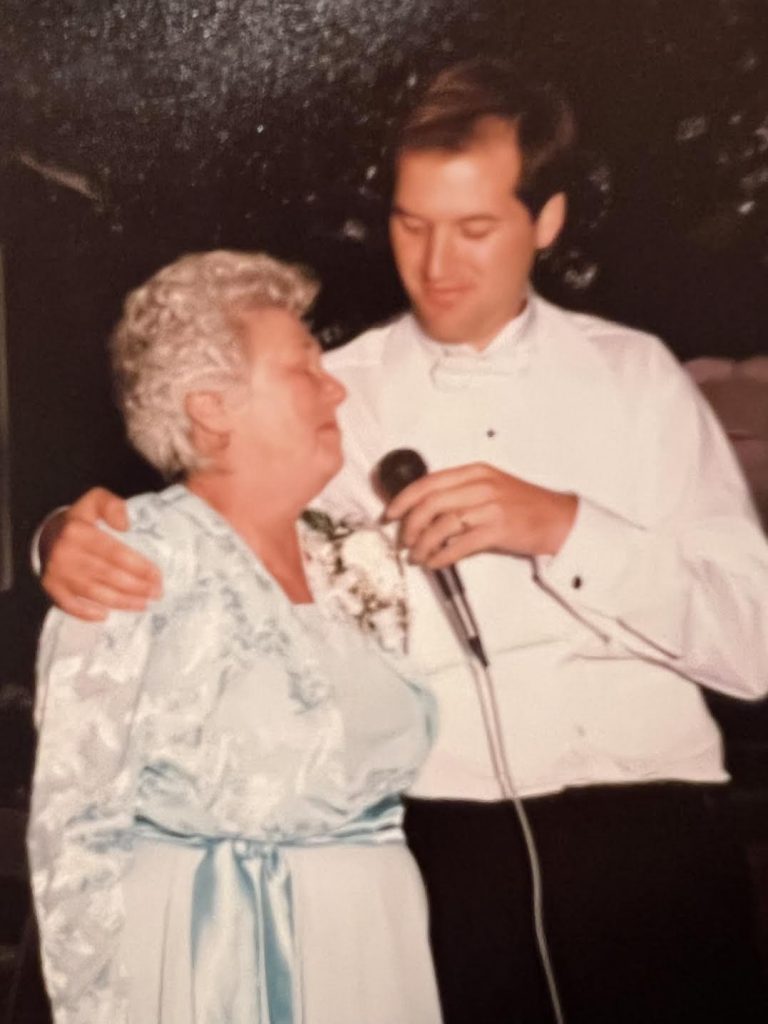 I drove over to Fern Street and stood on the doorstep, took a big breath, and knocked. As the door came open, her face wasn't filled with the typical friendly smile. I don't really remember what I said, except for the words, "I'm so sorry, it won't happen again, please forgive me". She said a few words and closed the door. Life went on, Chris and I dated, we broke up, we dated and broke up. Virginia never brought up the ditch day gone-wrong story to me again.
Carl is a Navy man. A hard worker. Virginia took great care of their home. Sunday afternoons there was dinner on the table and I, along with my close friend Pat, always had a place setting waiting for us. Years later, they moved from California to San Tan Valley, I would chat with Virginia about those dinners. Dementia would bring back the story each time, but I loved spending time with her. She would speak about her teenage years as clear as day, with her warm, sweet smile.
It's been just a few days since Virginia passed. Hospice and caregivers sent a sweet note to my wife which moved her emotions. We've had friends reach out who have lost family members to share in the grief. I've found myself in conversations where people want to talk about dementia. I wish I had answers.
Virginia and Carl were married 69 years. 69! She had 89 years of living. What a life!!