The transfer portal with quarterbacks has changed the game of college football. Drop and shop is the new norm, and I can't say I blame the players in many cases. Just look at the landscape of former Arizona high school QB's who have changed zip codes in the last couple of weeks.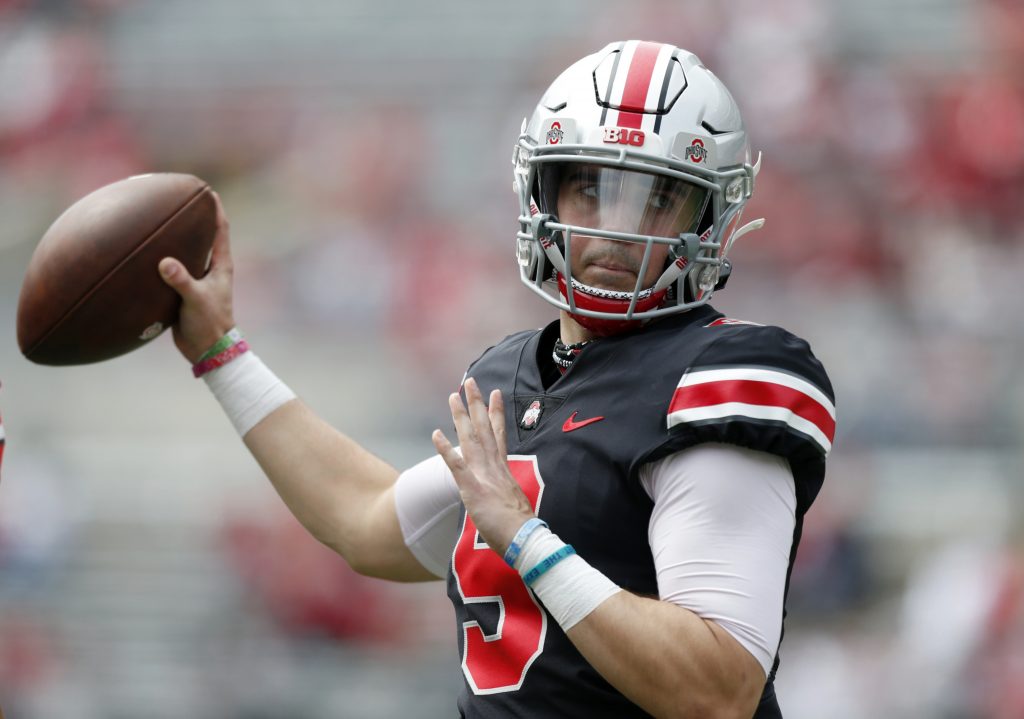 Jack Miller(Chaparral high school) goes from Columbus, Ohio, to Gainesville, Florida. He's now a Gator.
Kedon Slovis(Desert Mountain) took the cross-country flight from USC and landed at Pitt. He'll be a Panther next season.
Spencer Rattler(Pinnacle) decided to take his talents from Norman, Oklahoma, to Columbia, South Carolina. He's a Gamecock
Jack Plummer(Gilbert), who began the 2021 season as the starter at Purdue, is now at Cal.
Chubba Purdy(Perry) withdrew from Florida State in November and put his name in the portal. He visited Pitt two weeks ago and is still considering other Power 5 opportunities.
I don't begrudge any of these players for moving on. The idea of staying four or five years, getting a degree, and showing loyalty to the program is wishful thinking in 2021.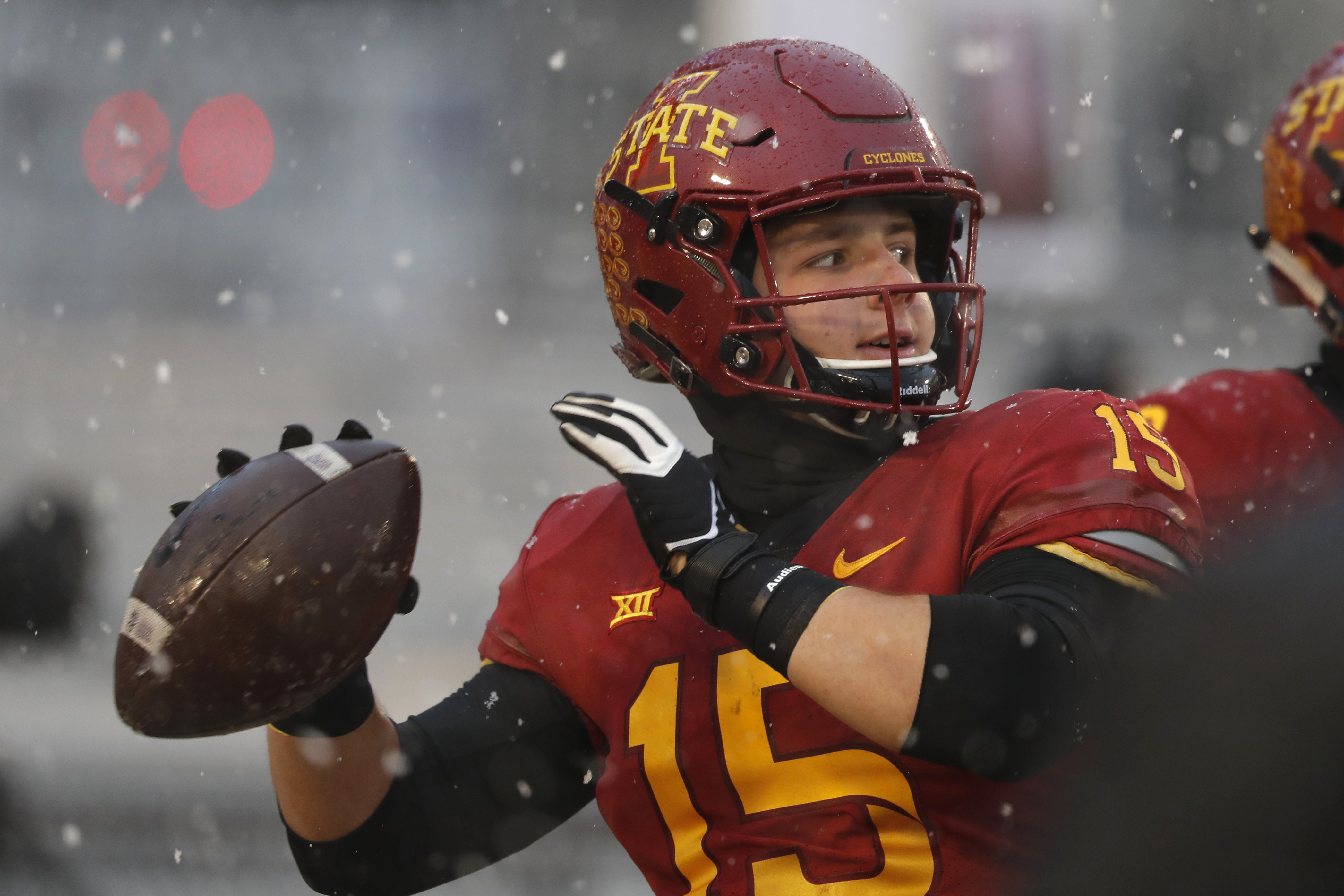 Looking at how Brock Purdy handled his business at Iowa State, that should be the model for every high school QB, but Purdy's coach was loyal to him and the Cyclone program by staying. Nowadays, the idea of a player having the same coordinator and head coach for all four years is a foreign concept. So, I don't blame the kid in MOST cases. Yes, there will be those in the portal who are just looking for a 10-month landing spot, grab some NIL money and move on to the NFL a year from now; that's the way the system is set up. College life isn't really for them.
Cameron Ward of Incarnate Word is a prime example of what will happen with quarterbacks in the portal's future. Ward went to the little private school in San Antonio, threw for a boatload of yards, was named player of the year in his conference, and his coach left to become the OC at Washington St. Ward stands 6'3 and has three years of eligibility remaining. I think you'll see players go to programs in smaller conferences, get on the field sooner and after a couple of seasons the more significant programs who made recruiting mistakes will come knocking on their door. There's also the Josh Allen(JC to Wyoming to NFL) path. Or Aaron Rodgers(Junior College to Cal), Carson Wentz, Trey Lance route. The biggest stumbling block of going the small school route is usually pride from the player or family. I once had a quarterback's dad tell me, "my kid will never go to a community college, our neighborhood would be laughing at us"(it was the last time I offered any sort of advice).
If you think that the quarterback portal is merely a college trend, think again. One of the schools in the Arizona high school Open Division already has their quarterback for next season transferring in. Another 6A playoff program likely will have an out-of-state two-sport player show up when classes start in January. Dads who didn't have things go the way they wanted this past season are considering moving schools or even changing states(see the Devin Brown success in Utah after leaving Queen Creek). The constant buzz of players potentially moving back and forth between Scottsdale and Chandler schools is non-stop right now.