Greetings from Las Vegas, site of Thursday's Bowl game between Arizona State and Wisconsin. I was just down in the sportsbook, and to say that the guys at the counter are holding their breaths on the bowl season, would be an understatement—some unhappy people with the cancellation of games.
I can argue that the bowl season, as we've known it, has outlived its relevance, and we should have some bowl games be played at the beginning of the college football season.
Between COVID in the winter months, transfer portal, opt-outs for the NFL, players fearing injury at the end of the year, and coaches leaving for $reener pastures between late November and mid-December, it's now chaos. I don't envy Central Michigan for packing up their stuff and heading out of Tucson for El Paso a few days before the Sun Bowl. The Arizona Bowl committee's loyalty and the City of Tucson didn't mean much when the Sun Bowl was offering a national TV audience on CBS, and 5.5 million dollars more of a payout after Miami of Florida couldn't make it because of COVID. UCLA couldn't take the field in San Diego, so "poof" there went the Holiday Bowl. 11 am New Years Day kickoff for the Fiesta Bowl with players opting out for the NFL, yikes!
Back to the idea of moving some of the bowl games to start the season. Players wouldn't have the opportunity to opt out. Coaches won't be leaving. The transfer portal isn't open for business. Players will want to show the NFL what they are all about rather than opting out for fear of injury. You won't have bowl games that are nothing more than a three-hour time fills..
Be the two bowls that schedule the four teams that finished in the CFP in a rematch to start the next season, attach the sponsor, close down the bowl in the overly crowded holiday season and let's get after it. The way it's put together now doesn't fit on many, many fronts…It's simply a TV buy, not what's best for the consumer or good football.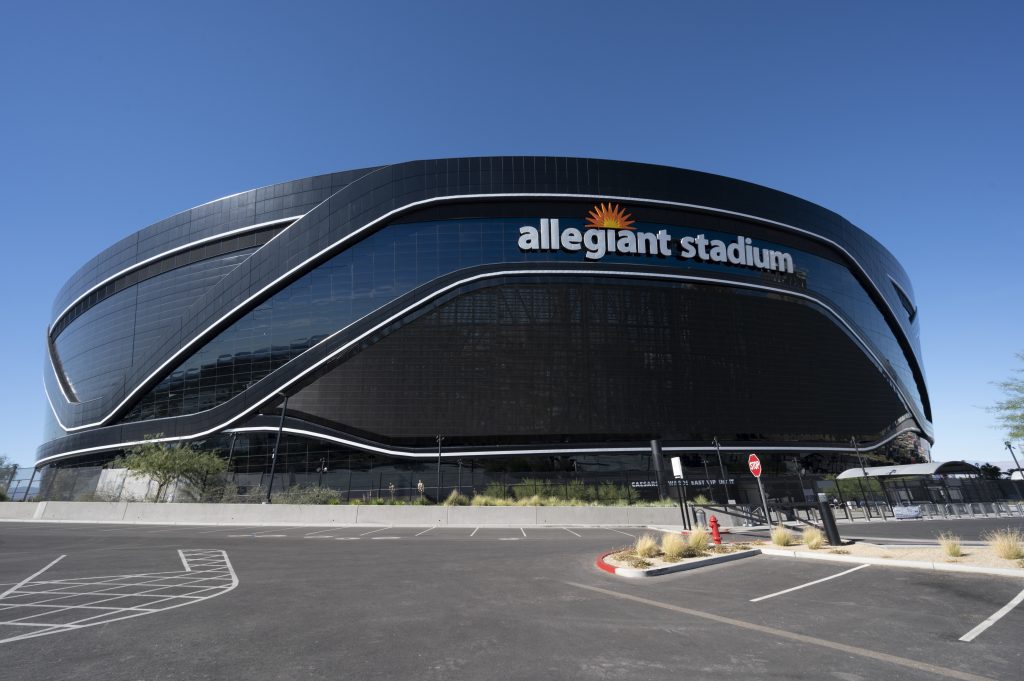 By the way, if you're one of those who still believe that Vegas isn't going to make a push to be in the next CFP, you are way behind the times. Fiesta Bowl, better watch out…