Whatever was said at halftime inside the Sun Devils locker room Thursday night in the Las Vegas Bowl, bottle it for next season.
Yes, the Sun Devils were playing shorthanded for a variety of reasons, but the paying public doesn't want to continue hearing excuses. They want results. I know this, from sitting in the middle of fans for the first half of their matchup with Wisconsin. They didn't want to hear about the third-string running back. They didn't care. They didn't any part of the departures in the secondary. They just wanted a victory over the Badgers.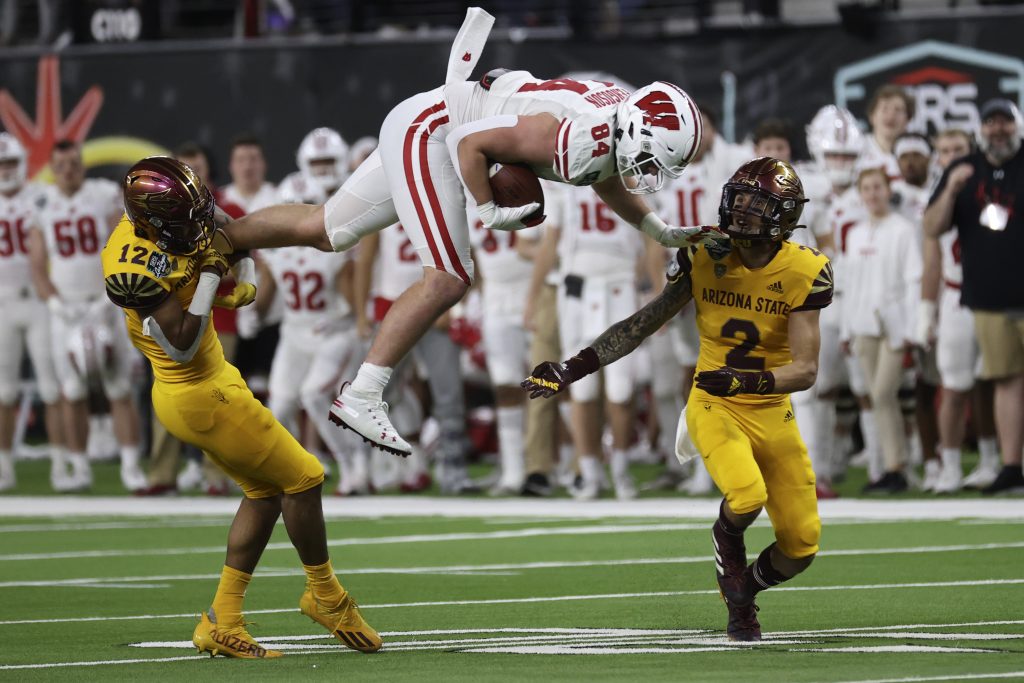 Many headed to the Vegas Strip at halftime, with the Sun Devils down 20-6 in a less than stellar opening 30 minutes. But in the second half, the Sun Devil defense shut down Wisconsin's offense and made a competitive game out of it, before falling 20-13.
Jayden Daniels used his legs(19 carries, 49 yards) made some throws, missed some throws, which was the story of his season. (10 TDs, 9 INTs)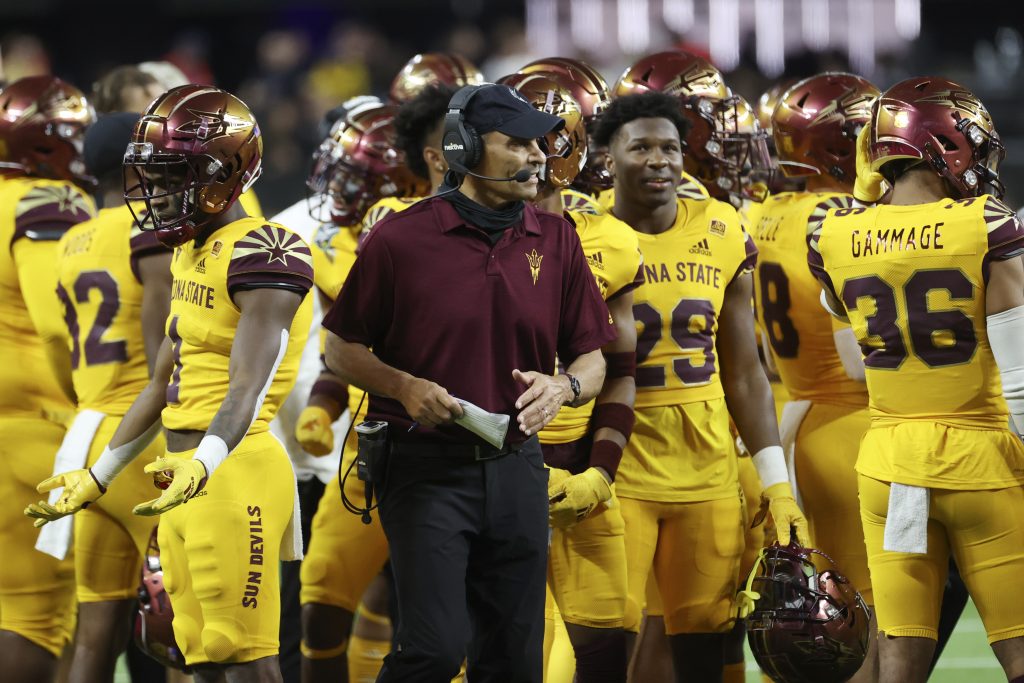 Wisconsin's 17-year-old freshman running back Braelon Allen was the story of the game, rolling up 159 yards.
With the loss, the Sun Devils have dropped 4 of their last 5 bowl games.