Takeaways from the Cardinals impressive 31-17 win at San Francisco on Sunday
1)Overcoming Adversity
The following players and coaches weren't available to play on Sunday because of injury/COVID-19Kyler Murray, DeAndre Hopkins, AJ Green, Demetrius Harris, JJ Watt, assistant head coach/special teams coordinator Jeff Rodgers, RB coach James Saxon, and assistant OL coach Brian Natkin were all missing for one reason or another on Sunday. The Cardinals embraced the opportunity of the players and coaches' absence in the blowout victory.
2)Golden Opportunity
The Arizona defense was all over 49ers quarterback Jimmy Garoppolo, sacking him five times. Marcus Golden had three sacks, three quarterback hits, and three tackles for loss.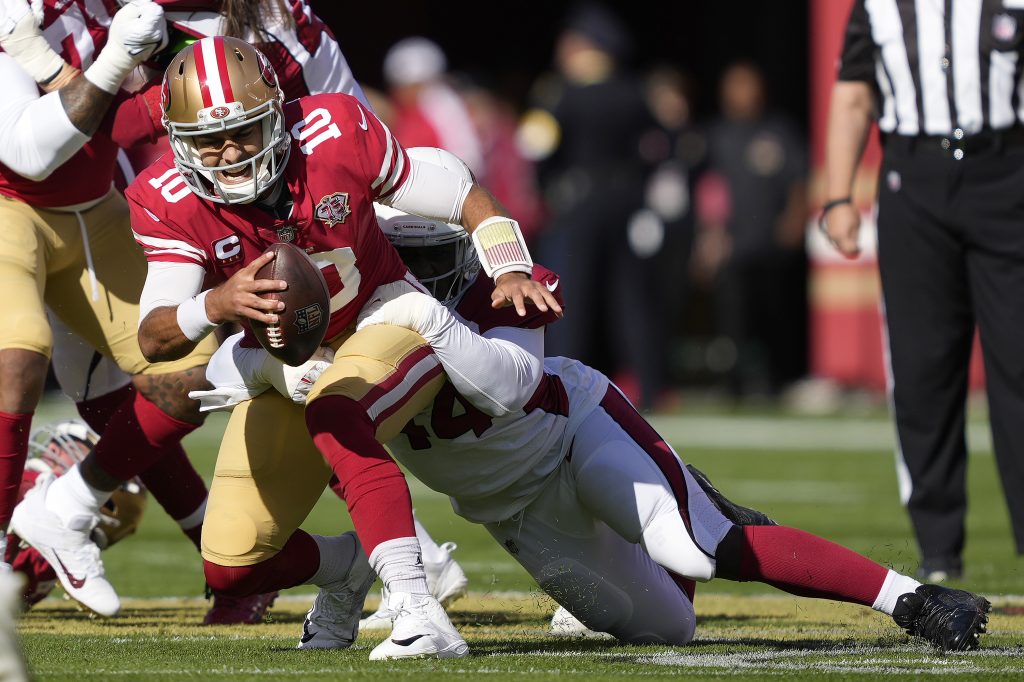 3)Connor Runs Wild
The offseason signing by running back James Connor barely caused a blip because Connor had been injured in Pittsburgh. But Connor has been a terrific addition to the Cardinals here in 2021. He scored three touchdowns receiving and rushing on Sunday. Connor finished with 173 yards of total offense.
4)Colt McCoy Delivers
No reason to rush getting Kyler Murray back on the field. The Cardinals are 8-1, and backup Colt McCoy was more than adequate on Sunday. His final passing line was 22 of 26 for 249 yards and a touchdown pass. McCoy made plays by running, too, rushing for 23 yards. He was wise in his decisions and efficient with football. Another solid offseason move by Steve Keim.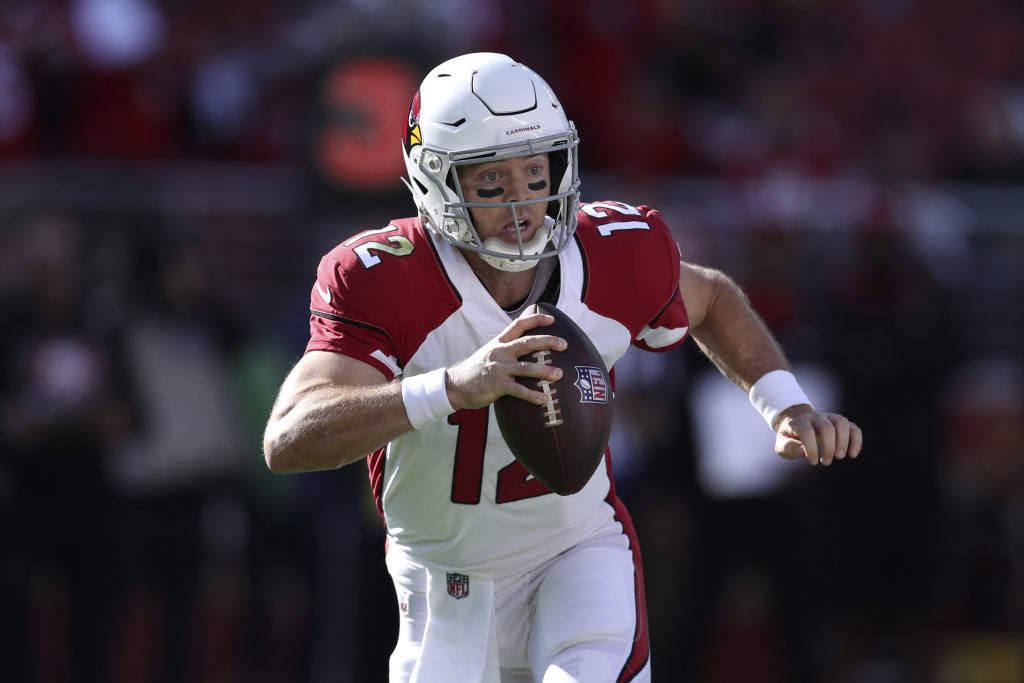 5)Leg Up in NFC West
With the victory, the Cardinals swept the season series with the 49ers. Arizona is 4-0 in the NFC West, with their next NFC West game on November 21st at Seattle.
Their next game will be Sunday the 14th at h0me against the Carolina Panthers.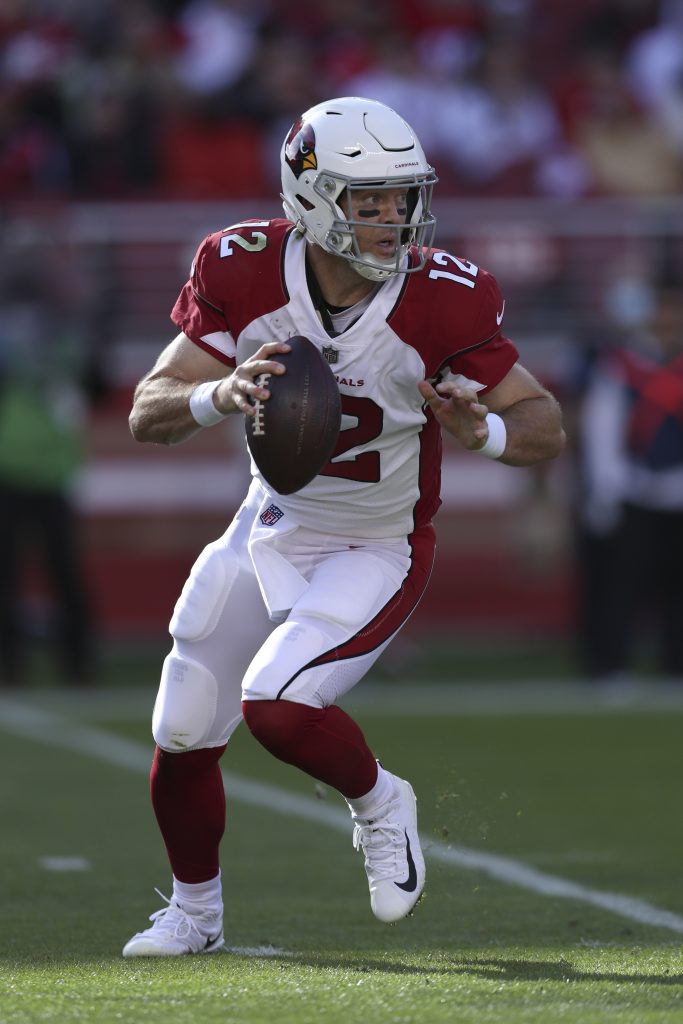 I had an interview earlier this year with FOX NFL analyst Daryl "Moose" Johnston, who mentioned that Colt McCoy could potentially be one of the best offseason pick-ups by the Cardinals. Look around the NFL, and you're seeing backup quarterbacks starting at many places. McCoy's leadership was just part of the grit shown by Arizona on Sunday. As impressive a victory by the Cardinals as we've seen in the Kliff Kingsbury era, in my opinion.