Remy Martin gave everything he could to Arizona State. Unlike some, I had no problem with Martin deciding to leave Tempe and take his talents to Kansas. Martin was in a marquee matchup for KU against Michigan State on Tuesday night. He did not disappoint, putting up 15 points(didn't take a shot in the first half) 6 rebounds and 2 assists for the Jayhawks.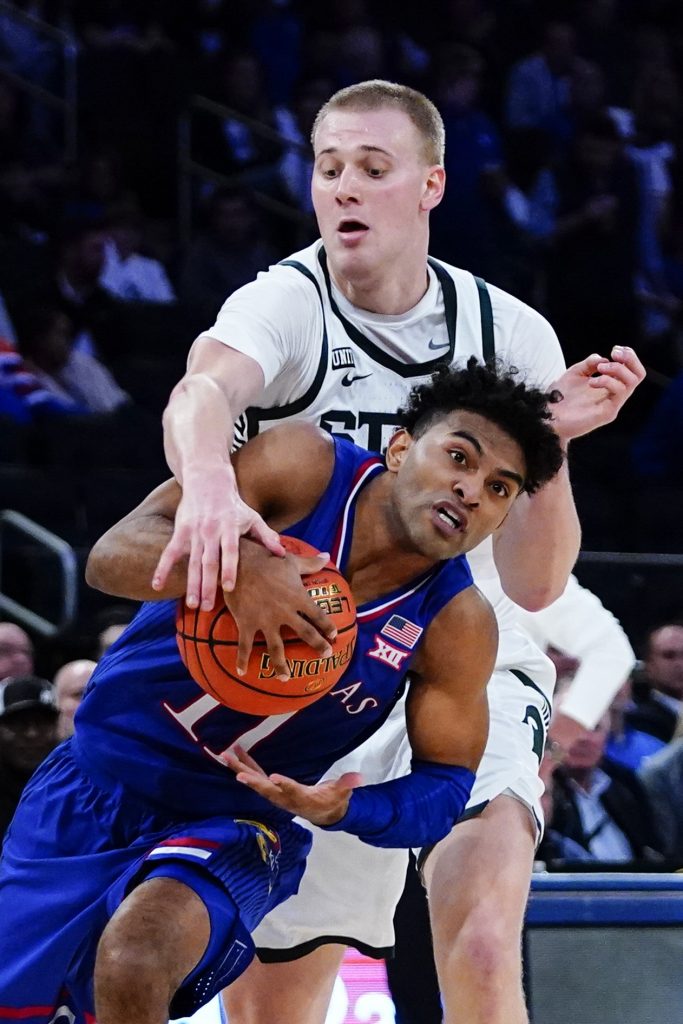 Martin said afterward, "I was just happy that my teammates stuck with me throughout the whole thing. Even Coach was telling me, 'Let's get going.' And in the second half just kind of changed my mindset and started to go downhill."
Former Compass Prep guard Ty Ty Washington made his Kentucky debut on Tuesday night against Duke. It didn't go as well as Martin's opener. Washington shot just 3 of 14 from the floor in the Wildcats loss to the Blue Devils.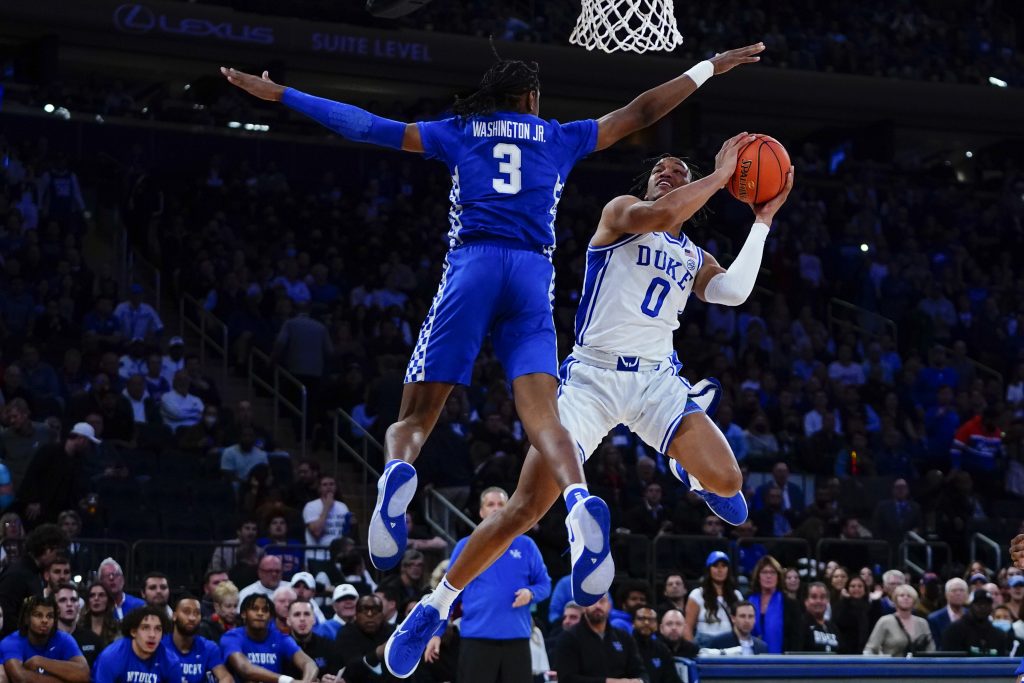 If you aren't familiar with Compass Prep. they're located in Chandler. Washington blew up on the national recruiting scene last season and came down to choosing which "Wildcats" team he wanted to play for, Arizona or Kentucky, he took his talents to Lexington…
First in-person look at Arizona State basketball on Tuesday night against Portland left me intrigued. Bobby Hurley, like most college basketball coaches, is trying to take a big lump of clay and mold it into a worthy NCAA tourney team. Love the length of the squad. Protecting the basketball(19 turnovers) is part of the early season uncertainty of teammates. Can't make much more out of a season opener when the roster still needs to wear "hello my name is" tags…
At Grand Canyon University, no surprise that the Havoc's were out in full force on campus against Gambling State
Okay honestly this was so sick @GCUHavocs @WACsports pic.twitter.com/AZGw6kfzXS

— Kendra Sheehan (@Kendrasheehan_) November 10, 2021
Bryce Drew's squad coming off their first NCAA Tournament appearance won 74-53
At Tucson, Tommy Lloyd made his head coaching debut for the Wildcats on Tuesday against NAU. Surprisingly to me, Arizona did a very good job of protecting the basketball(just 6 turnovers) while dishing out 25 assists in their 81-52 win over the Lumberjacks.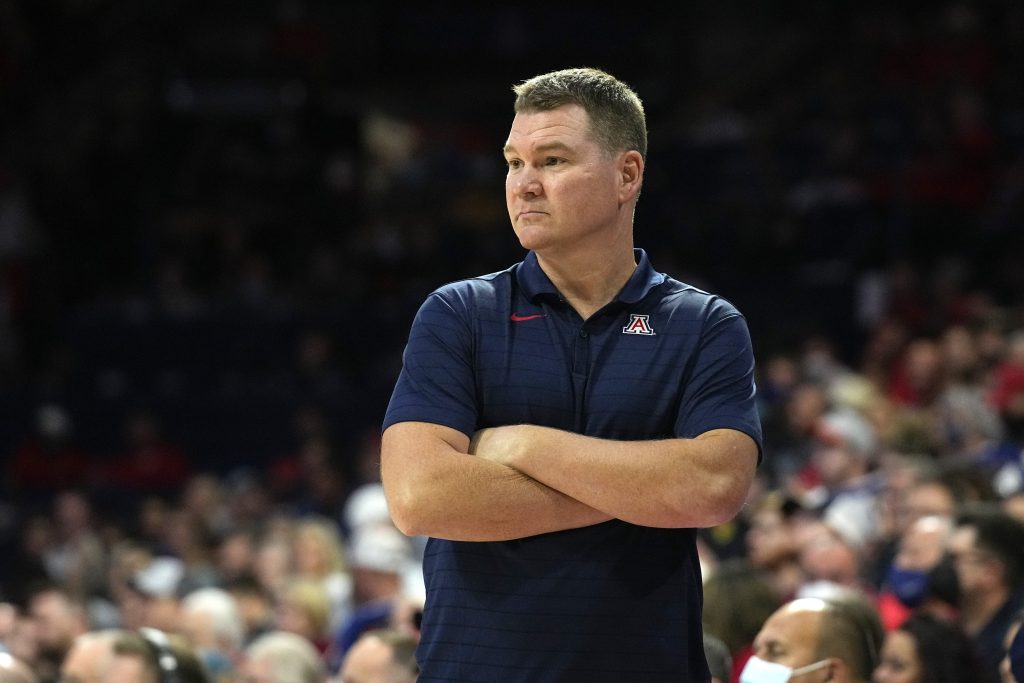 Spoke with a friend who attended the game and he said there were 9 to 10-thousand fans in the stands which made for a great basketball environment.