With success in pro sports comes hard decisions about how a franchise is able to balance a roster at the same time as a salary cap. Tuesday morning, the Phoenix Suns and center Deandre Ayton, were in the NBA news cycle over the contract of the big man in the middle.
Ayton, a key part of the Suns' run to the 2021 NBA Finals, has no intention of accepting a deal less than the comparable max contracts that several of his 2018 NBA Draft classmates signed, including Trae Young, Luka Doncic, Shai Gilgeous-Alexander and Michael Porter Jr. https://t.co/2vutSYzPpH

— Adrian Wojnarowski (@wojespn) October 5, 2021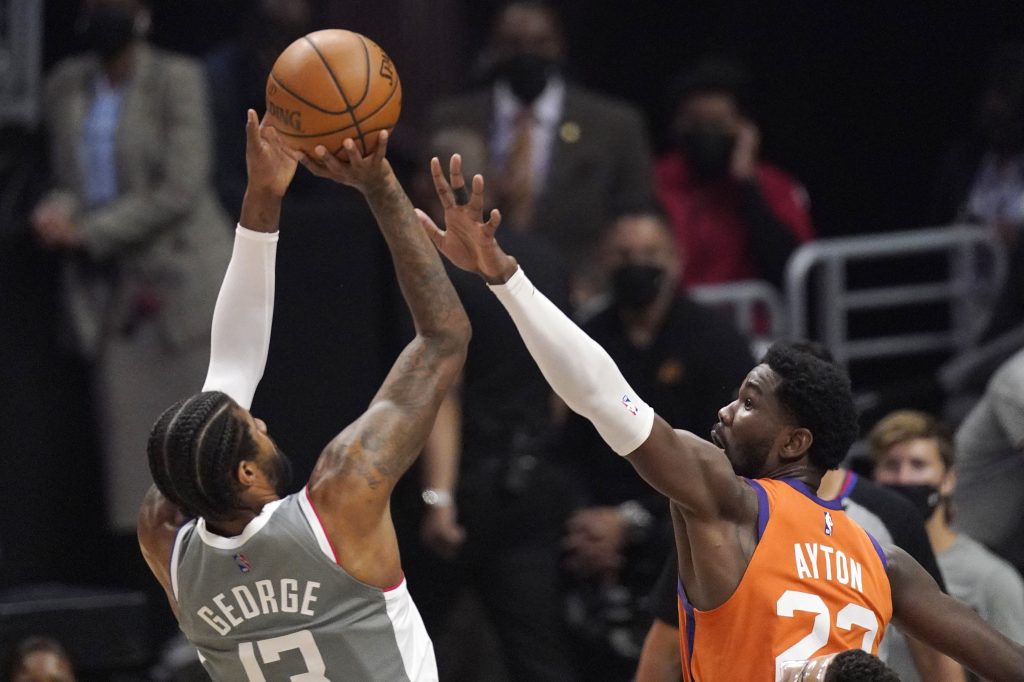 Ayton was the No. 1 overall pick in the 2018 NBA Draft. Ayton averaged 14pts and 10rbs per game last season. October 18th is the deadline to give extensions. The report indicates that Ayton could get as much as 207-million dollars. Mikal Bridges is also in line for a rookie extension. Currently the Suns have two max contract players in Chris Paul and Devin Booker.