Story by Amanda Sherer
Phoenix Suns point guard Chris Paul is cooking something else up off the court.
The Supplant Company announced on October 12, 2021 that it was welcoming Ayesha Curry and Paul as early investors. This brings the company's total funding to over $27 million.
The Supplant Company is a plant-tech company with a mission to change food for good. It was founded in 2017 and launched in the U.S. in June of 2021.
The company is defining a new category of food ingredient: sugars from fiber. Their mission is to build a food system that can feed the world nutritiously as well as reduce impact on the environment.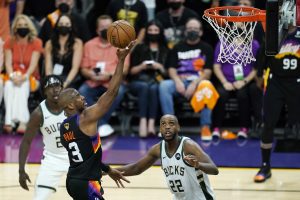 The point guard switched to a full vegan diet in 2019. His new diet brought improvement to his performance on the court as well as his health. Now he wants to offer more nutritious food options for underserved communities.
"If we are going to transition to healthier food options for all—especially for people that experience high rates of diabetes and obesity like we do in Black and Brown communities—we're going to need to change how things are made," Paul said. "It's not going to happen by people magically waking up and not liking the things they like. I look forward to working with The Supplant Company to move the food system in a better, more sustainable direction. Sugar is in almost everything we eat."
Sending much love to the team at @WTRMLNWTR on #NationalWatermelonDay! Few years ago we started working together to bring a healthy alternative to sports drinks and what a journey it's been!! To be the best version of you, you have to start with what you put in your body… 🙌🏾🍉 pic.twitter.com/3mgy333acm

— Chris Paul (@CP3) August 3, 2019
Ayesha Curry has made efforts to address the health of all people, especially kids.
"Investing in businesses and founders that are working to disrupt the current food system and create healthier outcomes without sacrificing taste like Supplant is desperately needed," Curry said.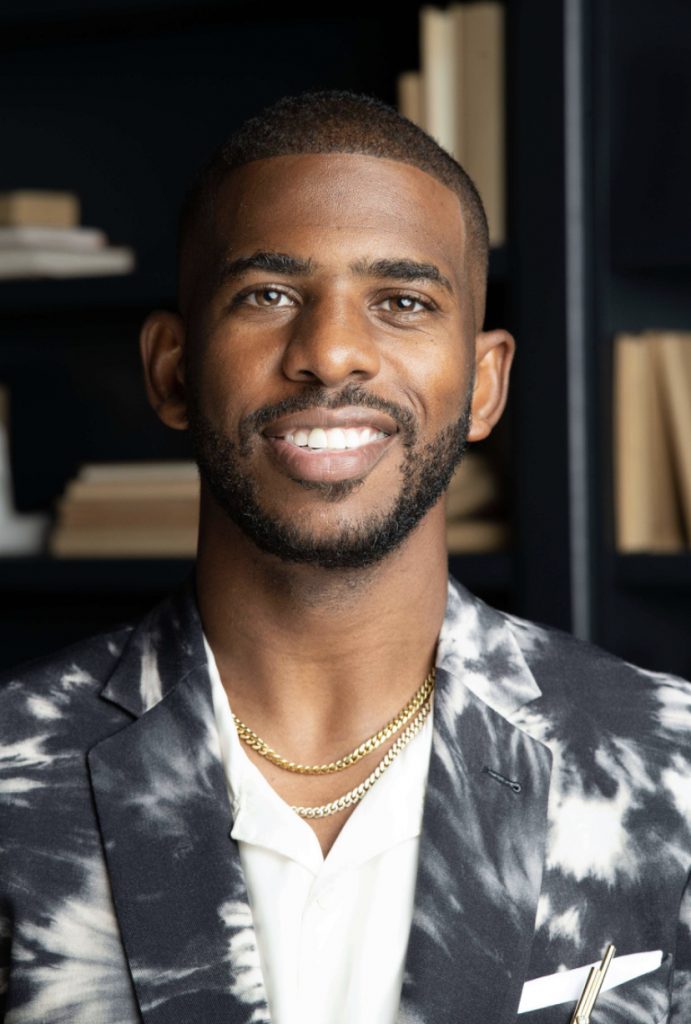 Curry founded Eat.Learn.Play in 2019, which is committed to unlocking the amazing potential of every child by fighting to end childhood hunger, ensuring students have access to a quality education and providing safe places for all children to play and be active.
"We look forward to partnering with our investors to make sugars a better way—from upcycled plant fibers" said Dr. Tom Simmons, founder and chief executive officer of The Supplant Company.