5-0 for the first time since 1974!
I'll get the good news out of the way first. The Cardinals beat San Francisco 17-10 on Sunday in Glendale. It wasn't artwork, but a win is a win. For much of the game, it felt like the 49ers were the better team, but great teams find ways to pull games out even when they face adversity.
The downside may be of more significance moving forward. Tight end Maxx Williams, who had been terrific for the Cardinals offense, suffered what appeared to be a badly injured right knee. Center Rodney Hudson, the heartbeat of the offensive line, had to leave the game with an injury. Kyler Murray was being worked on by trainers during the fourth quarter too. We'll find out more about the injuries on Monday.
Defense Picked Up The Offense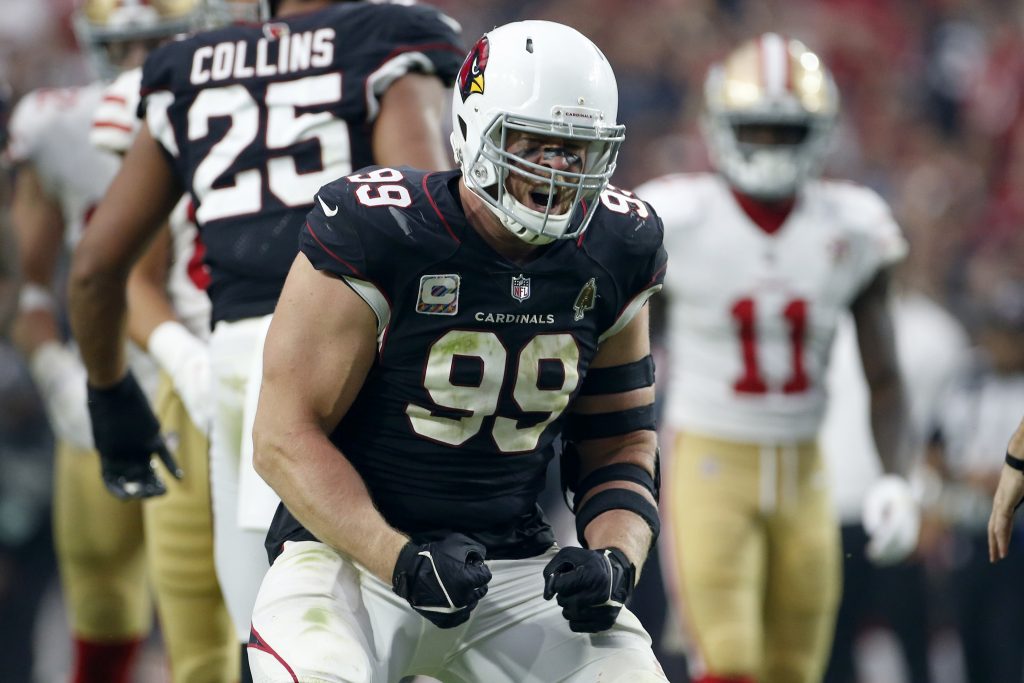 -49ers were 1-5 on 4th downs
-JJ Watt had his best game in a Cardinals jersey. Zach Allen had five tackles, 2 tackles for loss, and a sack, "gritty win, we proved we could win a close game", Allen said in a post game interview.
D-Hop Delivers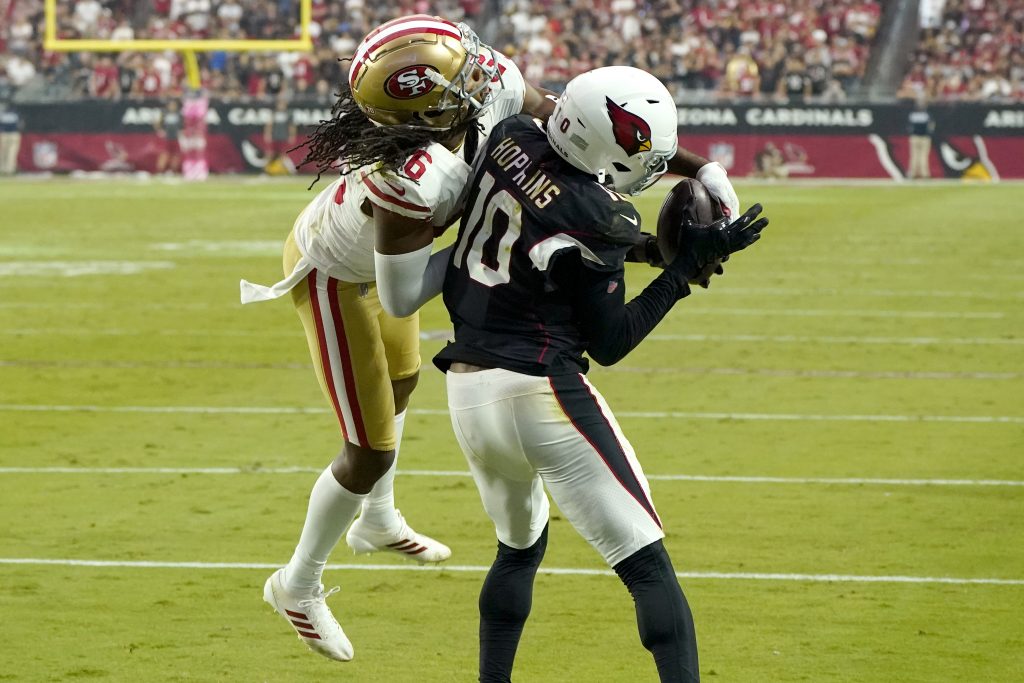 -Deandre Hopkins once again made a circus catch for a touchdown that put the game away. Hopkins would finish with 6 catches for 87 yards with the TD.
The Cardinals travel to Cleveland next Sunday to take on the Browns. The kickoff is at 1 pm Arizona time.