The Salpointe Catholic Lancers are one of the elite and most recruited programs in Arizona over the past few years, and this year's group is no different.
After a 30-22 win against Cienega on Thursday, many prospects are using the extra day to take unofficial visits around the country.
The Recruiting Roundup caught up with a few of them:
Treyson Bourguet – Class of 2022 Quarterback
The slinger had four total touchdowns on Thursday and will make the trip to Provo, UT to see BYU host Arizona State. His older brothers Trenton and Coben Bourguet both play for the Sun Devils, and Treyson will be able to see a home crowd for BYU after the Cougars offered him this summer.
"I'm really excited to meet the team," Bourguet said. "The new locker room I didn't get to see their their building when I was there. I want to see game day. I saw BYU vs. Utah last week, 60,000 storm the field the whole blue (scene) on the field. That's something that you don't see every weekend. You don't see that every every school. So super exciting to see and experience a game day at BYU."
Bourguet has also received plenty of interest from Northwestern as they evaluate the quarterback position in the 2022 class. The Wildcats typically go through the offer process at a much slower rate than many other Power 5 programs due to the high academic standards it takes to get into the university. He also recently picked up an offer from Portland State and has been in contact with Colorado. Either way, Bourguet is comfortable whether he makes a decision sooner or later on where he'll play his college football.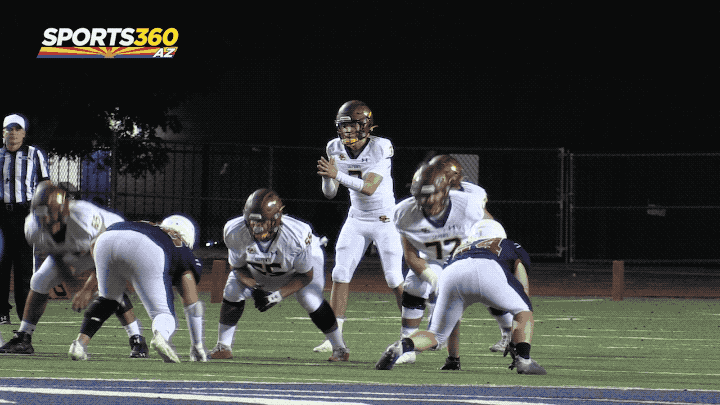 Elijah Rushing – 2024 Defensive End
Rushing, who already has a slew of Power 5 offers and an invitation to the 2024 All-American Bowl, has been able to check out the in-state Arizona Wildcats and Arizona State Sun Devils on unofficial visits this summer. He will take a trip to check out Notre Dame shortly after the Irish offered him a few weeks ago.
Between the offers rolling in and the All-American nod, it's been quite a ridge for the young defensive end.
"This whole experience is surreal," Rushing said. "I just feel blessed to be in this position. It really caught me off guard. But I'm just making the foundation for my confidence."
The Irish coaching staff know Salpointe Catholic's program well. Notre Dame was a finalist for All-American safety Lathan Ransom in 2020, but the standout opted for Ohio State.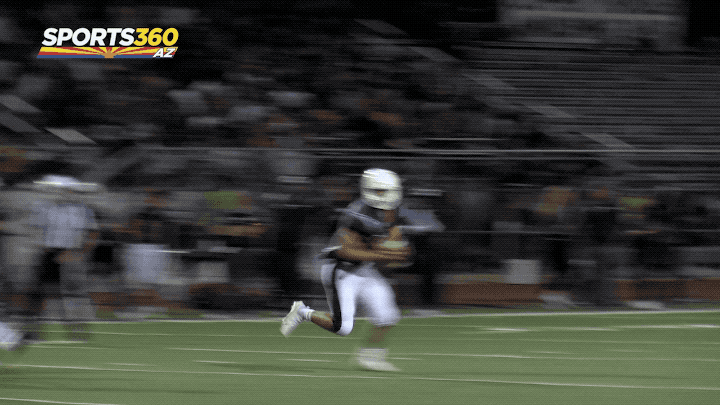 2024 Luis Cordova – 2024 Offensive Lineman
The offensive lineman currently holds an offer from Arizona and will be checking out multiple campuses this weekend. He'll start things off with Elijah Rushing at Notre Dame on an unofficial visit.
"I'm trying to learn more about the education and football staff, the players and how they run their program."
He's also noticed a huge jump in his progression as an offensive lineman, especially after a shortened 2020 season.
"It's a huge jump, especially in pads because we got actually someone in front of me," Cordova said. "I love hitting. It just excites me fires me up to do to be myself and just get to play like Luis and hit someone right in front of me and just blow someone up."
It should be a very busy weekend for Cordova. In addition to visiting the Irish with Rushing, he will also check out Michigan and Michigan State.