This isn't breaking news, but Devin Booker needs a break. He needs a break from carrying the Suns from the Bubble last September, to the Finals in July, to Team USA as part of the Gold Medal team. Thinking about his run, I can't help but marvel at the sacrifices HE has had to make over the last year.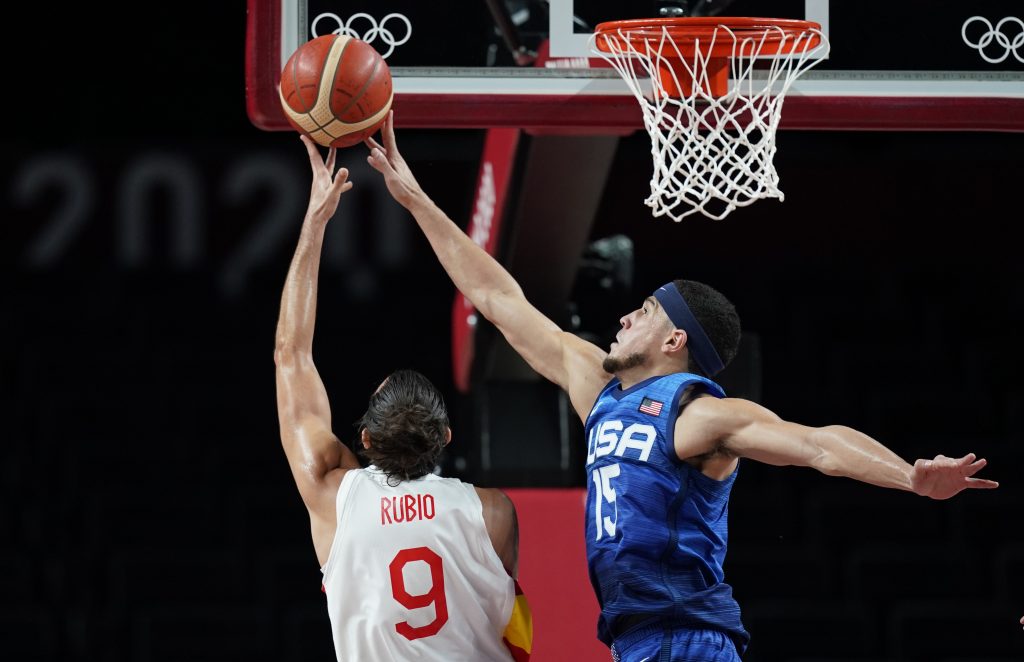 His body is young and spry, but I have to believe that the last eleven months took more than a year off of his career. Mental stress can't be seen. Think for a moment about what he had to carry on his shoulders until September 2020 playing on so many bad teams! A run to the Finals is one thing but being a key part of a team expected by its country to win a gold medal is completely another. If Booker doesn't come up for air until Christmas, I am just fine with it (serious).
Do I really need to see him on a Tuesday night game against the Rockets in November? How about the mighty Monday game against Memphis in early December? I am into some form of load management for Booker to start next season. Christmas Day seems about right to have him back out on the court. I need him in June, not mid-December…
Adam Archuleta continues to move up the food chain at CBS in the role of NFL analyst. The former Sun Devil will be joining longtime play-by-play man Greg Gumbel in calling games this Fall. Quite a rise for someone who sat in an empty booth with yours truly to practice games into a laptop ten years ago. Archuleta confirmed the news of his promotion on Saturday afternoon by text. Not only is he rising in the broadcast space, but Archuleta has also opened a couple of eateries in the SE Valley. He spoke with me about the business last Fall.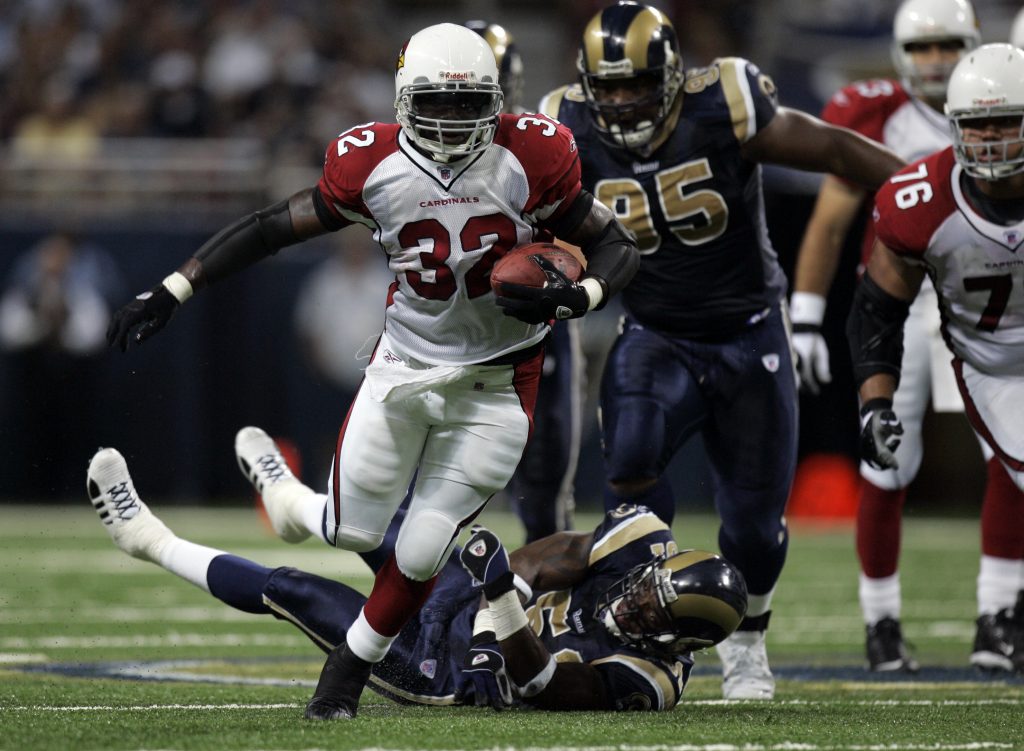 I enjoyed covering Edgerrin James when he was in Arizona as part of the Cardinals Super Bowl team. His induction speech into the Pro Football Hall of Fame Saturday night was filled with good stuff. "Edge has always been about business" was how he transitioned his speech from playing with Indianapolis to joining the Cardinals. I loved seeing Edge on stage…
Jamie Westbrook, the former Basha high school baseball star, was part of the USA Baseball team that came up just short in the gold medal game on Saturday night. Westbrook is with the Milwaukee Brewers organization…
A full reset of the Diamondbacks organization should include Derrick Hall. Sometimes a house needs more than a coat of paint. Ken Kendrick has given Derrick many years as Team President, but it's time to part ways for a new fresh face and look at the franchise top to bottom. I can't remember when the organization has been any lower and off radars in the community. Derrick is talented enough to do many, many things other than run a baseball team. By the way, the Diamondbacks haven't won a road series since April…
Pitcher Matt Peacock stole a base Friday night. Yep, it's been that kind of year for the Hometown 9…
Apple TV's "Ted Lasso" is more than worth your screen time. Trust me…
Phil Mickelson group is no longer affiliated with Ocotillo Golf Club in Chandler. There was a time when Phil opened an M Club at the corner of Ocotillo and Alma School. Those plans are gone. Still a lot of water on that track…
Over/under on Cardinals victories in 2021 is 8.5. I'm taking the under…
There's been some buzz about a statue being erected for Jerry Colangelo in our community. Now that he has won another gold medal in directing USA Basketball, his bust somewhere on Jefferson Street between the Arena and Ballpark needs to happen. People much smarter than me should figure it out…