It's been said over and over again that Phoenix is a Suns town. So much so, that local restaurants are capitalizing on the teams' first Finals appearance since 1993.
Following a year of unknown in the middle of a pandemic, these places needed this boost. And with the Suns losing in Game 3, a Game 5 will bring more fans out than possibly ever.
In the video above, I went to three restaurants who have created special Suns menu items during this playoff run.
The first is La Ristra in Gilbert. During the first round of the playoffs, they celebrated a blowout victory by creating a "valley-rita," which is a margarita that's colored purple and orange.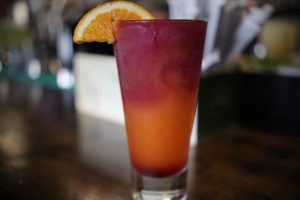 The next place is Luana's Coffee and Beer in Downtown Phoenix. Not only do they have coffee and beer of all types, but each cup comes with a Suns-themes sticker during this playoff run. Right now, it's buck hunting season.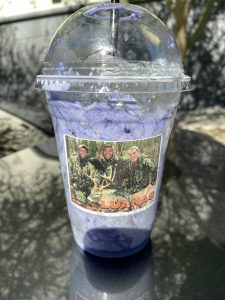 The final destination is Arizona Wilderness DTPHX. The newest addition to the menu is the Los Suns Burger, featuring a purple bun.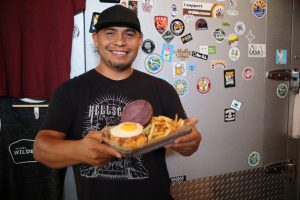 You can check out these locations as well as plenty of others throughout the rest of the NBA Finals to help rally the valley.