What a great ride the Suns gave us all. No time to lament on what could have been. Time to roll up the sleeves and go to work on next season. Suns GM, James Jones, has shown that he is capable of putting together a championship level team all by himself. But it wouldn't be any fun if I didn't offer up my annual input relative to the Suns offseason. And one valuable lesson gleaned from the postseason; you can't teach size!
With that said, let's get started: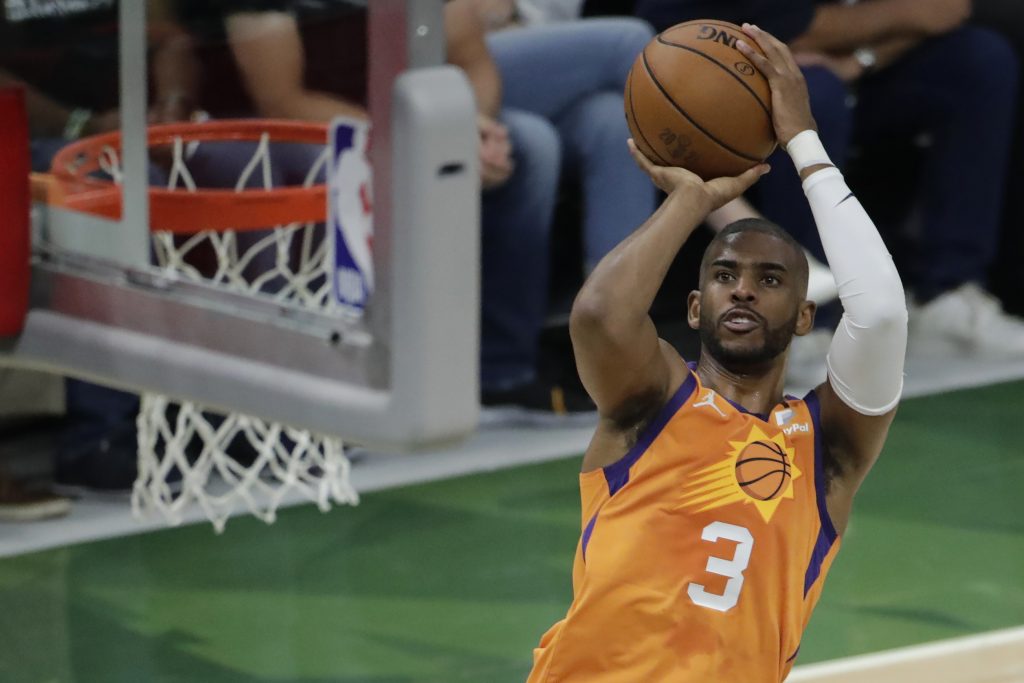 Sign Chris Paul to a two-year $97-million extension beyond his $44.2 million contracts for the 2021-22 season. This is easier said than done with Paul holding all the cards regarding whether or not he wants to opt-in and continue playing with the Suns.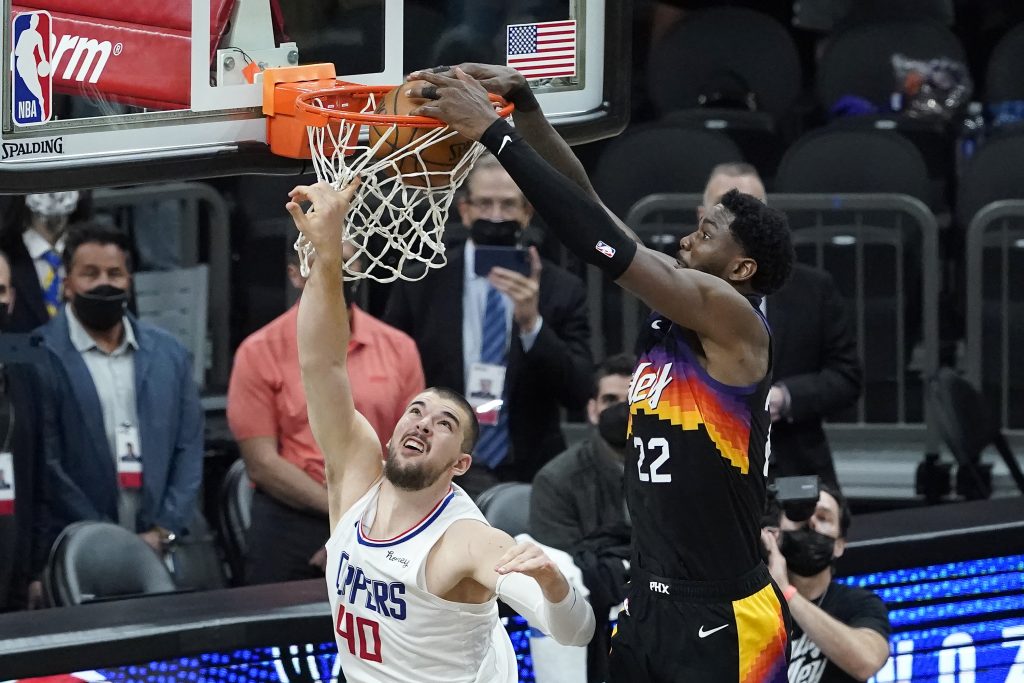 Here's something the Suns can control; pick up the 5thyear options and hand out contract extensions to both Deandre Ayton and Mikal Bridges. Ayton's extension would be for the max.
Sign Cameron Payne to a 4-year 50 million dollar contract. His speed, quickness, ability to attack the rim and play with high-level intensity on both ends of the floor will undoubtedly lead to outside interest and offers.
Sign Torrey Craig to 3-year 25 million dollar contract. Craig's versatility and physicality, particularly on the defensive end of the floor, were invaluable during the Suns postseason run. Having him around for a full year will be a big plus.
Sign Abdel Nader to 2-year $10 million contracts. Nader proved to be more than a throw in-in the Chris Paul trade. He defends well, can slash to the basket, and knock down the 3-point shot. I also like Oregon rookie Chris Duarte for this slot, but it's not worth trading future assets to move up in the draft to select him.
Sign free-agent center JaVale McGee to a 2-year $18.5 million contract with a club option in the second year. The 7'0, 270 pound McGee brings athleticism, defense, shot-blocking, and some much-needed size to the Suns roster. The 33-year old McGee also adds valuable postseason experience with three championship rings on his resume.
With pick #29 of the first round of the 2021 draft, the Phoenix Suns select 7'0, 245-pound center Neemias Queta, from Utah State. Queta shows nice footwork on the low block on the offensive end of the floor. He plays above the rim and can finish with either hand. He runs the floor well and is an active shot-blocker. Much like Jalen Smith, last years number one pick, the Suns can take their time in developing Queta.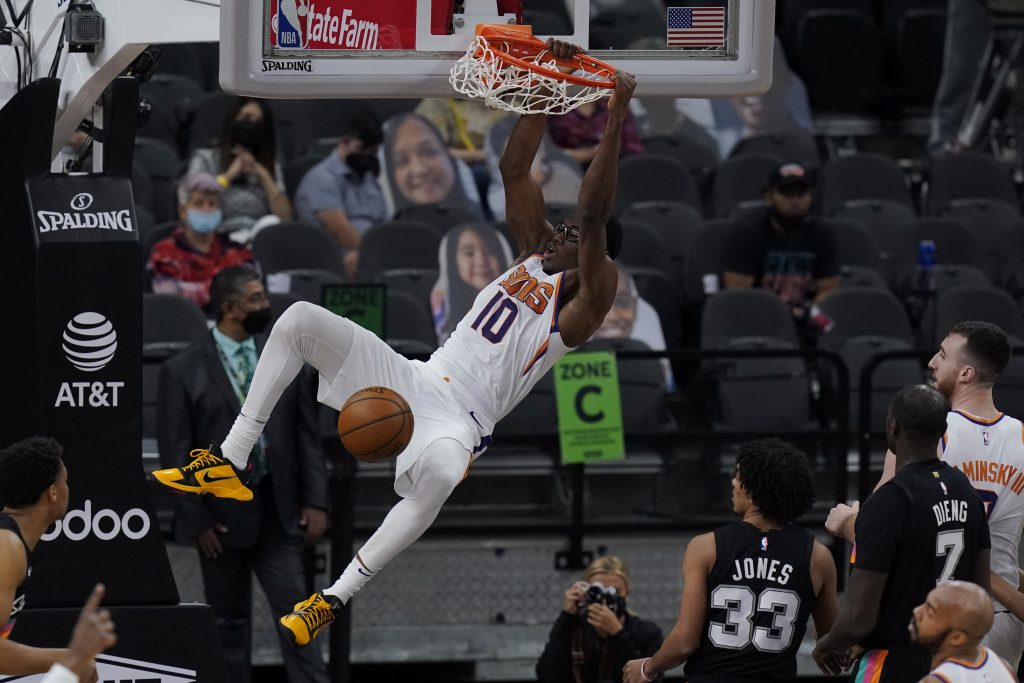 Speaking of Smith, with Dario Saric out until at least next April (torn ACL), the Suns need him to show why he was worthy of a first-round selection last summer. He's athletic, can run the floor, and knock down the three. The Suns need him to put it all together starting in October.
We're ready now, Let's run it back!