81 days until Arizona State kicks off the most anticipated football season in recent memory. I do not doubt that the Sun Devils will have a great season. THEY SHOULD! I know that through the years, I've been through this type of build-up only to wonder, "what the heck just happened?"
Here's what the SouthPoint in Vegas has for Arizona State as a win total for 2021.
Arizona State Sun Devils 9
Over -113
Under -113
The Sun Devils are 100-1 for the National Title
Southern Utah is the opening opponent on Labor Day weekend. A small crowd and a hot stadium will be the order of the night. 7:30 pm kickoff means that by 9:30, most of the announced crowd of 38, 000 will have filed down to Mill Ave.
Southern Utah has nine players with ties to the Valley. The Thunderbirds played a six-game spring schedule that featured two games against Northern Arizona. Justin Miller (QB), Braxton Jones (OT), and La"Akea Kaho'ohanohano-Davis(LB) are the players getting some pre-season buzz out of Cedar City,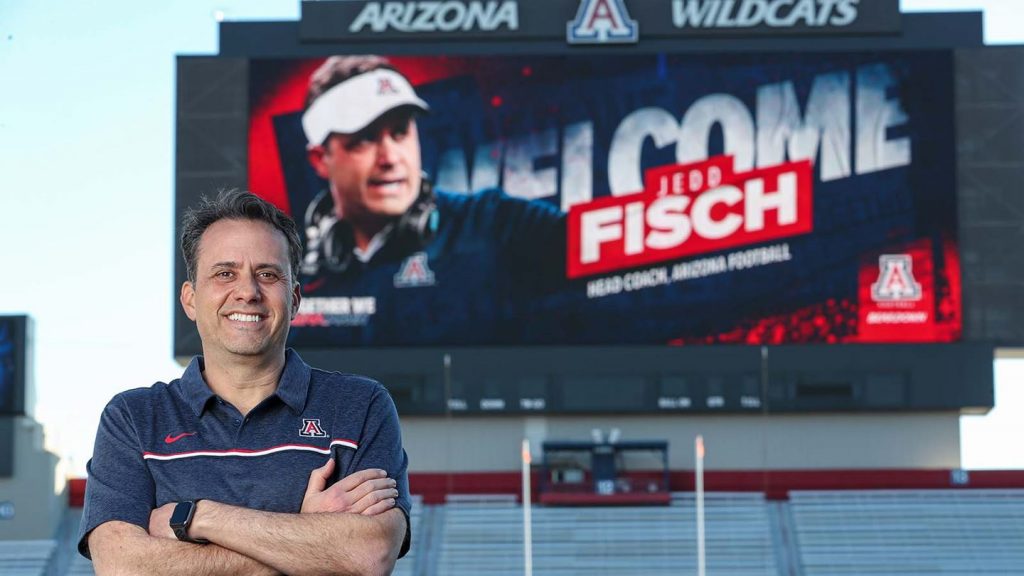 Arizona opens its season in Las Vegas against BYU on Saturday the 4th. I am planning on being at this game. I want to see how much change there has been in the Wildcat program since bottoming out last December.
The damage done from the previous regime will not be cleaned up in one game, but I'm only interested in the little things. BYU will likely win this game going away, but the change in the culture I saw in spring ball around the Wildcats program was noticeable. Players on the roster have told me good things, but the question of depth and talent is obvious.
Arizona Wildcats 2.5
Over -125
Under + 100
The Wildcats are 500-1 for the National Title.
BYU lost quarterback Zach Wilson to the NFL Draft. Could former Chandler High School star Jacob Conover, who won multiple state titles for the Wolves, be the quarterback in this game for the Cougars?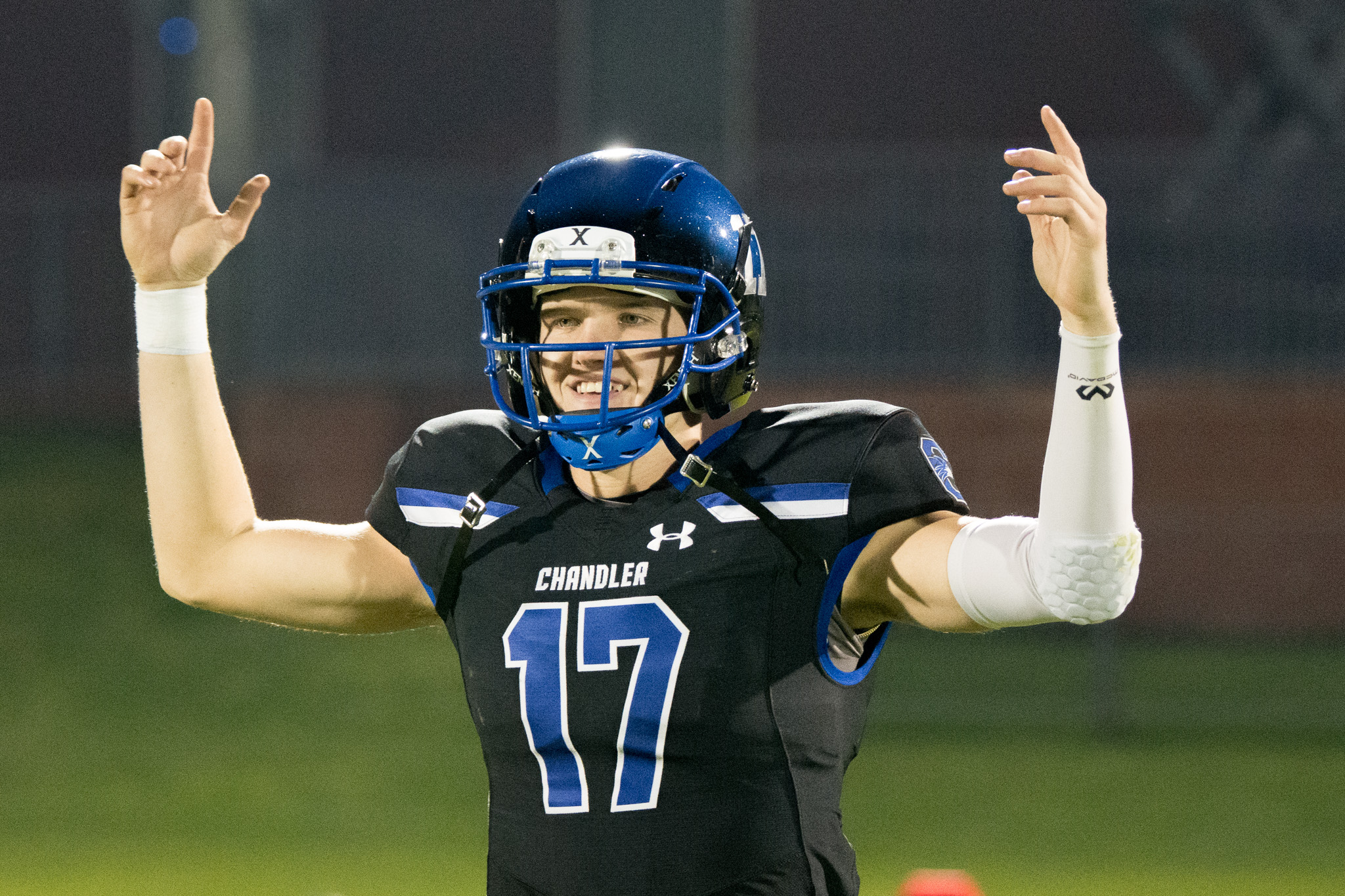 Gunner Romney, another former Chandler star, is looked at as one of the top receivers in the country.
Gunner Romney doin' Gunner Romney things 🤷‍♂️ pic.twitter.com/Lv5Fo6AaD4

— BYU FOOTBALL (@BYUfootball) October 7, 2020