A friend sent over a text on Friday.
"Where is all the excitement around the Suns?" followed up by, "You've told me that if the Suns start winning big again, they'll take over the market."
Yep, I did say that. Here's the thing. They haven't "won big" yet.
When I got here in 1993, the franchise was coming off the Paxson jumper in the Finals against Chicago.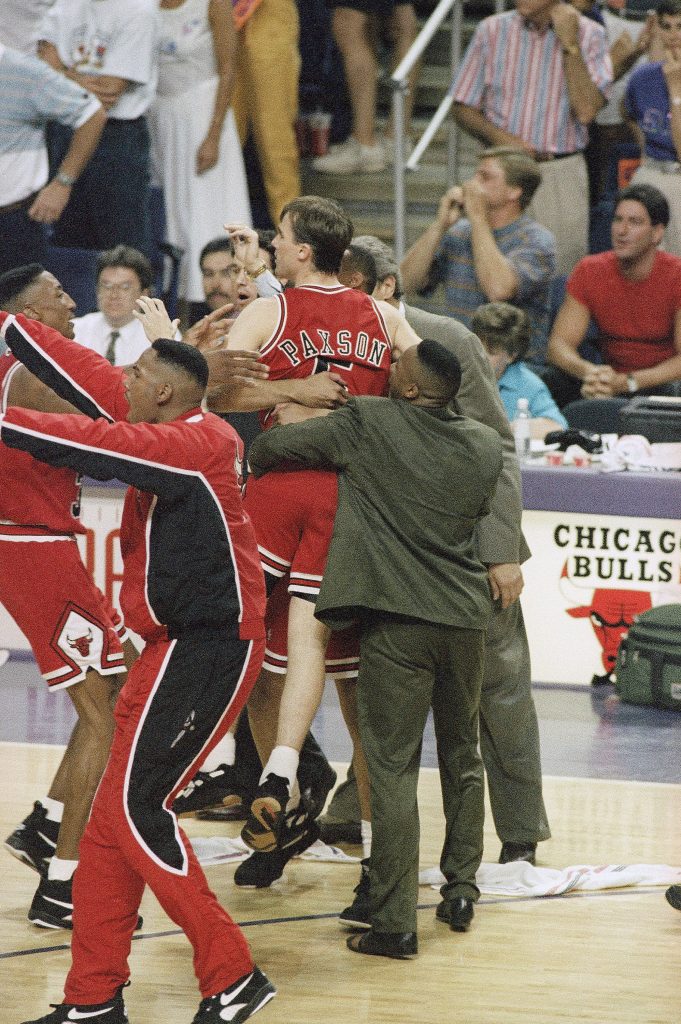 My timing to experience Suns fever couldn't have been any better. Houses were painted purple and orange. Everything from office spaces to toilet paper was turned into the colors of the team. It was unreal to me.
The community heartbeat was all about Barkley, KJ, Majerle, Ainge, Ceballos, Dumas, Westphal etc., etc., etc.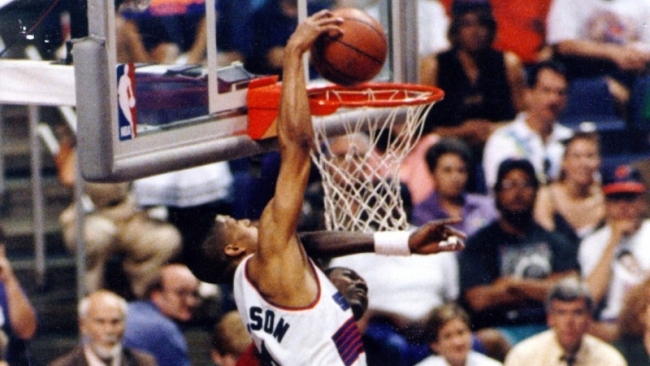 Fast forward to today. Because the last decade produced zero playoff games, the community hasn't paid much attention to what the Suns have done this year. Yes, TV ratings have picked up. But without fans being allowed into the arena in big numbers, there hasn't been word of mouth about the product.
If you're a pro basketball fan, then you're already inside the bubble. In our busy little sports market, not too many common folks have gotten to know the team. One long playoff run will change all of that. IF our heroes on the hardwood are still playing games a month from now, you'll see 1993 all over again…
Lakers or Blazers, it doesn't matter to me. The harder the road, the better…
If Deandre Ayton puts up a consistently good stat line, they're going to be fine. Playoff basketball is going to produce some stinkers.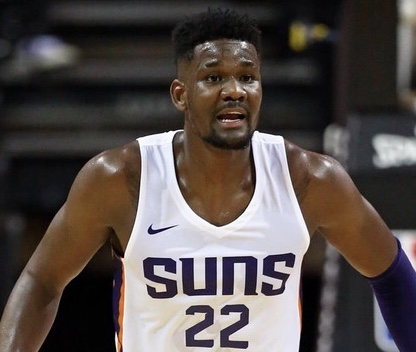 Teams adjust from game-to-game. Does "Hack of Ayton" become a strategy? Does he try to force it in Game 1? Does Booker get more frustrated with the officials and the pace of the playoffs? Can the Suns grind out an 88-87 game? There will be nights where it won't be pretty. This is where the grit of the team comes into play…
Get ready for the local news shows to deck their talent out in purple and orange. Always amused to see the cheerleading rather than actual reporting…