From a stud in the Arizona high school scene to under-recruited prospect to All-American at Oregon State, outside linebacker Hamilcar Rashed Jr. has always had an internal fire to drive himself.
This weekend, he'll look to take that next step as a NFL draft pick.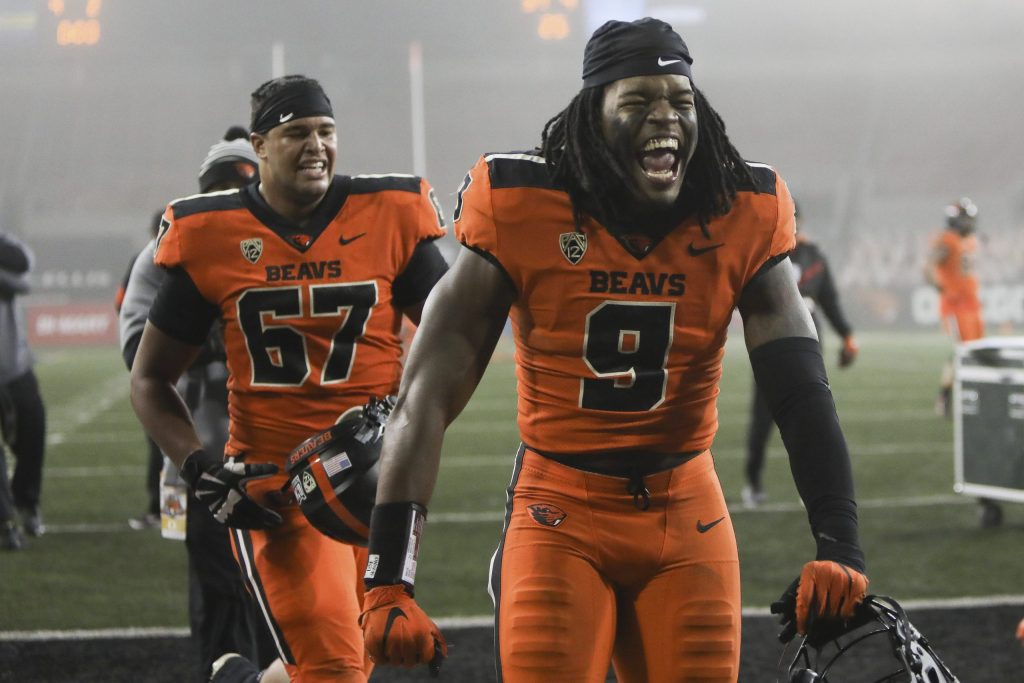 While it's a moment of jubiliation and relief, Rashed foresees he'll be mad and use that as motivation as he becomes a professional football player.
It's been a busy offseason training with Athletes Performance Enhancement in an offseason that's been anything but usual. Regardless of where he goes, though, he'll be ready to bring his work ethic and versatility.
Sports360AZ caught up with the Chandler High School graduate as he prepared for the next step of his journey.