This should be the weekend of the NFL Scouting Combine, but due to the COVID-19 pandemic, there is no gathering in Indianapolis for the annual event. However, starting today, the Valley will be one of three locations where the eyes of NFL talent evaluators will be focused. EXOS, based in North Phoenix, will be hosting a two-day pro-day.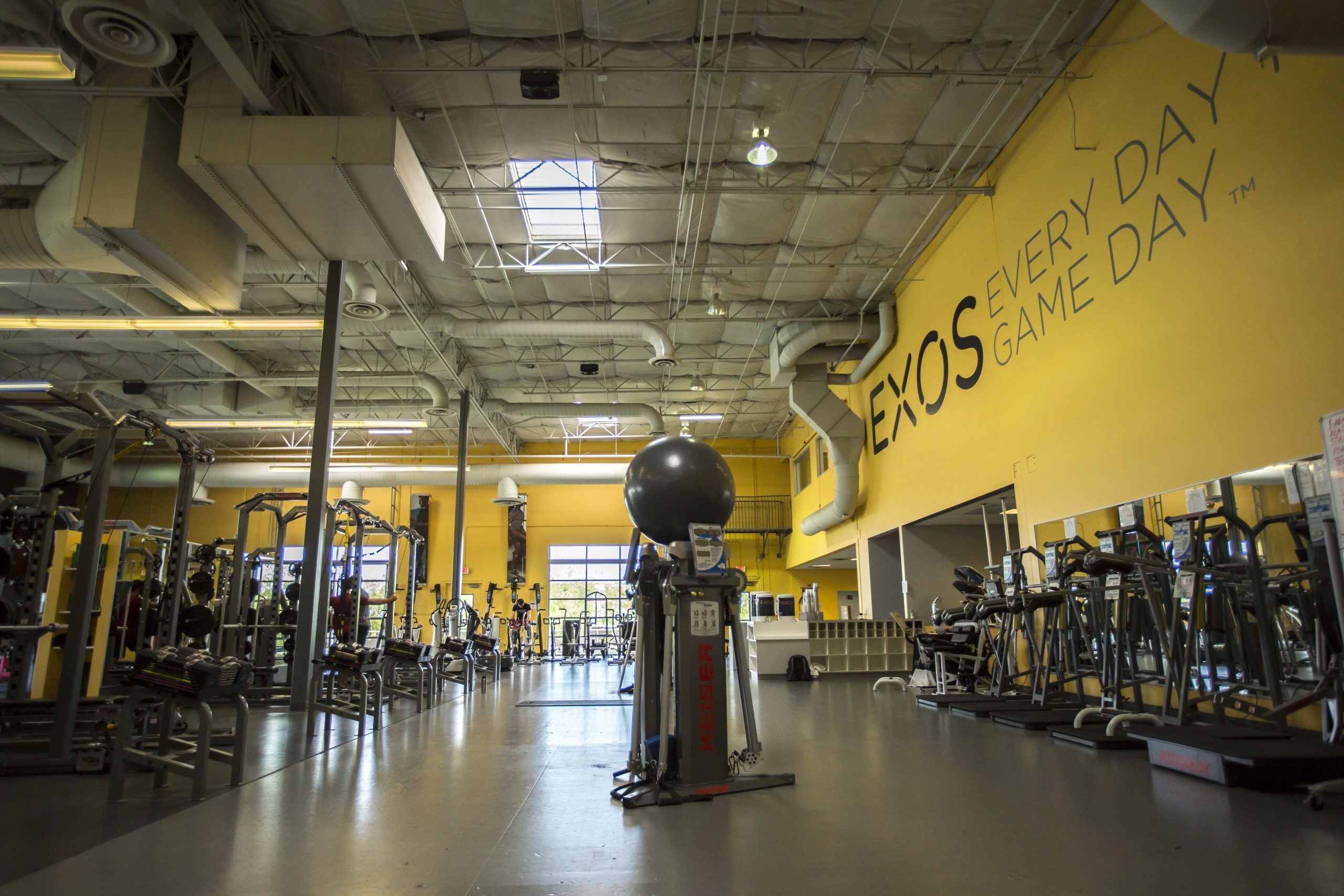 "At EXOS, we strive to create world-class experiences for our clients to enable them to achieve their goals," said Trent Wilfinger, senior vice president of sports at EXOS. "Our primary goal in hosting this event is to provide our athletes with a safe opportunity to showcase their skills for NFL teams so they excel in the next phase of their careers."
Friday, potential NFL athletes will participate in the bench press, broad jump, and vertical jump. The field drills, including the 40-yard dash, 20-yard shuttle, three-cone drill, and position-specific drills, will be on Saturday.
EXOS sought outside support from former NFL scouts and general managers to assist in pro-day data capture, including former Tampa Bay Buccaneers general manager, Mark Dominik, and former Carolina Panthers director of college scouting, Don Gregory.
The event is closed to the public.