The phone started pinging last Friday.
"Is Grand Canyon University starting up a football program?" was the message. I learned later in the day that a national story had come out that the Western Athletic Conference was adding football at some of its schools. My immediate thoughts were:
A) That would be a total about-face from what President Brian Mueller and Jerry Colangelo have said publicly and privately.
B) FCS football in Phoenix, a market that already has two NAIA programs (Arizona Christian and Ottawa University) along with Arizona State, just wouldn't make sense.
C) How does Title lX come into play at GCU if they added football?
D) This isn't going to happen
The programs added today are mostly from Texas. That is going to help in recruiting. It's a natural evolution that needed to happen. Here are the schools…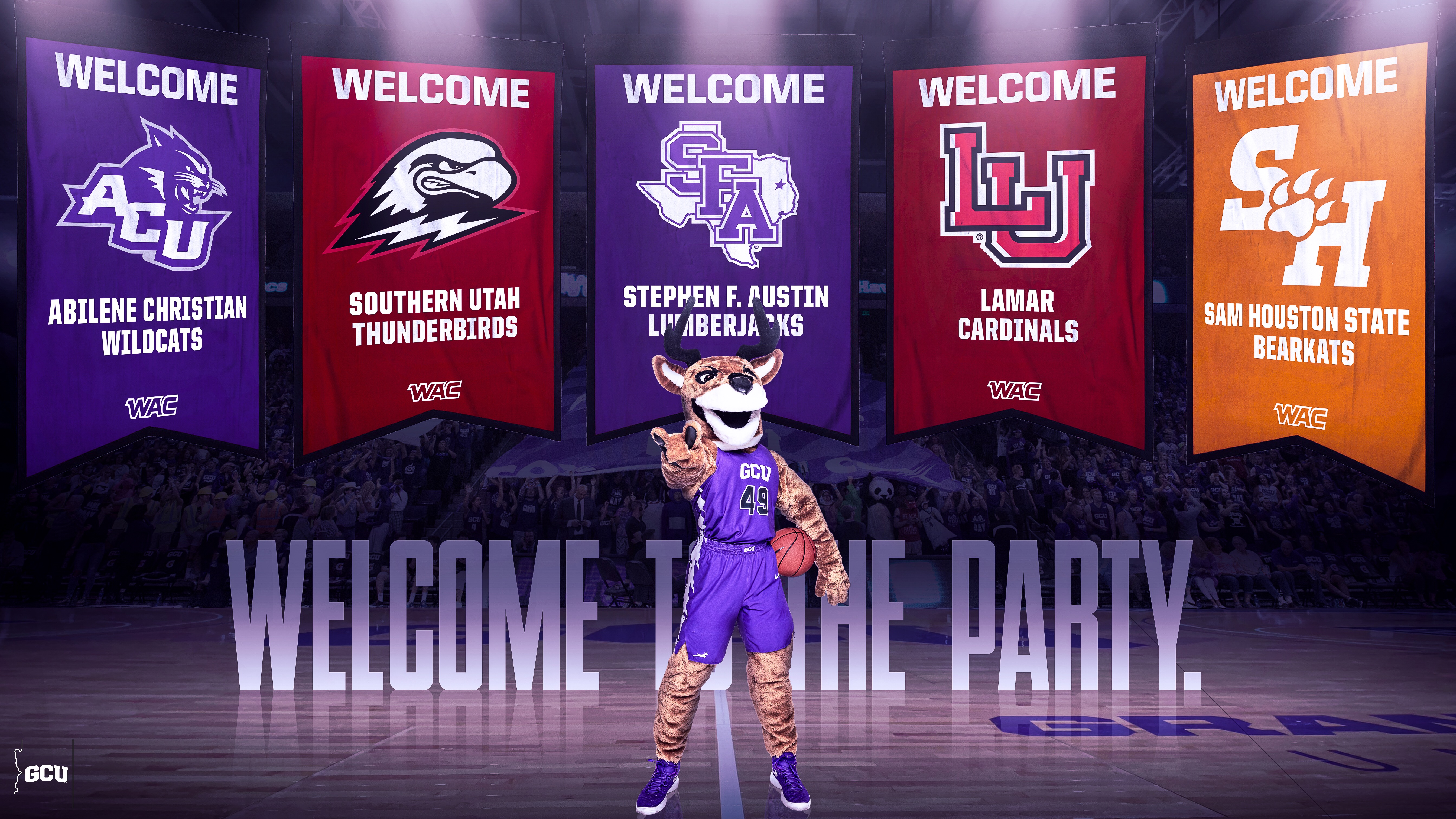 Grand Canyon has been methodical in its approach to be a mid-major. Gonzaga, Butler, and others have done just fine where football isn't the priority on campus (Butler) or not having the sport at all.
The cost of running a football program isn't for the faint of heart. Football doesn't have to happen in order for GCU to succeed. Their enrollment on campus and online is just fine. The caliber of opponents they play in all sports is just fine given the conference constraints of being in the WAC.
While they've tried and tried to get into the West Coast Conference, it hasn't happened. The cost of enrollment at GCU vs Santa Clara (70K a year), University of San Diego, or Pepperdine may have a bit to do with that (my tongue is in my cheek). Gonzaga and GCU have had talks in the past, but it's never gotten to the advanced stage from my understanding.
Contrary to the belief of some, football isn't the end-all for colleges. In the current climate we are in, it may end being the end of some colleges because of the finances. Good day for GCU…