The Cardinals found a way.
It wasn't pretty, but in December, wins are all that matters.
Kyler Murray threw for a career-high 406 yards and three scores. The Arizona defense sacked Philadelphia quarterback Jalen Hurts six times as the Cardinals hung on to beat the Eagles 33-26 Sunday in Glendale.
Minus-3 in the turnover margin should lead to a loss. Deandre Hopkins had a fumble, Murray coughed up the ball and threw an interception. However, the mistakes didn't cost them the game. The Cardinals were also penalized nine times. Mistakes were part of the day.
For the second week in a row, the Arizona defense brought the heat on an opposing quarterback. Dennis Gardeck had two sacks and the defense hit Hurts seven times.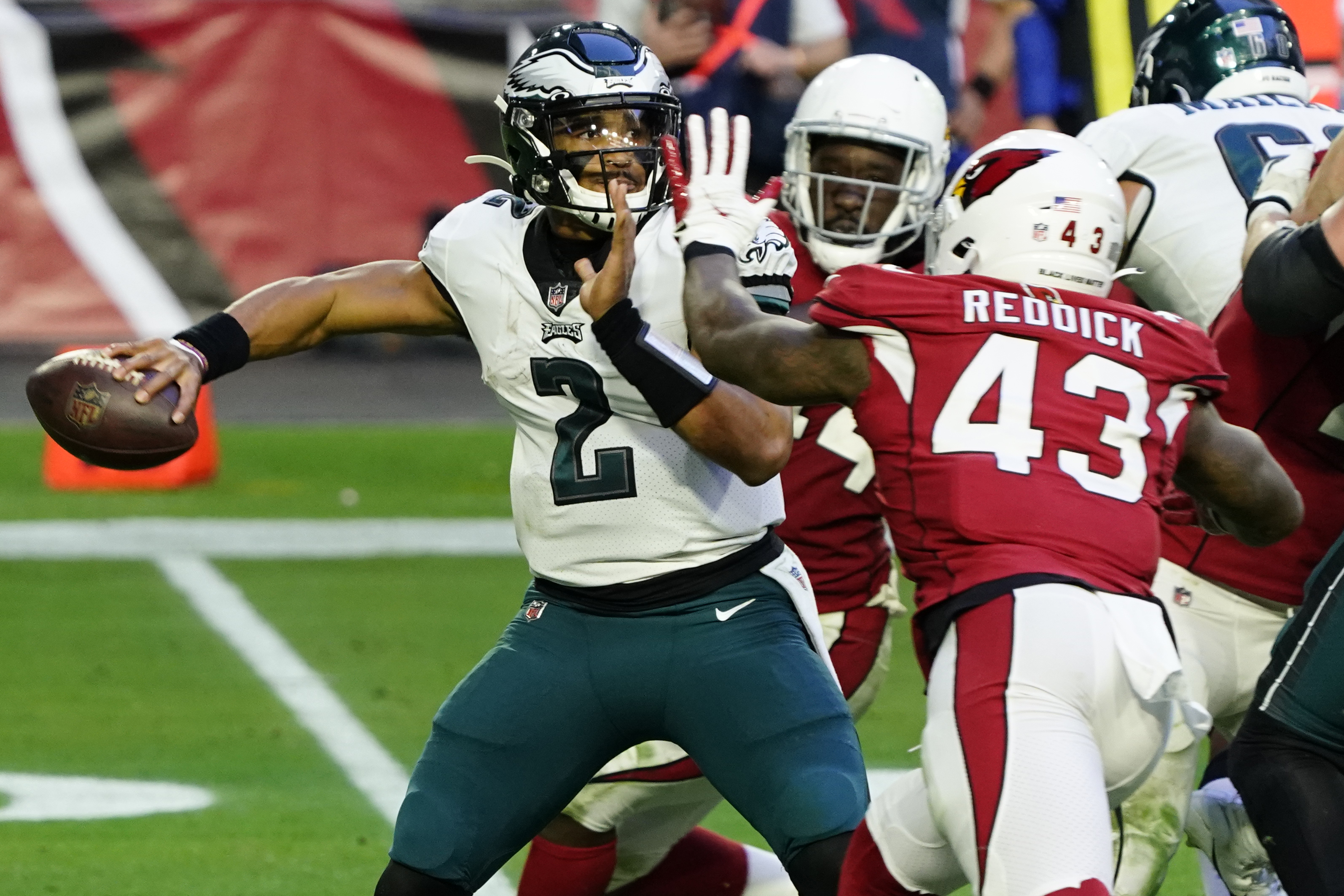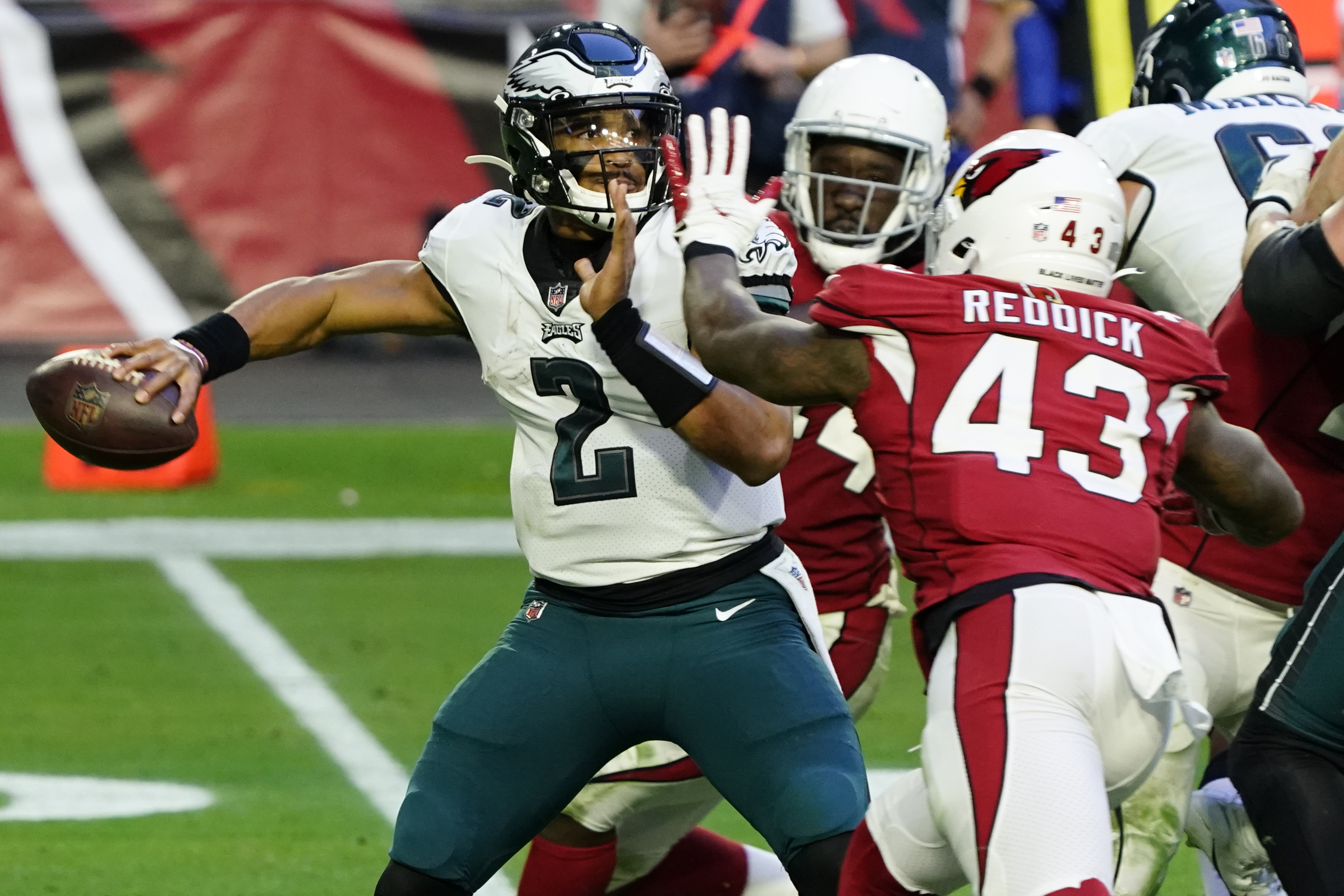 Hopkins finished with 9 catches for 169 yards and a score. Larry Fitzgerald had a spectacular touchdown catch too.
With the victory, the Cardinals keep their playoff hopes alive, improving to 8-6. They'll host San Francisco next Sunday.